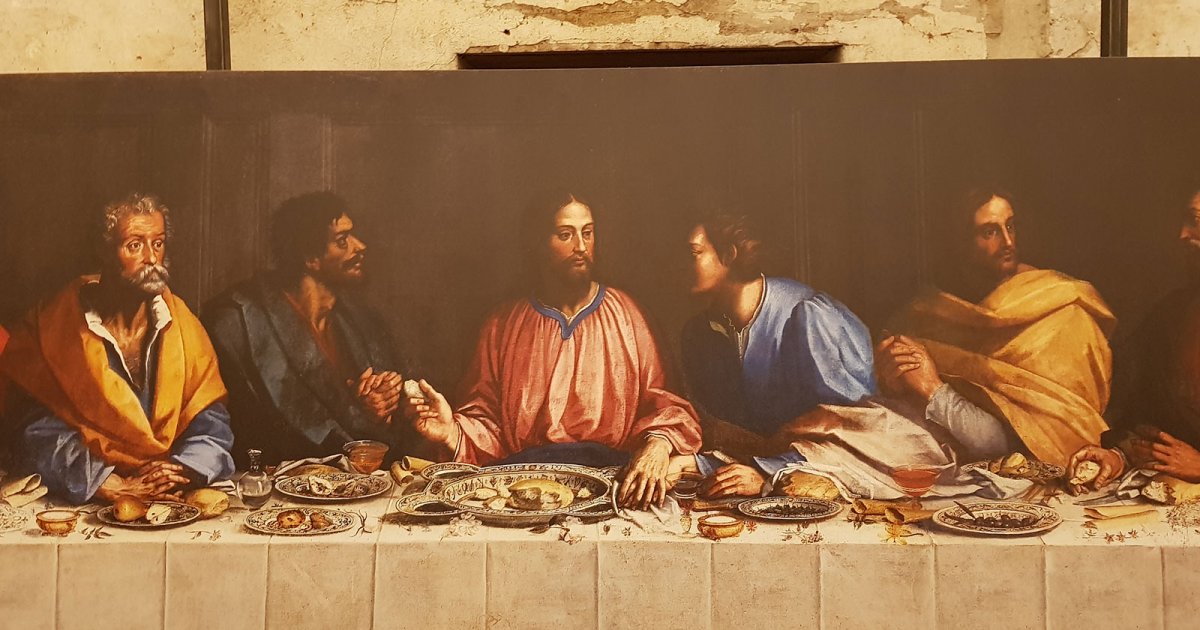 Audio File length: 2.35
Author: Liceo Giovanni Falcone Bergamo

Language: English / USA
Hi, my name is Giada and I am a student of Liceo linguistico Giovanni Falcone of Bergamo. Today I am going to be your personal guide. First of all, I welcome you to the Monastery of Astino, I'd like to start by telling you something about its restoration.
As a matter of fact, the marvel you can see in front of you was, until a few years ago, in state of a terrible neglect.
In 2007 the structure was bought by the MIA Foundation of Bergamo, in order to bring the building back to its original beauty. Nowadays the structure has been mostly returned to his original splendor thanks to the work that was carried out to make the building safe and renovate it.
The restoration project also included the complete renovation of the architecture of Santo Sepolcro Church as well as its works of art. This was made possible thanks to the support of many public and private donors. In fact, the state of conservation of the buildings suffered the effects of decades of neglect that had left visible many traces. So, this precious jewel of invaluable historic and cultural worth, was given back to the community and to all visitors!
Also the famous "Cenacolo" painted by Alessandro Allori in 1582, was brought back to his original beauty thanks to the restoration promoted by the Credito Bergamasco Foundation. Today this fresco is at Palazzo della Ragione in Città Alta but, soon it will be returned to its original place, the dining hall of the Monastery.
The restoration work went hand in hand with an increase in the value of the surrounding area: about 30 hectares of wood and cultivable land, rented to ten agricultural entrepreneurs. They have signed an ethical agreement in which they have committed to cultivating vegetables, hops, small fruits and grapes using biological and eco-friendly agricultural methods. Then, in 2015 the MIA Foundation made an area of 9.000 square meters available to the Botanical Garden, where The Biodiversity Valley, a sort of open air museum, was established in order to raise awareness on sustainability.
Finally, don't forget that through the summer it is possible to enjoy concerts, music festivals and exhibits that are organized in such a beautiful place.