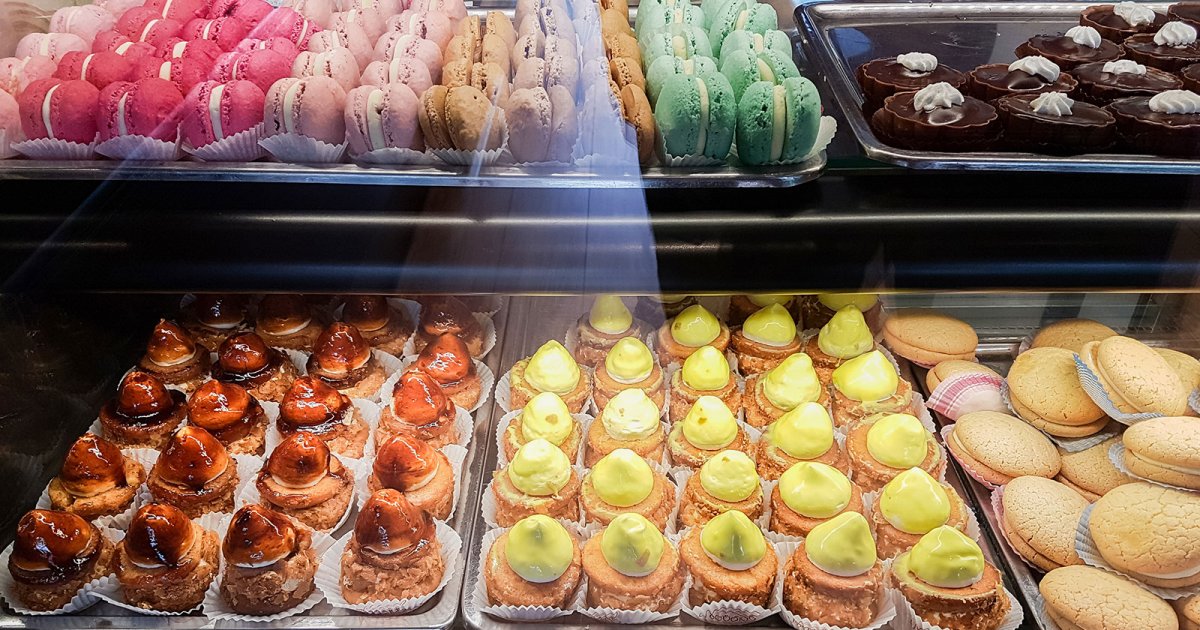 Audio File length: 2.53
Author: STEFANO ZUFFI E DAVIDE TORTORELLA

Language: English / USA
This enormous department store on Brompton Road offers seven floors for shopping, one of which is a basement, with a total area of over 90,000 square meters. The various areas are connected by an incredible 146 elevators. This is the only Harrods in London, and in the rest of the world there are 11 subsidiaries at as many international airports. The only other large department store is in Porto Cervo, Sardinia.
After you have passed the checks at the entrance and read the rules of conduct that are strictly enforced by the security personnel, you can finally dive into this paradise of high-end, infinite shopping.
Before getting lost, head straight into the area called the "Egyptian Room" via the mythical Egyptian escalator that was created in 1998, exactly one hundred years after the first escalator in the history of the United Kingdom was built (which was not so coincidentally installed right here).
The actual escalator was commissioned to the sculptor and designer William George Mitchell by the then-owner of Harrods, Mohamed Al-Fayed. As you slowly descend you'll find yourself immersed in an exotic atmosphere inspired by ancient Egypt with a colossal holographic Hollywood-style set that includes giant columns, hieroglyphs, busts of pharaohs, and "zodiacal" ceilings. At the foot of the escalator you can also visit a sort of shrine with photos that's dedicated to Princess Diana of Wales and her companion Dodi Al-Fayed. His father Mohamed had the shrine built in memory of the unlucky couple that died in Paris in 1997 in a car accident, or were perhaps killed, as the Egyptian multimillionaire claims.
Another area you absolutely must visit is the central one on the ground floor that's dedicated to food, where you can feast with your eyes, and if you feel like emptying your pockets you can also actually feast on wonders including delicious seafood, cheeses, and salami, among the most sought-after and delicate pastry products of the world. But don't forget that this empire was founded by a grocer, so it dedicates special attention to its tea section!
FUN FACT: sooner or later you'll probably have to go to the "toilettes": a welcome surprise awaits you there with unbelievably free soaps, creams, and refined perfumes.
And with this we have finished our tour of Harrods department store. MyWoWo thanks you for staying with us, and will see you at the next Wonder of the World!