UNITED STATES BOTANIC GARDEN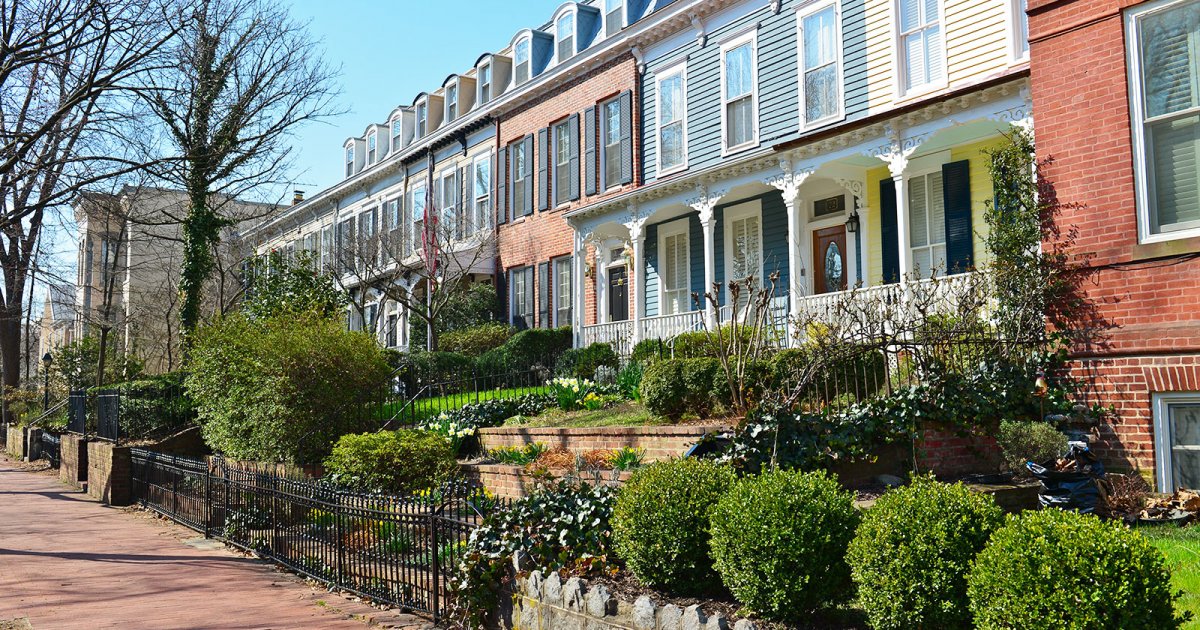 Audio File length: 2.28

Language: English / USA
On the right of the entrance of the Capitol Hill, there is the United States Botanic Garden, located here in 1933 and run directly by the US Congress.
The garden boasts a collection of plants and flowers from all over the world, initially brought here following a scientific expedition organized by the explorer Charles Wilkes.
Between 1838 and 1842, Wilkes sailed around the world with six ships, which traveled for 163 thousand kilometers and collected specimens of all kinds of plants. This expedition, which also confirmed that Antarctica was a continent, was followed by numerous others, some extremely recent, which have enriched the collection.
Many species are conserved in the magnificent Art Deco style greenhouses built in 1933. The citizens of Washington are particularly fond of the plants, and every year the city hosts the popular Cherry Blossom Festival.