BEIJING INTRODUCTION, Introduction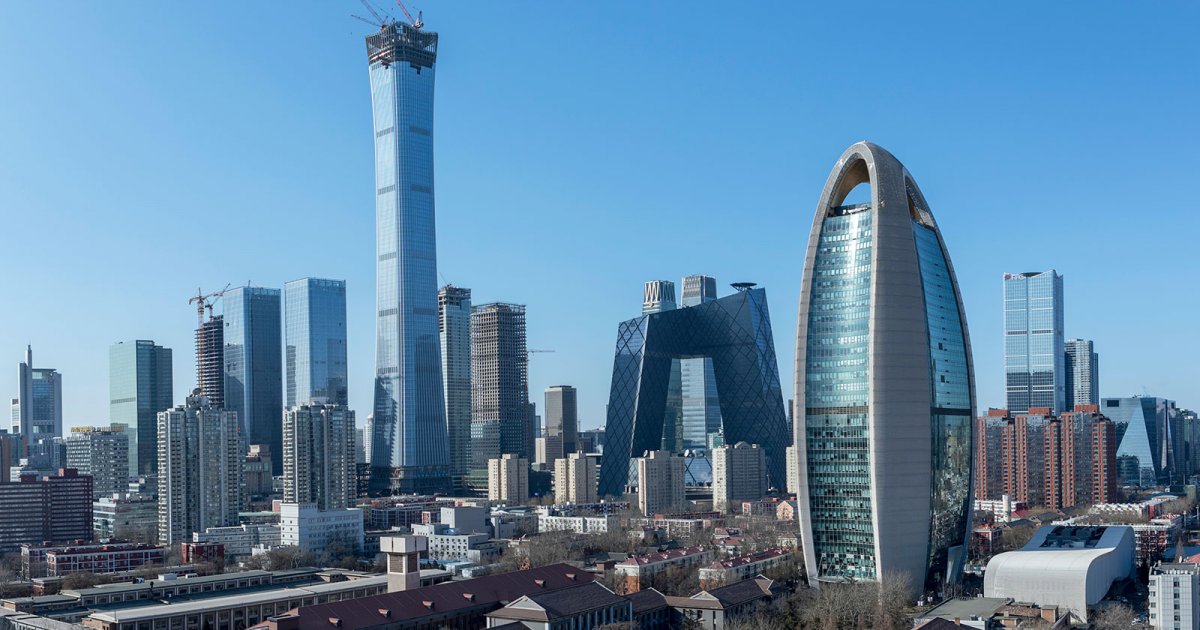 Audio File length: 2.42

Language: English / USA
Hi, my name's Scott, and I'm your personal guide. Along with MyWoWo, I'd like to welcome you to one of the Wonders of the World: Beijing.
This megalopolis was founded over 3000 years ago, and for virtually the entire second millennium was the city with the highest population in the world, with over 20 million inhabitants.
Today, Beijing is a modern, constantly evolving city, bustling with cars and bicycles, with the vibrant, pulsating pace of life to be expected of the political and economic capital of a superpower like China. Beijing is home not only to the Chinese government, but to most of the country's big businesses, as well as 52 of the world's top 500 companies, a figure no other city can equal.
Beijing has also been the political and cultural center of China for many centuries, and the numerous unique, unforgettable monuments it boasts allow visitors to explore the extraordinary Chinese culture, stretching back thousands of years.
The city has the distinction of being home to seven Unesco World Heritage sites: the massive Forbidden City, an imperial residence since 1420; the huge, magnificent Temple of Heaven; the marvelous Summer Palace; the famous Great Wall, one of humankind's greatest architectural achievements; the fascinating Ming Tombs; the Zhoukoudian archeological site, where skeletons of our ancestors have been found dating to 400,000 years ago, and the Grand Canal, the world's longest artificial canal.
A visit to this fascinating city is like taking a trip through the biggest museum in the world. And, indeed, the city is home to the huge National Museum of China, the largest on the planet!
Everything seems huge in Beijing: the streets, the squares (including the world-renowned Tiananmen Square) and the fabulous parks and gardens that conceal marvels in every corner. There are, however, also plenty of charming little spots to admire in Beijing, such as the hutong; small neighborhoods characterized by traditional, narrow little streets where time seems to have stood still for thousands of years.
An interesting fact: the Great Wall, one of the most famous landmarks of China and of Beijing, is so long that it's difficult to accurately measure it, but according to recent estimates, it stretches for an incredible 22,000 kilometers!
So, get ready to visit the wonders of this splendid city.
Enjoy your stay!