CENTRAL DISTRICT, Presentation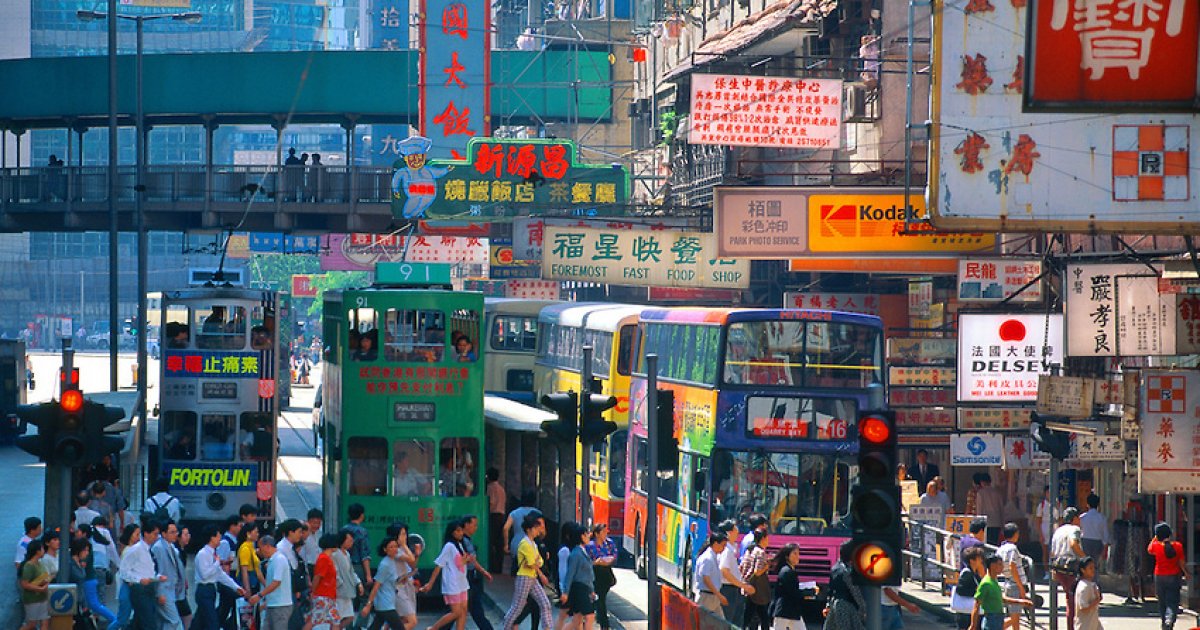 Audio File length: 2.41

Language: English / USA
Hi, my name's Marcy, and I'm your personal guide. Along with MyWoWo, I'd like to welcome you to one of the Wonders of the World: Central District in Hong Kong.
Central District is the most important financial neighborhood of this amazing metropolis. The area is spread out on a hillside with many steep streets, but don't worry: it's easy to get around, thanks to one of the world's largest escalators, the Central-Mid-Levels Escalator, composed of a series of steps and mobile walkways that cover a route of over 800 meters, with an elevation of 135 meters.
Central is full of prestigious buildings and tall skyscrapers that are home to the headquarters of top companies, consulates and government offices. This was one of the first areas to be developed with the advent of colonialism, so you'll also find historical buildings, such as the Man Mo Temple, or the building that houses the Tea Museum. Among the most interesting buildings from an architectural point of view is the Dr. Sun Yatsen Museum, dedicated to one of the most important Chinese politicians of the early 20th century. The building is in the Edwardian style typical of the very early 1900s, and indeed it dates to 1914.
As you wander around the neighborhood, you'll see how buildings in different styles and from different periods blend smoothly with one another.
Central also offers some of the city's finest bars, restaurants and tea houses, and if you like shopping, you'll find markets, shops and department stores for all tastes. I can definitely recommend the Landmark Mall, one of the most luxurious in the whole of Hong Kong, and the IFC Mall, part of the International Financial Centre, a complex that includes one of the tallest skyscrapers in the city. On the roof of the IFC Mall, you'll find bars and restaurants that offer wonderful views over Victoria Harbor and the surrounding neighborhood.
Let me leave you with an interesting fact: one of Hong Kong's most renowned restaurants, the Tim Ho Wan, which serves typical Cantonese food, is found in the IFC Mall. If you're imagining a sophisticated, high-priced eatery, you couldn't be more mistaken: it's more like a fast food joint, and you'll have to wait about an hour for a table, but it's well worth it because the prices are very reasonable, and the food is fantastic!