CHI LIN NUNNERY, Presentation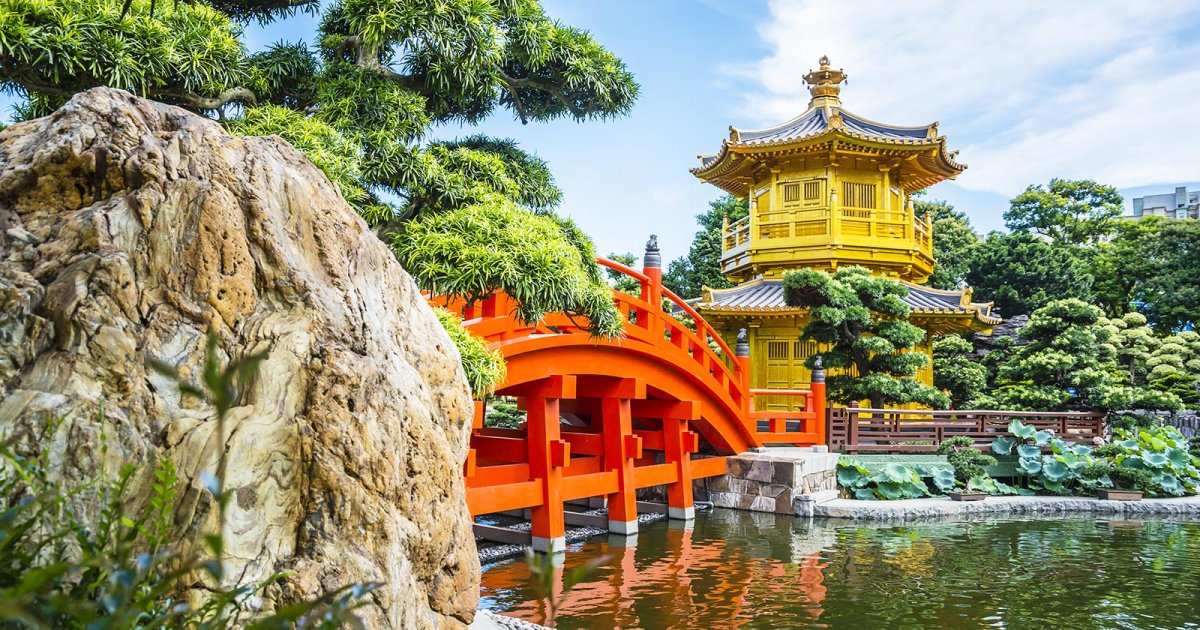 Audio File length: 2.29

Language: English / USA
Hi, my name's Jill, and I'm your personal guide. Along with MyWoWo, I'd like to welcome you to one of the Wonders of the World: the large Buddhist temple complex known as the Chi Lin Nunnery.
The Chi Lin Nunnery is located in the Diamond Hill area of Kowloon.
In the heart of a bustling metropolis like Hong Kong, a peaceful haven like this is perhaps the last thing you'd expect to see, yet amid the tall apartment buildings and the green hills, you'll find a monastery covering 33,000 square meters. Nearby there is the marvelous, equally vast Nan Lian Garden.
The temple comprises 15 rooms, internal courtyards, ponds and porticos, with a succession of open spaces and covered halls.
The complex also has a library, a rest home for the elderly, a school and a dental clinic, which all follow the founding principles of Buddhism: mercy and joy.
The buildings you're about to visit are recent, dating to the start of this millennium: although the temple was originally built in the 1930s, the whole complex was completely rebuilt according a project designed to respect the architecture of the time of the Tang dynasty, which reigned China between 618 and 907 AD.
This masterpiece before you was built using nothing but wood joined together using an interlocking system with plugs and without using a single nail, just natural materials such as stone and clay.
Before visiting the temple, take a walk through the magnificent landscape gardens and enjoy the incredible display of flowers, plants, bonsais, pagodas, ponds and waterfalls, all created by the Buddhist monks who tend the gardens. The painstaking care and order which are perceptible in every single detail convey an impressive sense of serenity.
In the gardens, you'll find a permanent gallery about traditional Chinese architecture, where you can find out how impressive constructions such as this temple can be built without the use of nails. DIY fans might find some useful ideas here!
An interesting fact: there are many statues in the temple, some depicting Buddha, and others bodhisattvas, individuals who aspire to attain enlightenment through altruism and compassion, the pursuit of wisdom and the desire to make the world a better place.