HERITAGE MUSEUM, Presentation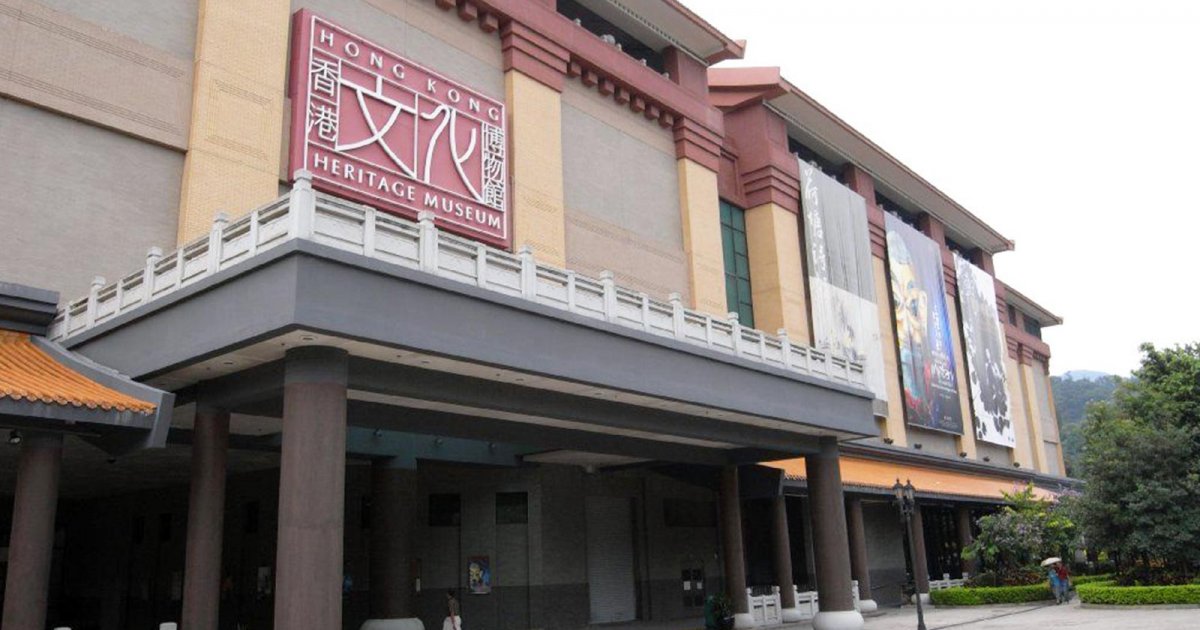 Audio File length: 2.46

Language: English / USA
Hi, my name's Marcy, and I'm your personal guide. Along with MyWoWo, I'd like to welcome you to one of the Wonders of the World: the Hong Kong Heritage Museum.
This fascinating museum boasts a wide range of permanent and temporary exhibitions that will take you on an interesting journey through the marvelous art and culture of Hong Kong and southern China.
The museum plays a very active role in supporting local culture, history and art with programs and exhibitions that are updated constantly.
The main purpose of this important institution is to preserve and promote Hong Kong's immense cultural heritage, with exhibits illustrating local history and all kinds of artwork.
The exhibitions are divided into five permanent galleries and there are also six thematic galleries which change regularly in order to deal with different topics.
Let's take a look at the five permanent galleries. The "Jin Yong Gallery" is dedicated to one of China's best-known modern writers, the father of the martial arts literary genre, while the "Children's Discovery Gallery", features interesting and fun interactive activities for younger visitors to explore local nature and archeology, as well as a section on toys from the past that's sure to appeal to grown-ups too.
The third gallery, the "Cantonese Opera Heritage Hall", is entirely dedicated to the fascinating, ancient art of Cantonese opera, while the fourth is the "T. T. Tsui Gallery of Chinese Art", where you can admire a fine collection of ceramics and sculptures. The fifth is the "Chao Shao-an Gallery", with some of the most famous works of the great painter it takes its name from, whose masterpieces have been displayed in cities such as London, Paris and Rome, as well as virtually everywhere throughout Asia.
The museum features objects related to local history, Cantonese opera, the art of popular and contemporary culture, design, painting and calligraphy.
One of the most extraordinary aspects is that many works were donated not only by foundations, but also by ordinary citizens, a clear sign of how important it is for the local people to keep their own cultural identity alive.
An interesting fact: in recent years, Cantonese opera has gone through a serious crisis, but there are many associations seeking to revive it by providing scholarships to students wishing to make a career in this complex, entirely unique art form.