HONG KONG INTRODUCTION, Introduction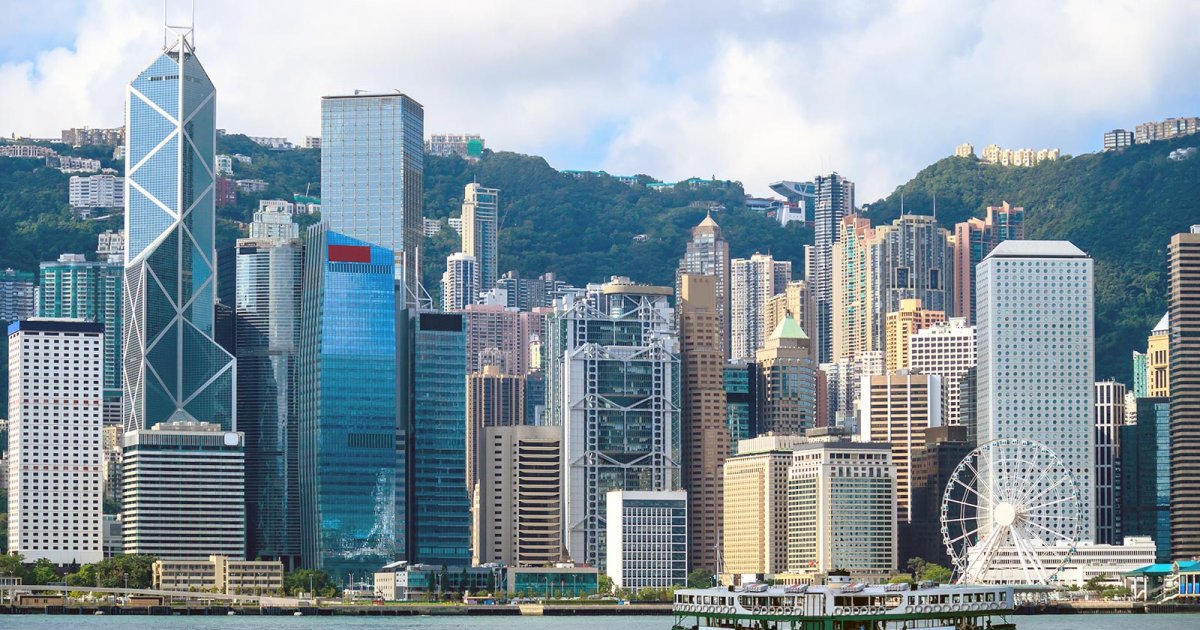 Audio File length: 2.24

Language: English / USA
Hi, my name's Jill, and I'm your personal guide. Along with MyWoWo, I'd like to welcome you to one of the Wonders of the World: Hong Kong.
Hong Kong is a metropolis where eastern and western characteristics blend perfectly, as a result of almost 150 years as a British colony.
The city is spread over a large area that comprises Hong Kong Island, the Kowloon Peninsula, the New Territories and more than 200 islands. Surrounded by mountains and forests, the experiences it offers visitors range from the mysticism of the temples to the hustle and bustle of the shopping malls and markets, as well as the calm of the marvelous gardens and large parks and the thrill of hiking amidst nature. And don't forget to squeeze in a trip to at least one of the theme parks, such as Disneyland or Ocean Park!
The best time for a holiday in Hong Kong is from mid-September to February; the humid heat can be really oppressive from May to September.
Whatever the season, however, there's always something new to discover here.
The first thing you'll be struck by is the city's modern skyline, a fabulous sight especially at night when it's lit up by the spectacular "Symphony of Lights". You can enjoy the show every evening at 8 o'clock in the Victoria Harbor area.
Alongside modern neighborhoods such as Central, which has a density of skyscrapers superior to Manhattan, you'll find historical areas where you can still soak in the atmosphere of Hong Kong at its most authentic, with its markets, temples and craftsmen's workshops.
In Hong Kong, the three main religions professed in China – Buddhism, Taoism and Confucianism – coexist in perfect harmony, often in the same place of worship.
There are some incredible museums to explore in the city, such as the Museum of History, the Maritime Museum and the outstanding Heritage Museum.
Among the many attractions, make sure you don't miss a brief cruise aboard a historic Star Ferry, or a trip to Victoria Peak with the Peak Tram…
Oh, and before I forget…if you decide to rent a car, remember that this is the only city in China where you have to drive on the left since it was a British colony until 1997.
So, get ready to visit the wonders of this splendid city.
Enjoy your stay!