HONG KONG PARK, Flora And Fauna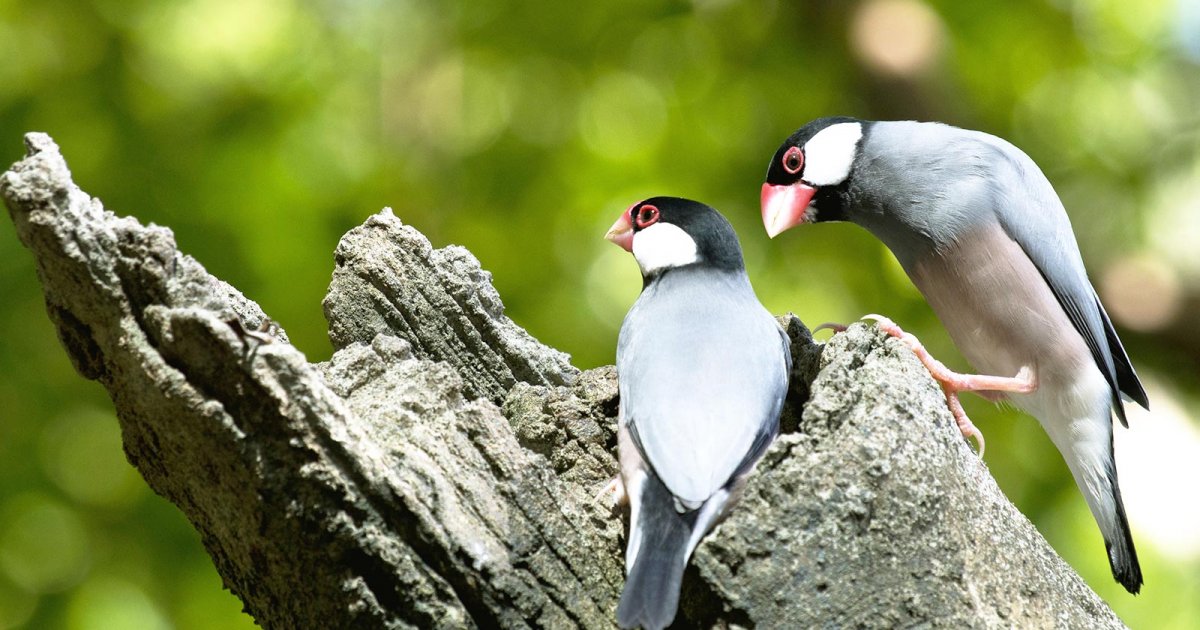 Audio File length: 2.39

Language: English / USA
A number of large areas have been set up in the park for sports activities, such as the 1100-square-meter Olympic Square, which hosts events of all kinds, as well as a large sports center and the largest squash facility in Hong Kong, with 18 courts.
Much of the park has been given over to nature, with a number of greenhouses and aviaries.
The Forsgate Conservatory is a greenhouse of 1400 square meters divided into three different areas where you can admire a wide variety of flowers and plants. Moving from one sector to the next is like travelling thousands of kilometers in just a few steps: you can go from the humid environment of the jungle to the arid climate of the desert in an instant!
The Display Plant House features temporary exhibitions in which various rare species of plants can be admired. In the Humid Plant House, with temperatures ranging from 23 to 33°C, you'll find typical species from the forests of South Africa, South-East Asia and South America… watch out for the carnivorous varieties!
In the Dry Plant House, a faithful reproduction of the desert environment, you'll find a large variety of succulent plants such as cactuses.
Another fabulous artificial ecosystem is the Edward Youde Aviary, measuring an impressive 3000 square meters. The evocative landscape is definitely worth a visit, with the leisurely flow of a mountain stream that forms little waterfalls that dash down into a small lake, all surrounded by thick, tropical forest vegetation. Take a stroll through this huge area along the elegant raised walkway, and marvel at the colors of the 70 species of tropical birds from Malaysia, Borneo, Indonesia and other exotic places; listen to their song and breathe in the aroma of the thick vegetation.
An interesting fact: as you make your way around the various parks in Hong Kong, you'll notice a recurring feature: squirrels! They're not from Britain, and they're not a local species either; they're originally from South-East Asia. How they got here, however, remains a mystery.
Our visit to Hong Kong Park ends here. MyWoWo would like to thank you - see you again at another Wonder of the World!