HONG KONG PARK, Presentation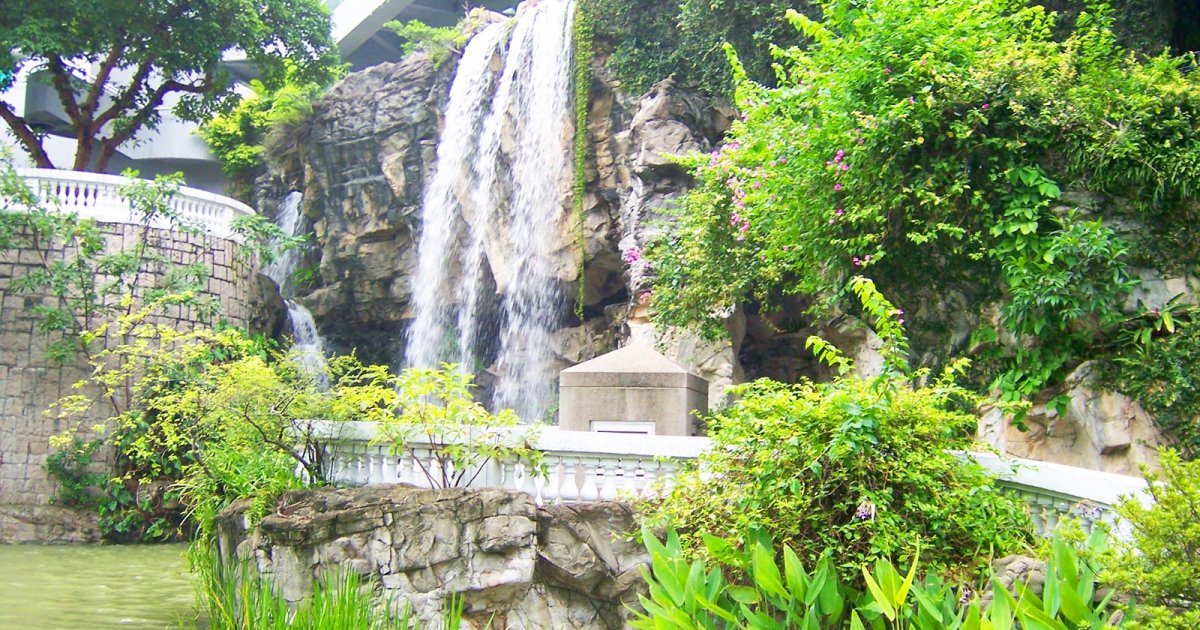 Audio File length: 2.44

Language: English / USA
Hi, my name's Marcy, and I'm your personal guide. Along with MyWoWo, I'd like to welcome you to one of the Wonders of the World: Hong Kong Park.
From the beginning of the colonial period, the lively Central District was occupied by British military barracks. It was not until the late 1970s that part of the area was turned into a park, which was officially opened in 1991.
As you visit the park, you'll realize just how incredibly peaceful it is. Inside, and in the immediate surroundings, you can admire buildings in a variety of architectural styles built between 1842 and 1910 and now home to museums and offices.
One of the most interesting is Flagstaff House, home to the Museum of Tea Ware, where you can see collections of fine porcelain and tea services dating to different periods between the 11th and the 20th centuries.
In addition to being a fascinating museum, Flagstaff House is a delightful mansion, surrounded by elegant porticoes supported by columns in a style reminiscent of Ancient Greece.
As you stroll through the park, you'll find maps everywhere showing you where you are and places to visit, from the large children's playground to the Tai Chi Garden, with its attractive colonnades and the various courts in which you can find many people practicing Tai Chi, especially between six and nine in the morning. It's relaxing just watching them!
What's so amazing about this place is that one minute you're in the midst of the bustling financial district, and the next you've stepped into a little corner of paradise, with fountains, ponds and lush, green vegetation.
In this area, you'll immediately notice two lofty buildings that tower over all the others, and are useful landmarks to help you make your way around. One is the 20-meter-high Clock Tower, and the other is the 30-meter-high Vantage Point: if the 105 steps aren't too much for you, you can climb up to the top and admire the scenery, made even more extraordinary by the surrounding skyscrapers of Central District.
In the next file, I'll be telling you about all the attractions there are to enjoy in Hong Kong Park.
An interesting fact: one of the historical buildings in the park, Rawlinson House, which today is home to the Cotton Tree Drive Marriage Registry, one of the most popular places in Hong Kong for celebrating civil marriage ceremonies.