KOWLOON WALLED CITY PARK, History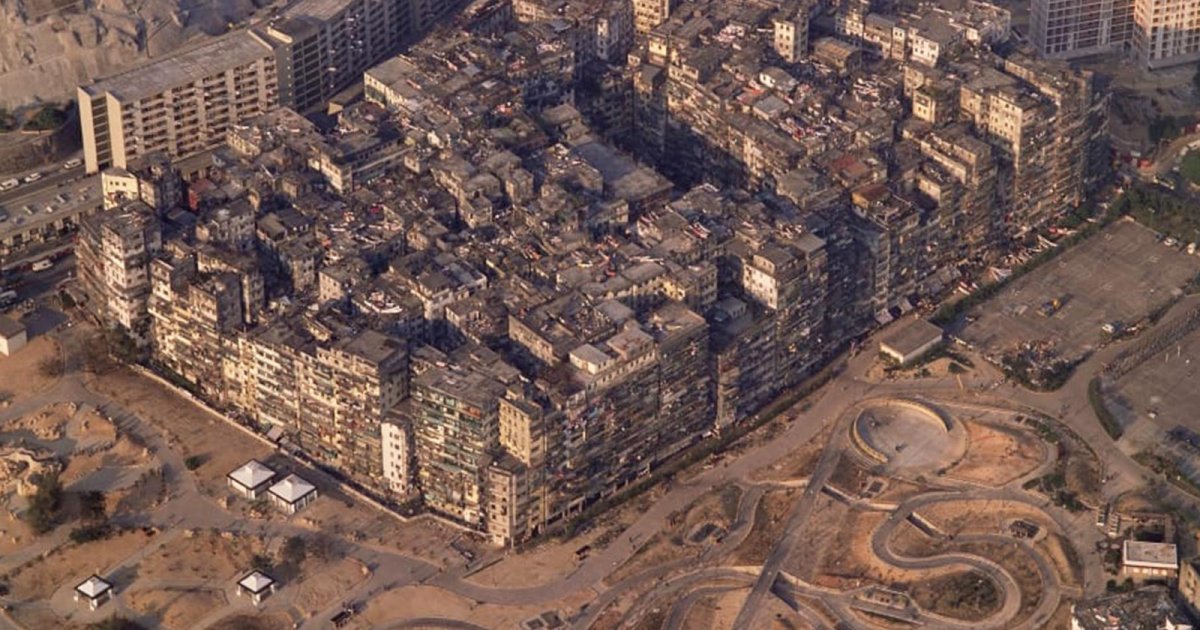 Audio File length: 2.32

Language: English / USA
Hi, my name's Rick, and I'm your personal guide. Along with MyWoWo, I'd like to welcome you to one of the Wonders of the World: the Kowloon Walled City Park.
The Kowloon Walled City Park is a historical site of great importance, testifying to the transformation of Hong Kong at the end of the 20th century.
Until the 1980s, this large urban area was a place with one of the worst reputations in Hong Kong and one of the most densely populated spots on the planet.
But let's start from the beginning. In the past, thanks to its position, this area of Kowloon was of great strategic importance for defense and so< even after the British empire obtained control over Kowloon and the New Territories, the Chinese and the British fought at length over its possession.
The name Walled City derives from the walls built around the site for protection as far back as the mid-1800s.
The recent transformation of this area began during the Second World War when the walls were destroyed; this was followed by several waves of migration from China which led to a rapid, uncontrolled rise in the population of this small area of just 27,000 square meters. Abandoned by the British, it became a sort of no-man's land, with almost 33,000 people packed into it!
Apartment buildings of up to 14 floors were built illegally, right next to the existing buildings. There was so little space between one building and the next that on the lower floors, light was not even able to filter through.
One of the most serious problems was the lack of water, which was supplied only by eight pipes serving the whole neighborhood.
Secret passages were dug out, making it easier to move between the buildings than trying to walk along the filthy, foul-smelling streets, packed high with garbage.
Only three buildings in the whole neighborhood had elevators, and many of those who lived on the higher floors in nearby buildings used them as well to get home, coming out of the elevators and going to their homes by crossing the rooftops.
Despite all this, there was a powerful spirit of cooperation among the neighbors.
An interesting fact: at the center of the neighborhood, which is now a park, a historical government building remains, the Yamen, re-named the "Alms House", which was used by the Anglican Church to help the local population by distributing staple goods.