KOWLOON WALLED CITY PARK, Presentation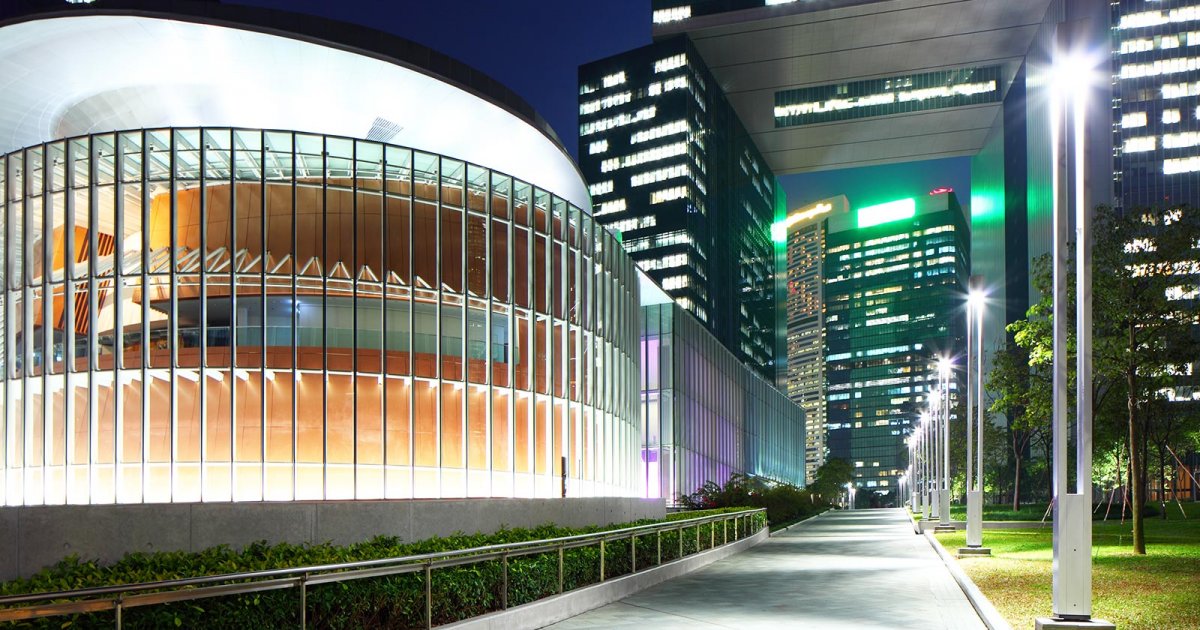 Audio File length: 2.38

Language: English / USA
In 1987, the Chinese and British governments finally took a joint decision to definitively tackle a situation that was proving increasingly unsustainable and difficult to manage.
Social housing was built in other areas of Hong Kong where all the inhabitants of the area were moved and work began to demolish all 350 or so apartment buildings.
The whole neighborhood was thus cleared, and the park you see today was created and opened in 1995.
In addition to being an attractive green area, this place is a moving testament to recent history.
Lest the events that have marked the area be forgotten, a number of historical features have been brought to light, such as the foundations of the original walls and part of the gates that once led into the Walled City. The Yamen government building, part of which collapsed during the demolition work, was rebuilt and now hosts permanent exhibitions relating to the site. Explanatory panels have also been put up with period photographs showing what the place looked like just a few decades ago.
One of the most fascinating elements you'll find in the park is a bronze sculpture entitled "The Frozen Moment".
Before the Walled City was demolished, a number of Japanese academics – said to have been the only ones with the courage to undertake such a task in a place considered so dangerous – carried out extremely detailed surveys and measurements that allowed for an accurate reconstruction of the entire area, including individual apartments.
Today, this sculpture illustrates the site in incredible detail, and a painting alongside it features sections that provide a snapshot of what the apartments looked like inside.
The park is divided into a number of pleasant areas. You can admire the Chess Garden, with four large chessboards where players can use themselves as chessmen, and the Chinese Zodiac Garden with marble sculptures of the 12 animals that it is made up of. There are several paths running through the gardens, each one adorned with particular types of flowers or plants, and there are also several pavilions and ponds.
All these features make this park an exceptional work of urban redevelopment.
An interesting fact: in the 1980s, scenes from two famous action movies were shot in the Walled City, one starring Jackie Chan and the other with Jean-Claude Van Damme.
Our visit to the Walled City Park ends here. MyWoWo would like to thank you - see you again at another Wonder of the World!