LANTAU AND DISNEYLAND, Disneyland Park Presentation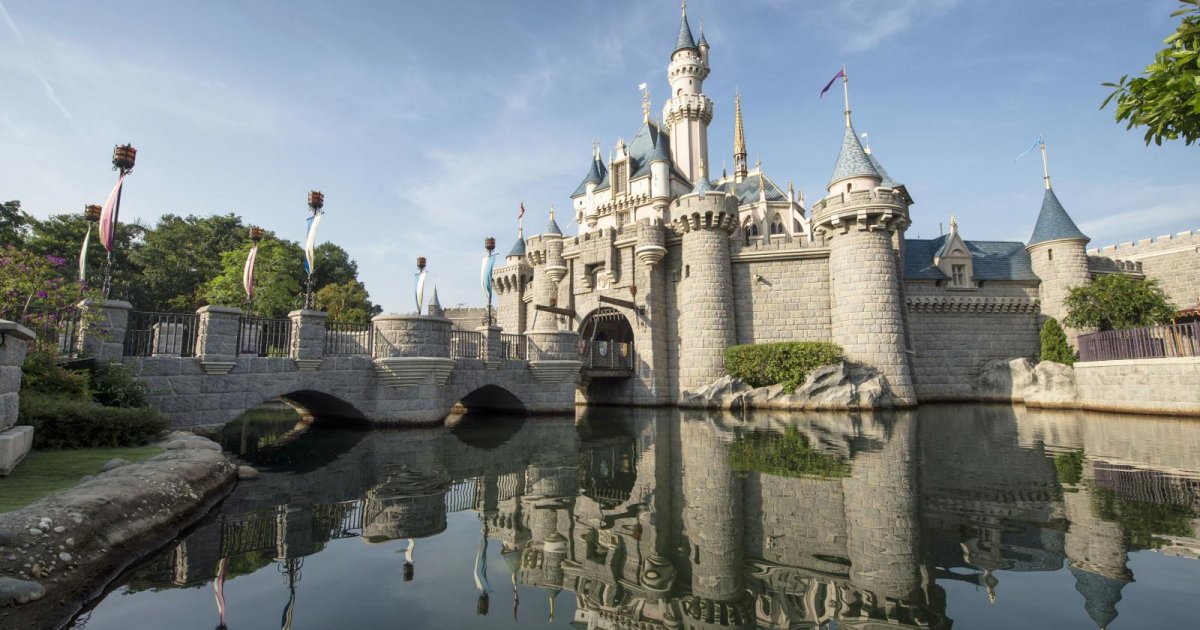 Audio File length: 2.21

Language: English / USA
The fabulous Disneyland Park is one of Hong Kong's must-see attractions for families with children, and indeed for anyone who feels the need now and then to step into a fairy-tale world and day-dream.
Officially opened in 2005 on the splendid island of Lantau, and surrounded by magnificent scenery, including the marvelous South China Sea and beautiful green hills, the Park is divided into 7 thematic areas.
Like every Disneyland Park, you'll find the characters – fairies, princesses and the stars of the famous movies – dearly loved by fans of all ages around the world.
There are plenty of surprises in store for visitors: live shows, rides for all ages, explorations in different settings from enchanted castles and fairy-tale gardens to the wild jungle.
Perhaps the biggest surprise, however, is a character you'd never expect to find in a theme park traditionally based solely on Disney tales. A recent addition that "sneaked" into the park is a much-loved Marvel character: Iron Man, who you'll find in Tomorrowland.
Iron Man Experience is one of the most recent attractions, where you'll have the chance to find out the secrets of the advanced technologies of Stark Industries, admire the armor of the famous crime fighter, take flight thanks to a multi-sensory experience that'll take you up over the rooftops of the city, and discover interactive games.
Like all Disneyland parks, the area also includes a fantastic resort with three hotels, each on a different theme: the Disney Explorers Lodge, nestled in a lush, green landscape setting; the Disney's Hollywood Hotel, for a movie star experience, and the marvelous Disneyland Hotel, a Victorian-style building on the seafront, where ladies of all ages can really feel like a princess.
An interesting fact: although smoking is permitted outdoors, you can only do so in the designated areas of the park. So, if you're a smoker, watch out both for the health of those around you and for your own wallet, because fines are very high.
Our visit to Lantau ends here. MyWoWo would like to thank you - see you again at another Wonder of the World!