LANTAU AND DISNEYLAND, Lantau Presentation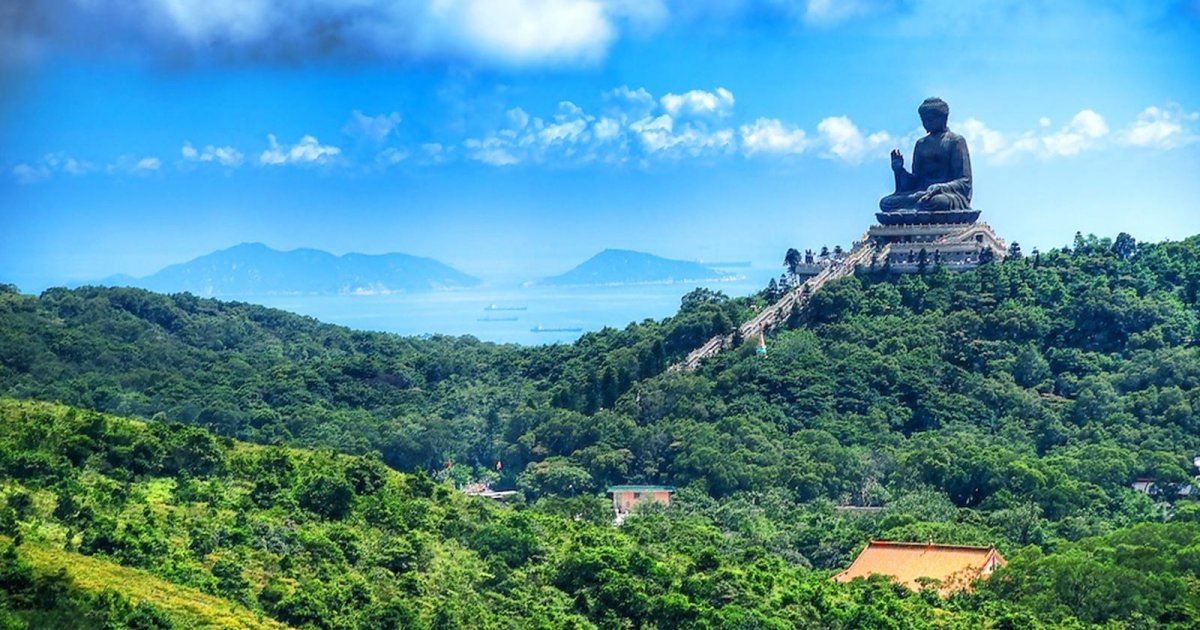 Audio File length: 2.22

Language: English / USA
Hi, my name's Jill, and I'm your personal guide. Along with MyWoWo, I'd like to welcome you to one of the Wonders of the World: Lantau.
Lantau is the largest island in Hong Kong. It is linked to Kowloon by the spectacular Tsing Ma Bridge, which I recommend visiting.
The island offers a huge number of attractions, including one of the world's best-known theme parks: Disneyland.
Although it is twice the size of Hong Kong Island, Lantau is not as densely populated, first of all because much of it is occupied by the San Tau Wetland nature reserve, as well as other nature areas, and also because it is home to the large Hong Kong International Airport, where you probably landed on your arrival here.
It would take you at least a week for a proper visit to everything this extraordinary place has to offer.
Just for starters, it has one of the finest beaches, the 3-kilometer-long Cheung Sha with all kinds of conveniences. An alternative is the Inspiration Lake Recreation Center, with a large artificial lake and excellent facilities.
There are also some magnificent hiking paths, including one that will take you to two of the highest peaks in Hong Kong, Lantau Peak and Sunset Peak, both offering spectacular views.
One of the most peaceful spots is Silver Mine Bay, originally known as Mui Wo, the site of two old, abandoned silver mines, with an excellent beach of fine sand. Nearby, you can admire the Silvermine Falls and the surrounding park.
If you're interested in local plants and wildlife, you'll enjoy a trip to the San Tau Wetland nature reserve, or Shui Hau, the best place to catch clams at low tide.
The most characteristic areas include Tai O, a very picturesque, extremely authentic fishing village, with dwellings on stilts where you can sample local delicacies and take boat trips, during which you might even be lucky enough to spot a dolphin or two.
An interesting fact: the Tsing Ma Bridge is the seventh-longest bridge in the world, and the only one open to rail as well as road traffic. It's so secure that it is even able to withstand the violence of a typhoon.