MUSEUM OF HISTORY, Presentation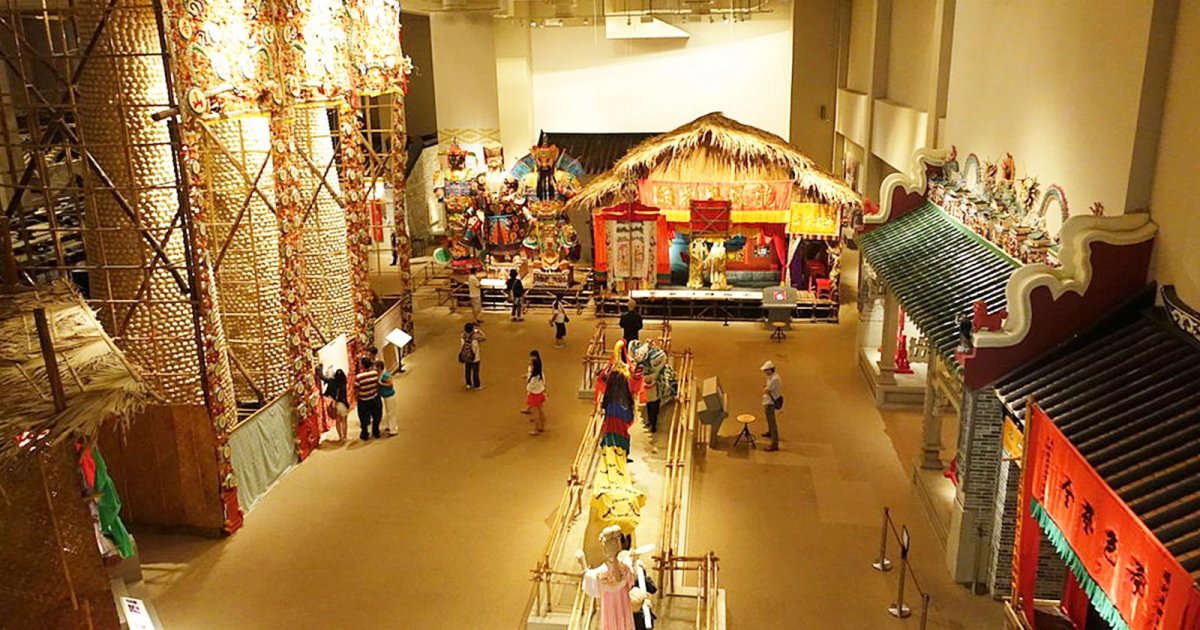 Audio File length: 2.37

Language: English / USA
Hi, my name's Scott, and I'm your personal guide. Along with MyWoWo, I'd like to welcome you to one of the Wonders of the World: the Hong Kong Museum of History.
The Hong Kong Museum of History is guaranteed to make history interesting and fun, even if you've never been a big fan.
The building is very recent, as you will have guessed by the modern style, and the 8000 square meters of exhibition space contain some 90,000 artefacts, including fossils, rocks and minerals, shells, stamps, bank notes, coins, historical documents and traditional costumes.
Step in and explore the eight sections the permanent "History of Hong Kong" exhibition is divided into – I'm sure you won't be disappointed.
The visitor route, spread over two floors of the building, will take you on a multi-sensory journey through 400,000 years of the history of Hong Kong and Southern China, from the Paleozoic Era to the city's return to China in 1997.
If you were expecting a series of display cases where you have to stop and read every single word, you're in for a pleasant surprise, because this museum offers much more: models, realistic reproductions of natural environments and scenes of everyday life, special effects, 53 multimedia programs, theater shows and interactive environments.
Here you'll have the chance to discover not only Hong Kong's history, but also the fascinating evolution of Chinese culture, traditions and customs.
The main themes include natural history, local history and the study of the ethnic groups present in Hong Kong from the past until today.
Each room is dedicated to a specific topic and historical period, so you can choose to visit those you find most appealing.
You can explore everything from the natural environment and plant and animal life to prehistoric times; from the evolution during the various dynasties to local folklore and culture; from the Opium Wars to the handing over of Hong Kong to the British, and from the founding and development of the metropolis to the Japanese occupation during the Second World War and the city's return to China.
The museum also hosts numerous fascinating temporary exhibitions.
Let me leave you with an interesting fact: we all love a stroll along the beach to collect seashells. You won't be able to quite do that in the museum, of course, but you'll be able to admire 750 incredible types of shells of all shapes and colors, from the beaches and the bottom of the South China Sea!