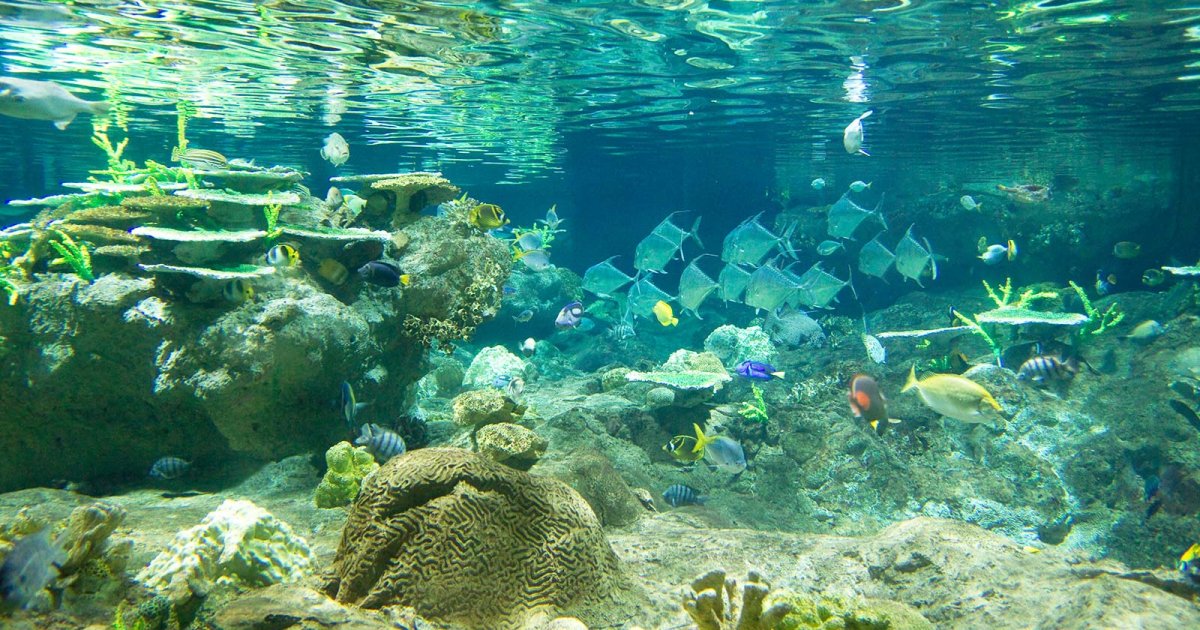 Audio File length: 2.33

Language: English / USA
Hi, my name's Rick, and I'm your personal guide. Along with MyWoWo, I'd like to welcome you to one of the Wonders of the World: Ocean Park.
You're about to enter one of the most popular amusement parks in the world, with about 5 million visitors a year.
Ocean Park is actually much more than just an amusement park, considering the range of components it's made up of. In addition to numerous rides, thrilling attractions and interesting cultural features such as Old Hong Kong, with reproductions of old streets and buildings from the 1950s, '60s and '70s, the Park also offers visitors the chance to find out about many characteristics and creatures from the seas, rivers and lands of a variety of countries, especially in Asia.
Ocean Park is not a zoo; it's an important research center that works to promote and raise awareness of the importance of respecting and preserving the species most at risk of extinction. It is aimed at anyone who cares about the future of our planet, and shows species that have become extremely rare, explaining the various features of the different habitats which have been skillfully reconstructed here, as well as the peculiar characteristics of the numerous creatures present.
In the seven differently themed areas of the park, you'll find everything from shows and rides for the whole family to thrilling, adrenalin-packed attractions reserved just for the fearless.
The most terrifying include: The Eagle, which rises gradually up into the air, splits into four individual rotating elements and spins around at lightning speed… you'll probably feel a little drunk when you come off; The Abyss, which lifts you up 20 meters from the ground and in 5 seconds flat speeds back down almost to the ground; The Dragon, the fastest roller coaster, reaching speeds of 77 kilometers an hour, and The Hair Raiser, which does just what it promises: it literally makes your hair stand on end, as it spins you round and round without mercy.
What can I say? We all have our favorite – choose yours.
An interesting fact: every evening, at 7.30 on the dot, don't miss the magnificent Symbio show in the Aqua City lagoon. It's a show featuring light, sound and pyrotechnic effects, with jets of water that move to the music and a projection of special effects that recreate the battle between Man and Earth. It's indescribably spectacular!