OUTLYING ISLANDS, Presentation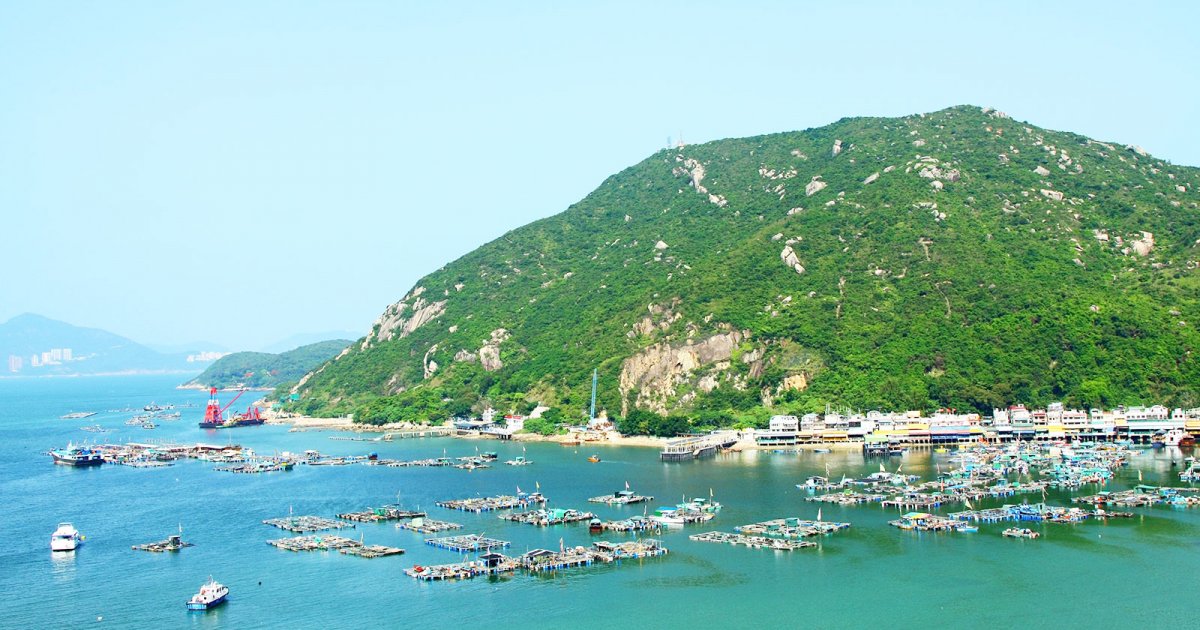 Audio File length: 2.28

Language: English / USA
Hi, my name's Jill, and I'm your personal guide. Along with MyWoWo, I'd like to welcome you to one of the Wonders of the World: the outlying islands of Hong Kong.
The entire territory, consisting of Hong Kong Island, the Kowloon Peninsula and the New Territories, is surrounded by 263 islands which differ widely from one another.
Some are very small, rocky and uninhabited, while others are much larger and more populated, such as Lantau, which is twice the size of Hong Kong Island.
A visit to a few, in particular the largest one I just mentioned, will offer superb views of the landscape, with beaches, hiking trails, parks, villages, and even some exceptional amusement parks.
If you like fish, you'll find some great seafood restaurants on the islands.
Apart from Lantau, to which an entire section is dedicated, the most frequently visited are Lamma, the third largest, Cheung Chau and Peng Chau.
Lamma is really easy to get around: all you have to do is follow the Lamma Island Family Trail, where you'll find excellent restaurants, craft shops, little temples and nature spots such as beaches or hiking paths, as well as a site of major historical importance dating to the Second World War – a cave in which the Japanese kamikaze soldiers used to hide the small, fast boats they used on their suicide missions.
Cheung Chau boasts some stunning scenery, as well as some of the most beautiful beaches in Hong Kong. You'll find interesting historical and religious sites here too, as well as beautiful walking trails such as the Cheung Chau Family Trail and curious rock formations with peculiar shapes.
Peng Chau is a peaceful little island today, but until a few decades ago it was an industrial area. The town is quite unusual, with an old-fashioned atmosphere created by the old, abandoned factories. There are some nice places for walks, and you can make your way up to the highest point of the island, Finger Hill, which is well worth the effort for the views: you'll certainly see the magnificent Tsing Ma Bridge and Disneyland Park on the nearby island of Lantau.
Let me leave you with an interesting fact: if you take a trip to the more remote islands such as Tung Ping Chau, make sure you don't miss the ferry, because there are only two a week!