THE WONDERS OF LOCAL CUISINE, Introduction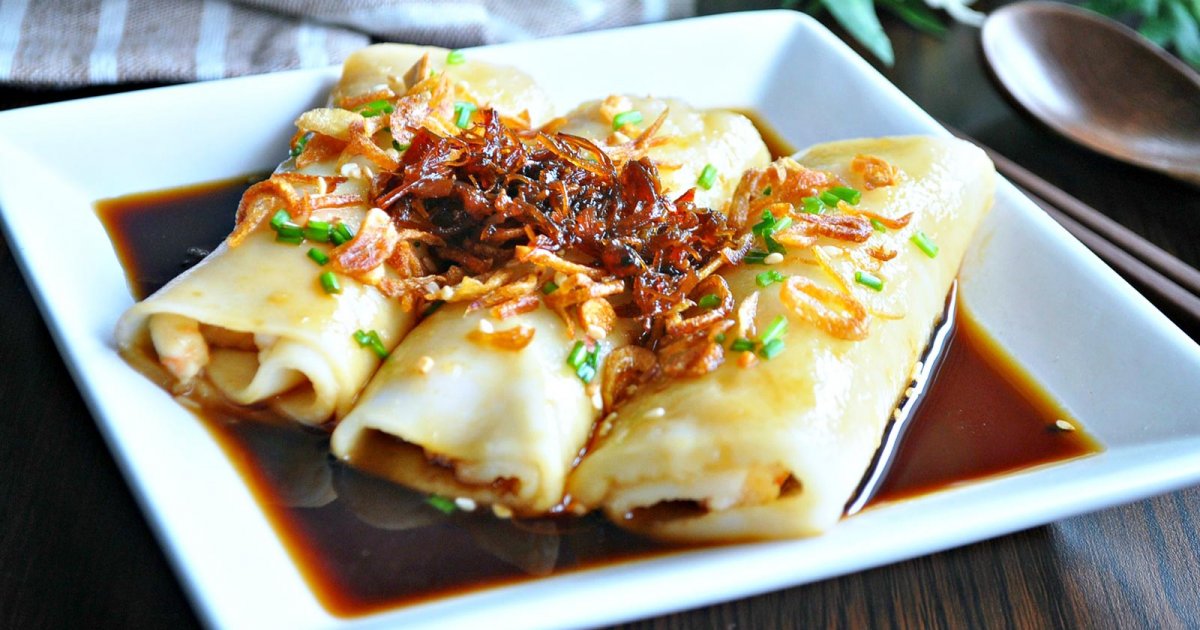 Audio File length: 2.32

Language: English / USA
Hi, my name's Marcy, and I'm your personal guide. Along with MyWoWo, I'd like to welcome you to the wonderful flavors of Hong Kong.
Hong Kong offers you the chance to try the finest Asian cooking, especially Chinese dishes. Being such a huge city, however, there are also plenty of opportunities to enjoy international cuisine.
The main ingredients in local cooking are rice, meat, fish and vegetables.
You can choose to dine in sophisticated restaurants, or try the authentic flavors of the local street food, often at very reasonable prices.
Street food is one of the hallmarks of Hong Kong. You can choose from a huge variety of traditional dishes on practically every street corner, although there are some neighborhoods – such as Mong Kok at Kowloon – that are home to particularly large numbers of places selling the finest specialty foods.
Favorites with tourists would definitely include siu mai, skewers with fish, prawns or pork, or skewers with fried fish balls.
Equally tasty, but lighter, are cheung fun, rice noodle rolls served in broth with many other ingredients, or skewers with grilled squid tentacles.
The more adventurous who enjoy trying more unusual foods will be spoilt for choice: snake or shark fin soup, skewers with fried pig intestines, or chau dau fu otherwise known as stinky tofu, fermented at length and with a fearsome smell, but a tasty flavor.
One thing many dishes have in common is that they're served with spicy sauce.
Among the more common snacks worth trying are eggettes or egg waffles, delicious, crispy waffles made from eggs served with both sweet and savory condiments; or the sweet, tasty little egg tarts, filled with custard, a delicacy you really don't want to miss.
One of the most common beverages is tea, which in Hong Kong is often served English style, with a drop of milk.
Let me leave you with an interesting fact: a few Michelin-starred restaurants in Hong Kong serve dim sum, a southern Chinese specialty prepared with fish or meat and served with tea. I can definitely recommend it! And don't worry: even the top restaurants won't cost you a fortune here.
What else can I say but…Enjoy!