WAN CHAI DISTRICT, Presentation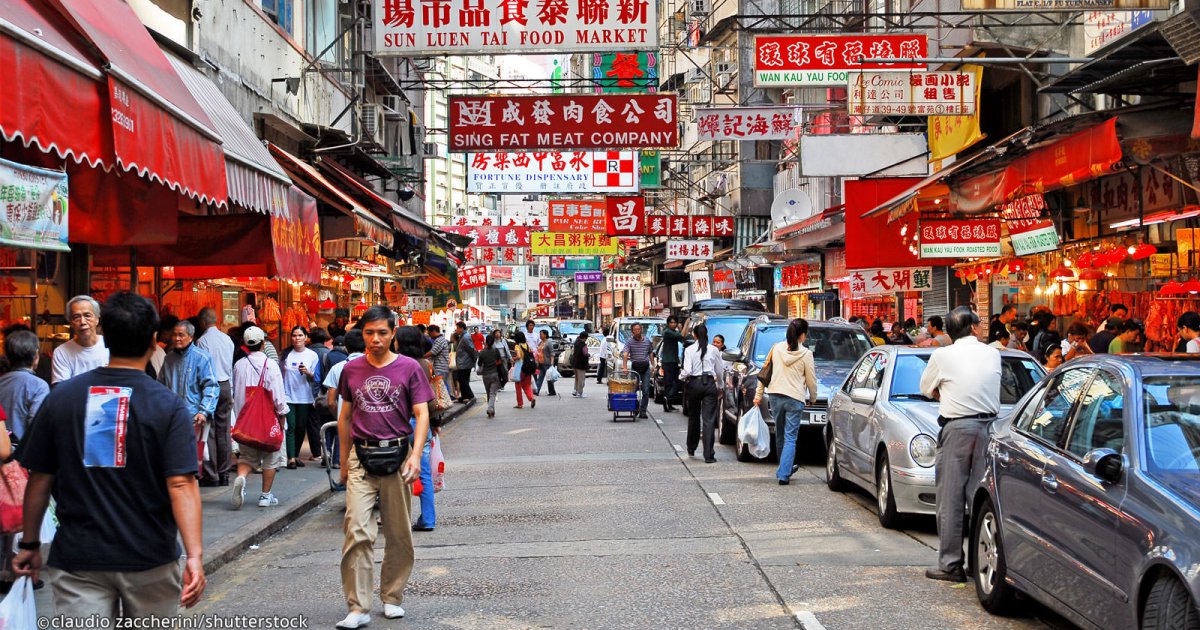 Audio File length: 2.19

Language: English / USA
Hi, my name's Scott, and I'm your personal guide. Along with MyWoWo, I'd like to welcome you to one of the Wonders of the World: the Wan Chai neighborhood of Hong Kong, also known as Old Wan Chai District.
This is one of the oldest neighborhoods in the city, home to wealthy Europeans during the colonial age and a place of ill repute during and after the Second World War when many soldiers used to stay here in search of bars and brothels while their ships were anchored in the port.
In recent decades, Hong Kong and its citizens have been working very hard to preserve the city's historical sites and monuments. Since 2007, thanks to its inhabitants, this neighborhood has gradually been redeveloped, with renovations and the restoration of derelict buildings and, above all, the cultural activities you can now discover along a pedestrian walkway called the Wan Chai Heritage Trail, which runs for about three kilometers from Mallory Street to Wing Fung Street. Along the way, you can read fascinating information about the public and private buildings and places of worship, thanks to a number of touchscreen displays.
One of the most captivating aspects of Wan Chai is the incredibly busy market between Cross Street and Stone Nullah Lane. In some streets, you'll come across shops selling some very odd things, such as the toys at the Tai Yuen Street Market, where you'll find some extremely rare pieces from days gone by: it's a collector's paradise!
The locals have come up with lots of ideas to promote the neighborhood, including guided tours, one of which is particularly original: a trip in search of haunted houses! Some stories are authentic, others a figment of the imagination, but they're all an interesting way for tourists to discover the numerous historical buildings in the area, and the events that have marked Wan Chai during colonialism, the wars, the Japanese invasion and the post-war years.
An interesting fact: you may be too young to remember, but this neighborhood was the setting for much of a 1960s' American film, "The World of Suzie Wong", based on the novel of the same name by Richard Mason, which tells the story of a young Chinese prostitute who falls in love with an American man.