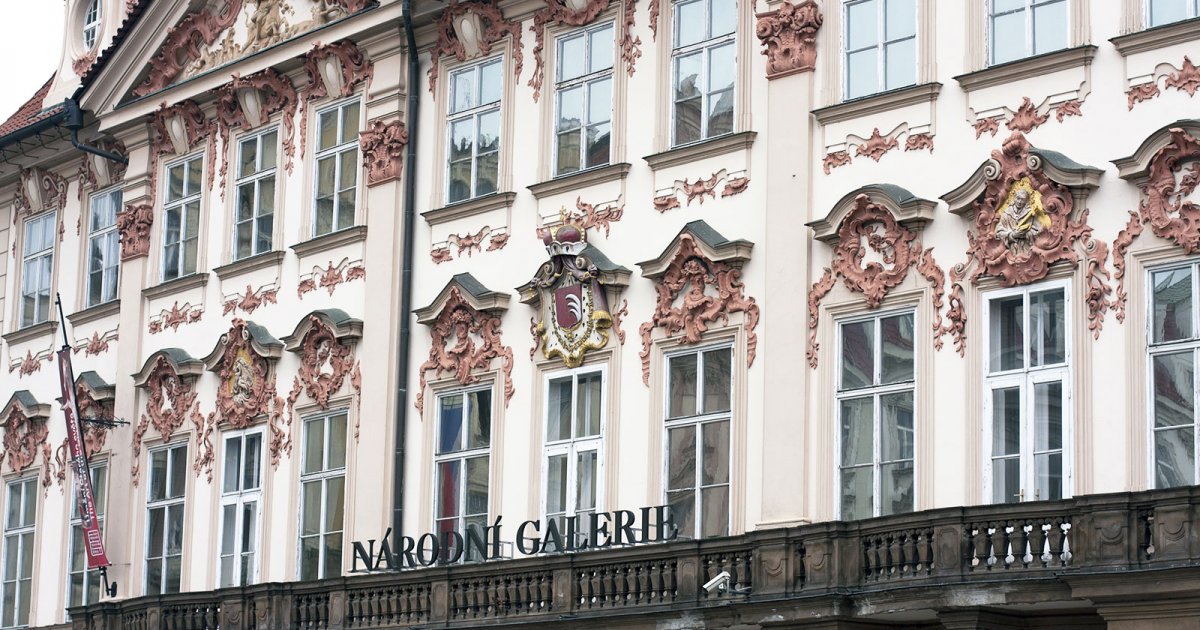 Audio File length: 2.25

Language: English / USA
Among the many important paintings held in Prague, a place of honor is no doubt reserved for the work entitled "The Feast of the Rose Garlands", one of the three altarpieces painted by Albrecht Dürer around 1506, during his time in Venice.
Considered by academics to be the masterwork of the finest artist of the German Renaissance, the painting was brought to Prague on the orders of the Emperor Rudolf II, who sought to gather the largest collection of paintings north of the Alps in his capital city.
The painting escaped the looting of the collection in the Castle during the Thirty Years' War, because it was at the Strahov Monastery at the time. Since 1933, it has been the undisputed jewel in the crown of the National Gallery.
The large work was painted for the Church of Saint Bartholomew at Rialto, in Venice, the meeting place of the German merchants of the Brotherhood of the Rosary. It celebrates the foundation of the brotherhood, depicting an encounter between Pope Sixtus IV, who approved the founding of the brotherhood in 1476, and the Emperor Frederick III of Prussia. The two are receiving a blessing from the Virgin of the Rosary, patron of the association, who is depicted laying a crown of roses on their heads.
Dürer portrayed the characters with the faces of his contemporaries. Frederick has the face of his son, Maximillian I, the artist's patron, and Sixtus IV has the face of Pope Alexander VI, Rodrigo Borgia. Also portrayed in the painting are many characters who are out of place there, such as Jakob Fugger, the banker who headed the brotherhood in Venice that had commissioned the work, and, as was the custom at the time, Dürer himself. You'll find him among the onlookers, showing a document written in Latin, signed, dated, and with a reference to the time it took to complete the altarpiece: five months.
Although the work has reached us in a very poor state of repair, damaged by appalling restoration efforts that have wreaked havoc with the original, it remains one of the finest works of the career of an artist who sought – and found – a point of convergence between the refined Italian paintings of the early 16th century and the painstaking Nordic style inherited from Flemish painting.
An interesting fact: in seeking to bring a contemporary touch to his painting, Dürer made a mistake: the Pope depicted here is Alexander VI, who had been dead for three years; the Pope at the time of the work was Julius II.