CAMONDO AND CERNUSCHI MUSEUMS, Historical Background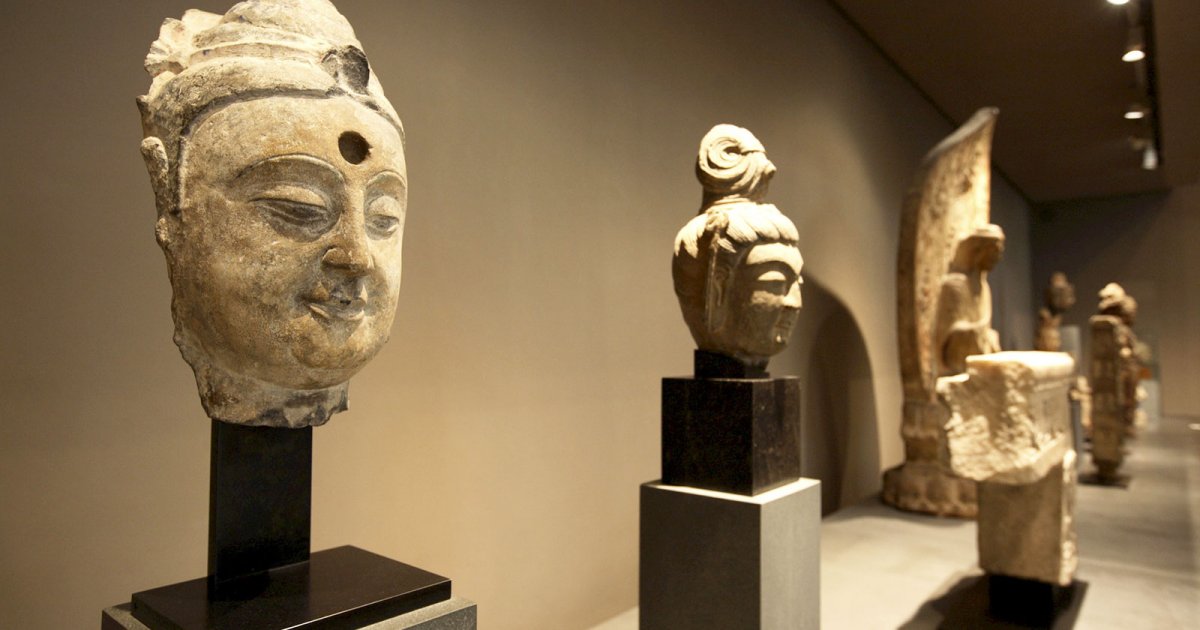 Audio File length: 2.54
Author: STEFANO ZUFFI E DAVIDE TORTORELLA

Language: English / USA
Hi, I'm James, your personal guide. Together with MyWoWo, I'd like to welcome you to one of the wonders of the world.
Today I'll accompany you through two private museums.
The Nissim de Camondo and the Cernuschi are the most delightful museums in Paris!
Your journey begins with the "Musée Nissim de Camondo" in Rue Monceau 63. This house-museum takes its name from a count with Turkish origins named Moïse de Camondo, who was an important exponent of high-ranking Jewish finance in Second Empire Paris.
This museum's charm lies in the fact that it has preserved the same opulent appearance it had as a residence of those days. Every detail has remained intact and the palace is furnished with objects, furniture, tapestries, paintings, woodwork, and furnishings from the 1700s. This collection is truly impressive, and I especially recommend admiring the famous 17th-century Sèvres porcelain service for 48 people that is decorated with more than 100 different types of birds.
The Camondo family's story unfortunately has a sad ending. The museum is named after Moïse's daughter Irene and his son, who during the First World War fought in the French Air Force on a plane that was shot down. His daughter was deported during the Nazi occupation of Paris and died in Auschwitz in 1945.
Turn at the corner onto avenue Vélazquez 7 to reach the "Musée Cernuschi". The museum is named after Enrico Cernuschi, a man from Milan who settled in Paris and was of multifaceted talent: he was an economist, patriot, political provoker, founder of the Bank of France, and above all a huge traveler and passionate collector of oriental art. Inaugurated at the end of the 19th century, his museum is essentially a collection of souvenirs: but when a man like Cernuschi traveled around the world, he would stay away for three years and come back with over 5,000 objects! Mostly purchased in China, Japan, and Southeast Asia, you can see the majority of it here: ceramics, bronzes, statues, jade objects, ivory, lacquers, weapons, and exotic jewels, all accompanied by extraordinary photographic documentation. The museum's piece de résistance is a bronze statue of Buddha from the 18th century that's over four meters tall and came from a Tokyo temple that was destroyed by a fire.
FUN FACT: you'll even tour the kitchens and the bathrooms in the Nissim de Camondo Museum: just think, in the early 1900s the palace could boast of nine water closets, all equipped with a revolutionary silent flushing system!
And with this we have finished our tour of the Nissim de Camondo and Cernuschi Museums in Paris. MyWoWo thanks you for staying with us, and will see you at the next Wonder of the World!