CONSERVATOIRE ARTS ET METIERS, Museum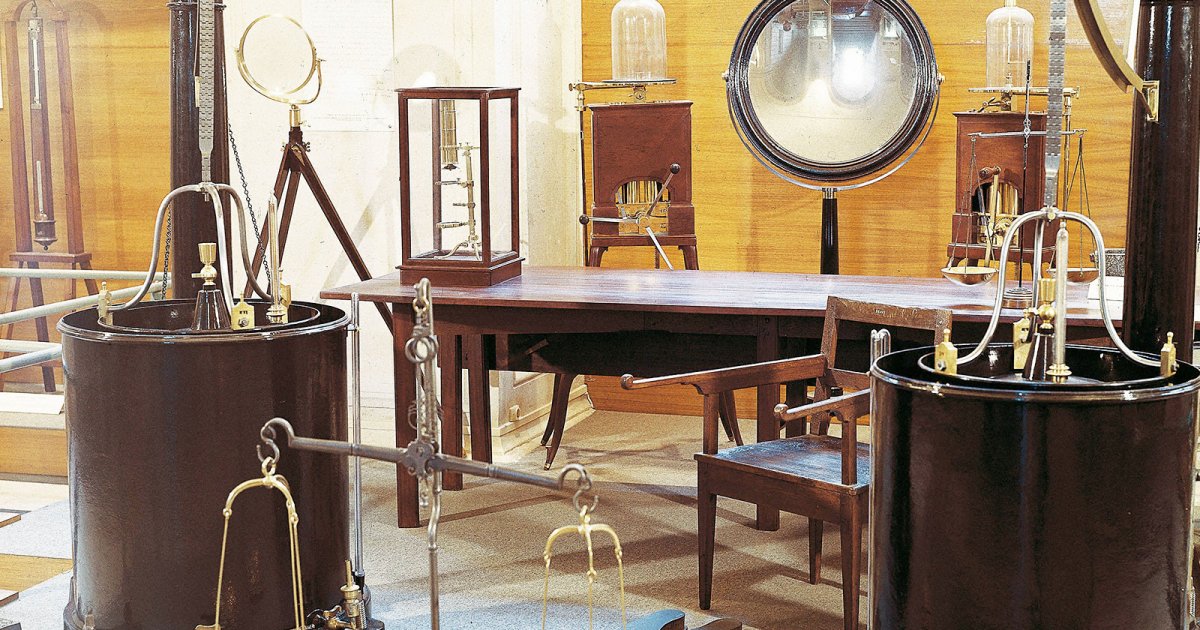 Audio File length: 2.18
Author: STEFANO ZUFFI E DAVIDE TORTORELLA

Language: English / USA
Hi, I'm James, your personal guide. Together with MyWoWo, I'd like to welcome you to one of the wonders of the world.
Today I'll accompany you through the architectural complex of Saint-Martin-des-Champs, which is currently the home of the Conservatoire national des arts et métiers, or National Conservatory of Arts and Crafts.
The Conservatoire is one of the most fascinating places in Paris!
You are near the circle of the Grands Boulevards, close to Saint-Martin Gate at the edges of the medieval walls beyond which the city's agricultural lands once stood.
This architectural complex was an authentic center of power between 1100 and 1400 and is still quite impressive, however it was radically transformed during the French Revolution. The abbey was deconsecrated and became the home of the university known as the National Conservatory of Arts and Crafts, which was soon thereafter paired with the Musée des arts et métiers that was opened in 1802 in the spirit of Enlightenment, to show the history of technical and scientific inventions. Of course today with the opening of the Villette center, the museum no longer documents current events, and has simply become a historical collection. I'd especially like to point out the section on antique clocks for its great importance and beauty.
While walking through the museum you may notice some traces of the medieval monastery, despite the large-scale renovations; for example, a Foucault pendulum oscillates from the dome, while an airplane dating back to before aviation is hanging under one of the nave's vaults. The nave has a model of the first steam locomotive that's been there since the museum opened as a symbol of the building's passage from a religious purpose to its secular representation of technological progress.
The best preserved part of the monastery complex is the great refectory that was built in the mid-1200s: today it houses the library, but you can recognize the hand of the architect of Sainte-Chapelle in its powerful and slim shape.
FUN FACT: one of the most interesting pieces in the museum is a robot-like machine dating back to 1784 that can play eight different arias on a type of cittern, a Renaissance instrument. The player is dressed and adorned like its first owner, Marie Antoniette.