JACQUEMART ANDRE' MUSEUM, PRESENTATION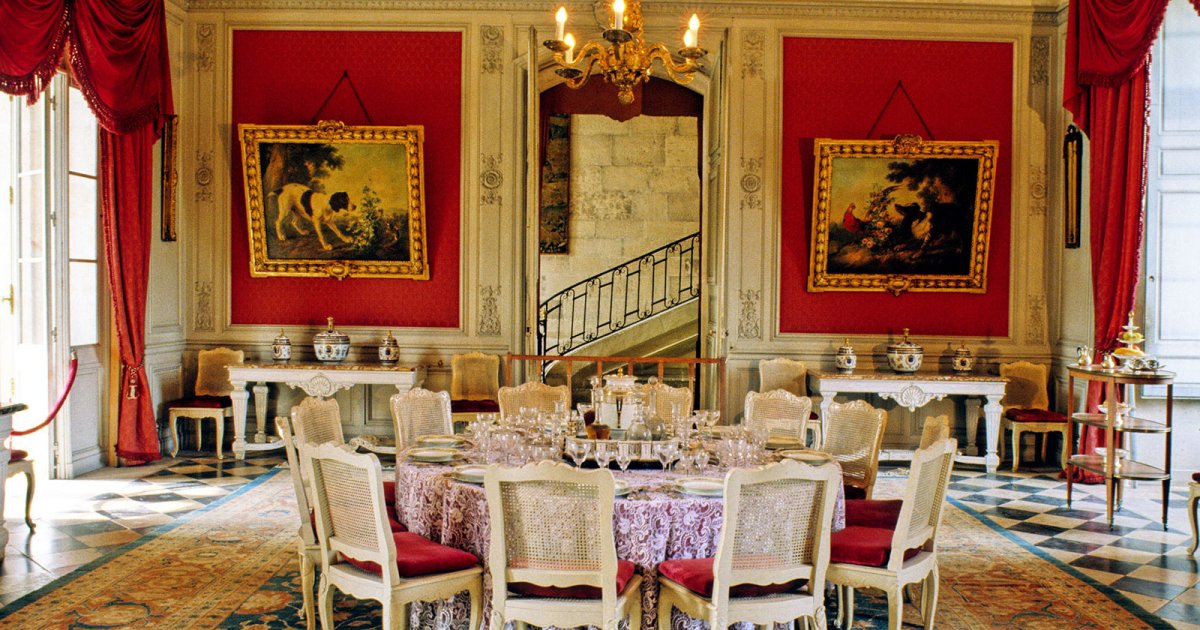 Audio File length: 2.41
Author: STEFANO ZUFFI E DAVIDE TORTORELLA

Language: English / USA
Hi, I'm James, your personal guide. Together with MyWoWo, I'd like to welcome you to one of the wonders of the world.
Today I'll accompany you through Jacquemart-André Museum.
You should know that Jacquemart-André is the most important private antique art collection in Paris!
You are in a very picturesque district in the urban expansion area favoured by Baron Haussmann, the urban designer who revolutionized the look of Paris in the second half of the 19th century. The Jacquemart-André Museum is right on the elegant boulevard dedicated to the same Haussmann, in a high-class building area for the high financial and entrepreneurial bourgeois constructed around the green area of the refined Monceau Park and near the exclusive Lycée Condorcet.
This elegant, private house-museum is named after the banker Edouard André and his wife, a talented portraitist named Nélie Jacquemart. Inside you'll have the opportunity to admire ancient Italian and Dutch masterpieces, presented in a luxurious atmosphere from the late 1800s.
You enter the museum through an unostentatious arcade rendered inviting thanks to music by Mozart, and then you'll reach the rear façade. This was the real entrance to the palace, which has a section called the "Italian museum" that includes a room dedicated to Venetian art and one to Florentine art, as well as an impressive hall for Renaissance sculpture. Note the exquisite taste with which the reception halls unfold before you, turning into a sequence of beautifully placed masterpieces; this is typical of the high Parisian society of the times.
Starting from the elegant arched staircase with the walls decorated with beautiful Tiepolo frescoes from a Venetian villa, you will pass through a series of lavish rooms spread over two floors: they are an intact image of the styles of an era. Furniture and drapes practically embrace masterpieces by the likes of Van Dyck, Donatello, and many other great French and British masters. Of all the masterpieces, I'd especially like to point out the Madonna and Saints by Andrea Mantegna, the fairy tale of San Giorgio and the Dragon by Paolo Uccello and the prodigious Dinner at Emmaus by Rembrandt.
FUN FACT: if you're traveling with little ones, the museum organizes events for children three times a week that last two hours and include a treasure hunt and other games, and end with a princely snack. The kids will love it!
And with this we have finished our tour of the Jacquemart-André Museum in Paris. MyWoWo thanks you for staying with us, and will see you at the next Wonder of the World!