MUSEE MARMOTTAN, Introduction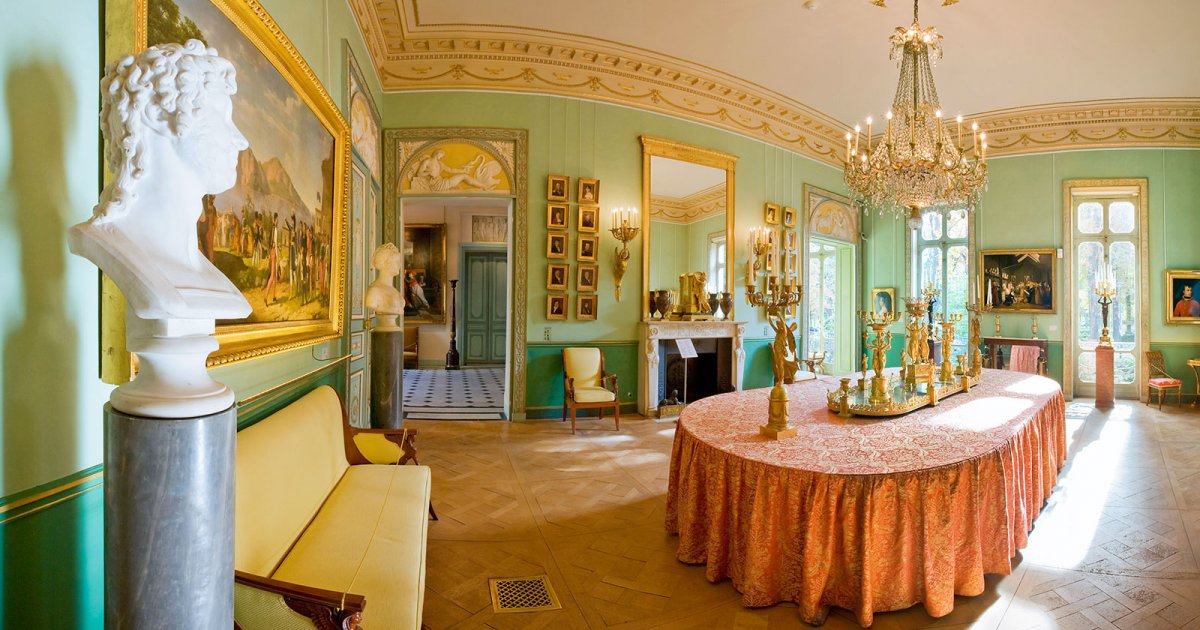 Audio File length: 2.52
Author: STEFANO ZUFFI E DAVIDE TORTORELLA

Language: English / USA
Hi, I'm Alyson, your personal guide. Together with MyWoWo, I'd like to welcome you to one of the wonders of the world.
Today I'll accompany you through the Musée Marmottan, which is one of the most special museums in Paris!
This small and refined museum located in an ancient hunting lodge at the margin of Bois de Boulogne features some of the most famous French paintings, beginning with a legendary one by Monet.
The painting is called Impression, Soleil levant, or Sunrise, and as you'll have already understood from its title, this sea view at dawn, however small it may be, is incredibly important because it became the symbol of Impressionism and also gave the style its name.
You should in fact know that an art critic meaning to be derogatory called the collective exhibition of independent artists of 1874 held at the studio of the photographer Nadar the "Exhibition of Impressionists". The critic never imagined that his cruel review published in the magazine "Le Charivari" would in reality baptize the most highly appreciated artistic movement of all of modern art!
Thanks to the presence of about one hundred paintings by Monet (an invaluable asset), the museum has recently changed its name and is now called "Musée Marmottan Monet". Most of the works of the father of Impressionism came in 1966 after the death of Monet's second son, but the museum was opened to the public in 1934 with a nucleus of collections from the treasurer Jules Marmottan, which were then gradually enriched thanks to prestigious donations and purchases. If you are a fan of Impressionism, you'll be spoiled for choice here with all the movement's biggest protagonists: Manet, Renoir, Pissarro, Sisley, Gauguin, and Degas. But Marmottan didn't just collect paintings: you can also admire a rich and eclectic collection of sculptures, furniture, and minor arts. I would especially like to point out the beautiful miniatures, including some precious sheets from the Hours of Étienne Chevalier, a mid-1400s French miniature masterpiece.
FUN FACT: about thirty paintings in the museum are dedicated to the pool of water lilies that Monet had in his garden. Coincidentally, the Japanese city Nogoya has a pond with water lilies that is similar to Monet's, and attracts so many tourists that its photo on Facebook was seen 30 million times in two months!