PARIS INTRODUCTION, Introduction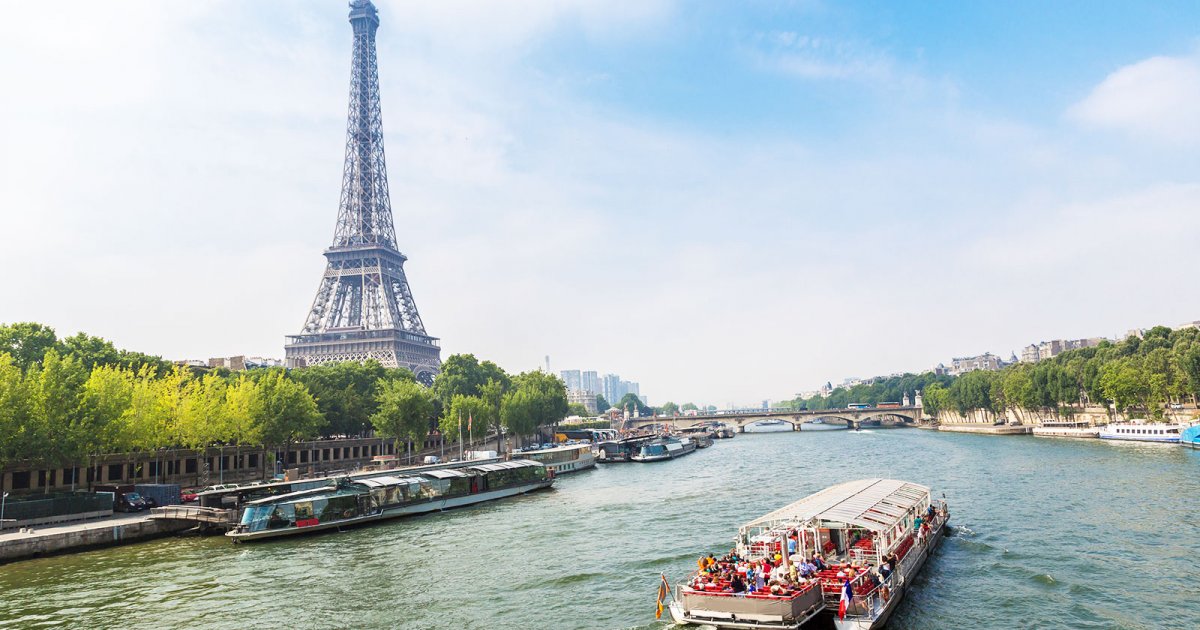 Audio File length: 2.33

Language: English / USA
Hi, my name's James, and I'm your personal guide. Along with MyWoWo, I'd like to welcome you to one of the wonders of the world, and one of its most frequently visited cities: Paris.
Paris has been a symbol of the nation for over a thousand years, since it became the capital of France in 987. Its role as capital led each monarch in turn to further enrich the city, making it one of the world's most delightful cities.
To this day, Paris transmits all the atmosphere of its glorious past, with its grand buildings from the Napoleonic age, magnificent Gothic Cathedrals such as Nôtre Dame, opulent buildings such as Les Invalides, and its splendid museums such as the Louvre.
You'll be able to tune into the spirit of this grand capital as you stroll along its characteristic boulevards, the long avenues built by the Emperor Napoleon III at the end of the 19th century, for which entire medieval neighborhoods were torn down.
As soon as you've settled in a little, however, you'll see another fascinating side to Paris: the city portrayed by the Impressionists. This is the Paris of the Tour Eiffel, the cafés along the banks of the Seine, the bistros, gardens, theatres and cabarets.
You'll be able to admire the Paris of the Belle Époque, of the days at the end of the 19th century when trams and cars began to appear in the streets and electricity brought a new glow to the city, so much so that the English called it Ville Lumière, the city of lights.
Since those days, the city has belonged to the refined, sophisticated Parisians, who have made it the undisputed world capital of fashion and good taste.
You can still breathe in this atmosphere, with the fragrant aroma of brioches and baguettes fresh from the oven, and in the typical boutiques, or as you observe the elegance of the locals.
So it'll come as no surprise to learn that many of the world's most famous artists have spent time working here in Paris, both for the city's beauty and for its unrivalled cultural traditions.
The poetic heart of Paris beats so strongly that it's evident even in the city's most futuristic buildings, such as the Centre Pompidou or the Louvre Pyramid, and a little of it is sure to remain with you even after you leave.
An interesting fact: Paris is the birthplace of cinema. It was here, on 25 March 1895, that the Lumière brothers projected their first film before an audience of 200 people.
So get ready to visit the wonders of this splendid city.
Enjoy your stay!