THE WONDERS OF LOCAL CUISINE, Introduction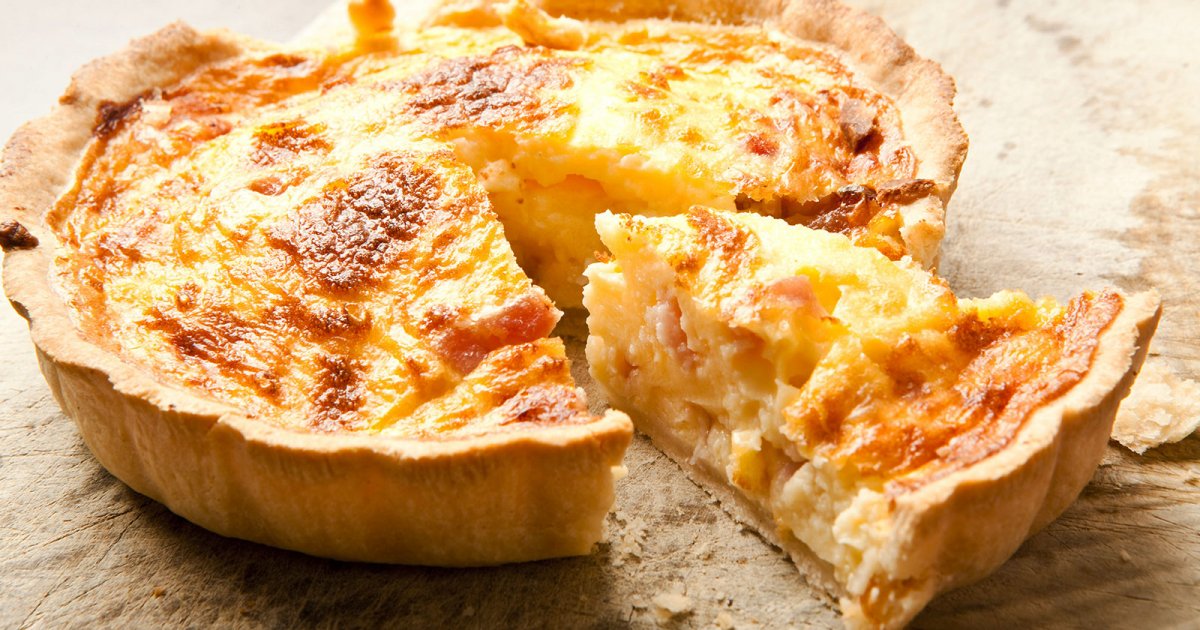 Audio File length: 2.23

Language: English / USA
Hi, my name's James, and I'm your personal guide. Along with MyWoWo, I'd like to welcome you to the wonderful flavors of Parisian cuisine.
Many French specialties are a familiar feature in everyone's kitchen, such as mayonnaise, mustard, puff and shortcrust pastry; but here you'll find out just why Paris is the capital of fine food and haute cuisine.
Parisian cuisine reflects the history of French regional cooking, and you'll have the chance to sample a huge variety of sophisticated dishes in over nine thousand restaurants throughout the city.
The French starter par excellence is paté: a creamy spread made with cooked meat or vegetables. You'll often find it called terrine, if it's been cooked in a terracotta dish in the oven. The most typical variety is foie gras (literally "fat liver", strictly from ducks).
Other typical starters are baked snails, known as escargot, or boiled vegetables accompanied by a selection of sauces.
And then there's the famous quiche, a savory puff pastry tart filled with sour cream, meat and vegetables. It's traditionally served as a starter, but it's now also widely enjoyed as a snack between meals.
Rather than pasta or rice, the traditional French first course is generally soup. You'll find endless varieties, the best-known of which is soupe á l'oignon, made with onions, cheese and bread and completed au gratin in the oven.
Among the numerous main courses you might like to try in Paris are boeuf bourguignon, a beef stew cooked in wine originally from the Burgundy region; tartiflette, from the Haute Savoie region, made with potatoes, cheese and bacon and cooked in the oven, or coq au vin, chicken marinated in wine and stewed with lard and cognac.
Eggs are another Parisian specialty, cooked à la coque (lightly boiled), or served in the form of the famous omelettes, crêpes or soufflés.
The Parisian pastry tradition has given us some of the world's most famous sweet treats: profiteroles, the Saint Honoré cake, crème brûlée, bignés, croissants, mille-feuille, brioches, meringues and mousses are all French recipes.
An interesting fact: although the term is French, pâté was not actually invented by the French, but by the ancient Egyptians, five thousand years ago.
What else can I say but…bon appétit!