BERLIN INTRODUCTION, Introduction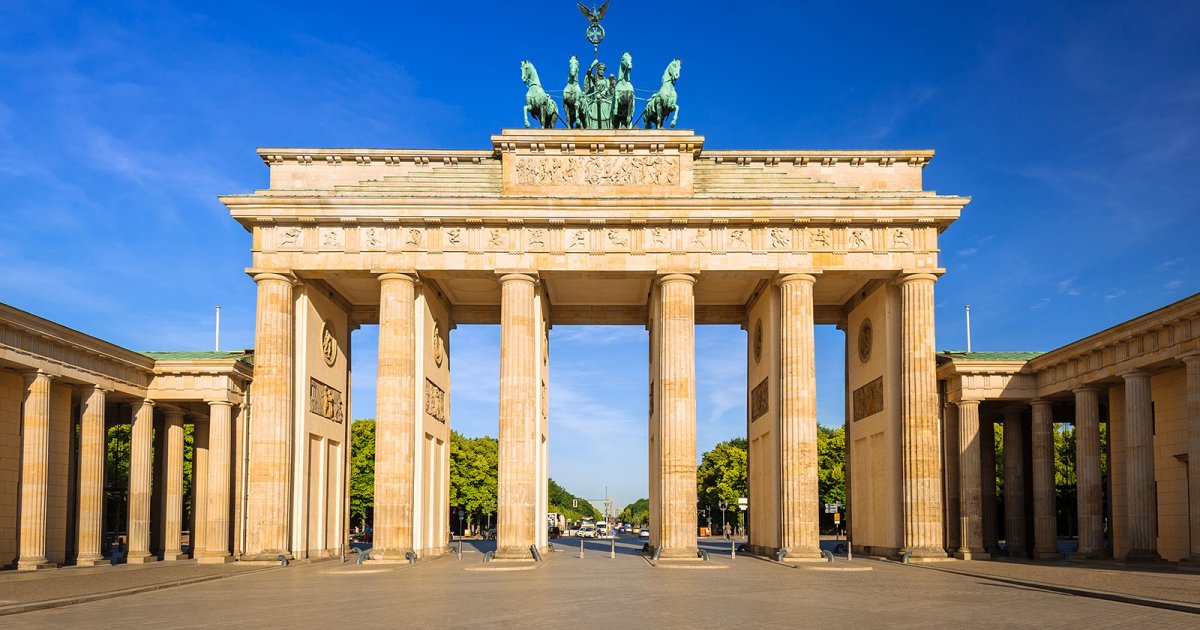 Audio File length: 2.52

Language: English / USA
Hi, my name's Rick, and I'm your personal guide. Along with MyWoWo, I'd like to welcome you to one of the Wonders of the World: Berlin.
The city was created in 1237 from two settlements dating to the end of the 12th century: one named Cölln, on an island on the Spree River today known as Museumsinsel for the museums there, and one called Berlin, in the present-day neighborhood of Nikolaiviertel.
In 1415, Berlin became the capital of the Margraviate of Brandenburg, and today it is the capital of Germany.
As you're no doubt aware, the 20th century has been the most significant century in Berlin's history. From 1933, the city was the capital of Nazi Germany which brought about the Second World War.
During the war, the city suffered heavy bombing and widespread looting, and many neighborhoods and monuments that were destroyed were rebuilt after the war.
Nazism was also responsible for the persecution of the Jews, something the Berliners are acutely aware of, as can be seen in the Jewish Museum, the Holocaust Memorial and the Topography of Terrors.
In the post-war period, Berlin came to symbolize the division of the world into blocs, when it was split in two in 1961 by the famous Berlin Wall. The western part of the city thus became a small area belonging to the prosperous Federal Republic, but located in the middle of the Democratic Republic, while East Berlin remained the capital city of a poor, oppressed country under a dictatorship.
West Berlin attracted many young people drawn here by low rents, as well as rock stars who held concerts in the city, while on the other side of the wall, the young East Berliners were trying to escape. On one side, modern buildings began to appear; beyond the wall, money-saving was the order of the day.
Although the two halves of the city have now been reunited, you'll still be able to note the old division.
If you're fascinated by the Wall, the longest stretch is the East Side Gallery, or you might like to visit Check Point Charlie for a trip back to the Cold War.
Today Berlin is a single, vibrant, modern city, with splendid parks and magnificent squares. This continually evolving metropolis offers a wealth of cultural and artistic events, as well as extremely lively nightlife.
An interesting fact: the curious little brass markers you might spot on the sidewalks are the work of the artist Gunter Deming, and bear the names of all the Berliners who were deported.
So get ready to visit the wonders of this splendid city.
Enjoy your stay!