GEMÄLDEGALERIE, Introduction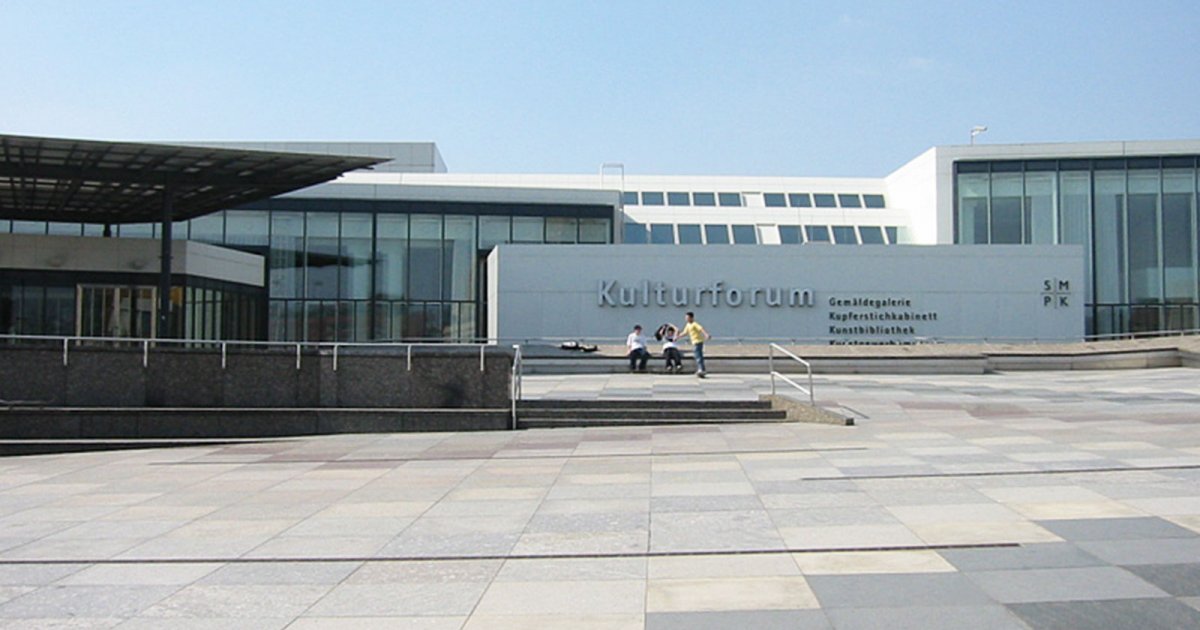 Audio File length: 2.26

Language: English / USA
Hi, my name's Jill, and I'm your personal guide. Along with MyWoWo, I'd like to welcome you to one of the Wonders of the World: the Gemäldegalerie.
The Gemäldegalerie is the largest museum dedicated to European art from the 13th to the 18th century, and is one of the most important in the world.
It currently holds over 1500 paintings, spanning some five centuries of art history. The art gallery is located in the Kulturforum, a large complex that also comprises buildings such as the Museum of Decorative Arts, the Art Library, the Philharmonie, or concert hall, the New National Gallery, the State Library and the Museum of Musical Instruments, featuring a collection of more than 2500 historical instruments.
The Gemäldegalerie collection has been enriched over the centuries by acquisitions that have brought all the most important names in art history to Berlin, including Titian, Caravaggio, Canaletto, Vermeer, Botticelli and Rembrandt, to name but a few. The initial core of the works came from royal collections.
Before being brought together in 1998 in the building you see today, the collections were found in a number of other museums in Berlin.
The Gemäldegalerie was designed by Heinz Hilmer and Christoph Sattler, who created a huge structure consisting of 72 rooms, with floor space of 7000 square meters. The abundance of glass, starting from the facade, helps illuminate the building with natural light. The visitor route winds around a central hall, on either side of which are two parallel rows of rooms, moving from the smaller ones at the ends, containing smaller paintings, to the more spacious ones in the interior area, home to the larger canvases.
The numerous works that make up the large collection are displayed in chronological order, divided according to period, genre and origin. The most important pieces are linked to three schools: the Flemish-Dutch School, the German School and the Italian School.
An interesting fact: during the Second World War, the collections were hidden, but at the end of the War, 400 works considered too large to be transported to the shelters were unfortunately set ablaze, so as not to leave them in the hands of the Soviet Union.