GERMAN HISTORICAL MUSEUM, Presentation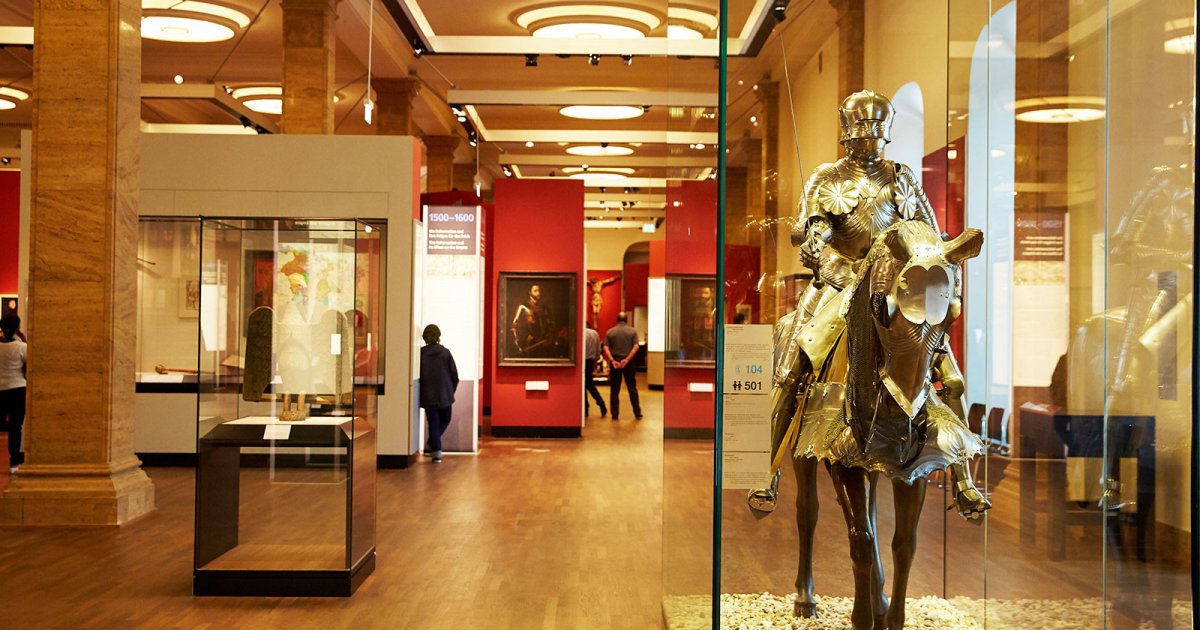 Audio File length: 2.20

Language: English / USA
Hi, my name's Scott, and I'm your personal guide. Along with MyWoWo, I'd like to welcome you to one of the Wonders of the World: the Deutsches Historisches Museum.
The Deutsches Historisches Museum, or German Historical Museum, is the largest and most exhaustive collection of German historical objects and documents.
The Museum is located in what was once the city's armory, one of the most important Baroque buildings in northern Germany. The first stone was laid by Frederick III of Brandenburg on May 29, 1695. The work lasted 35 years, involving three of the top architects of the time.
The armory was turned into an Army Museum in 1871, and it was not until 1987, coinciding with the 750th anniversary of the founding of Berlin, that the East German government took the decision to broaden the museum collection to include more than just weapons. The most significant extension of the collection, however, dates to the period following German reunification, and the collection was completed in 2006.
History aficionados in particular will love this museum, but even visitors who are simply curious will not be disappointed by the museum's particularly unusual exhibits.
The main periods of German history are reconstructed through paintings, sculptures, armor, clothing, rare books, plows, boxes, records, films, coins, and even toys and a variety of other curious objects.
You can see the felt hat and sword used by Napoleon at Waterloo; a nineteenth-century doll; a medieval armor plate; the Sex Pistols t-shirt that became a symbol of Berlin's 1980s youth; a 200-year-old bicycle, and a mask used to avoid the plague.
In 2003, a futuristic building addition to the Museum was designed by the Chinese American architect I. M. Pei, who also designed the pyramid of the Louvre in Paris. This glass extension, in a snail-like shape, can be reached from the inner courtyard, and is used for temporary exhibitions.
Let me leave you with an interesting fact: the oddest exhibit in the Museum is a globe that during the Nazi period was kept in the Foreign Affairs office. It was found with bullet holes shot through where Germany was marked on the map.