ACROPOLIS MUSEUM, History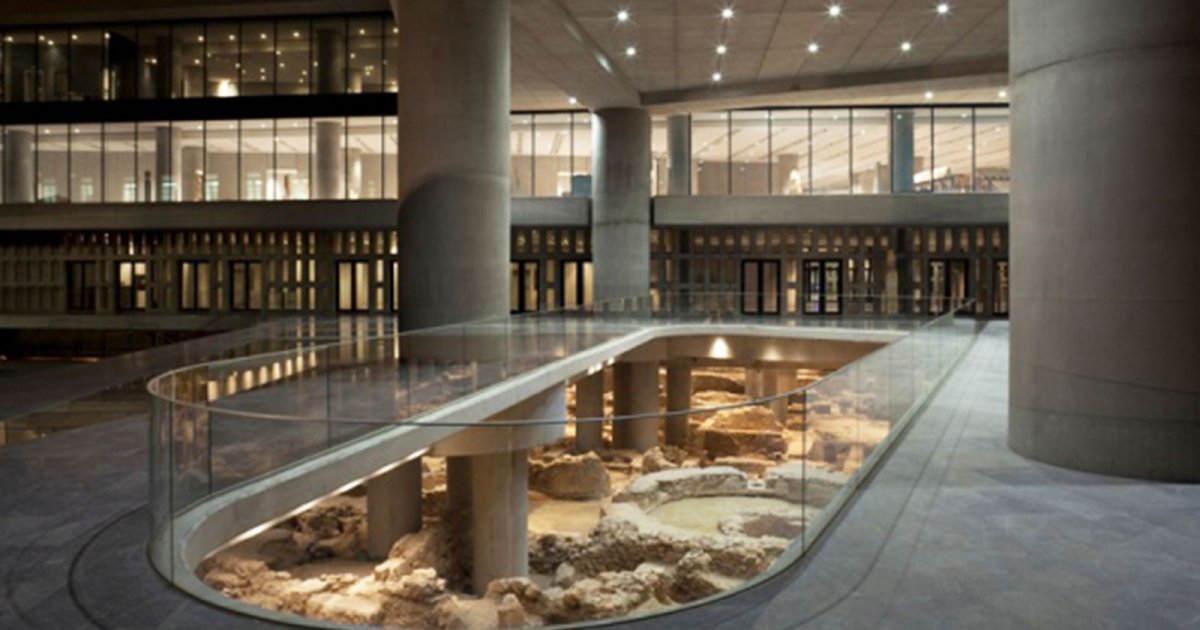 Audio File length: 2.40

Language: English / USA
Hi, my name's Jill, and I'm your personal guide. Along with MyWoWo, I'd like to welcome you to one of the Wonders of the World: the Acropolis Museum.
This modern building houses the statues and other artifacts discovered on and around the Acropolis of Athens. It replaces the older museum, built in 1874, which was next to the Parthenon. The digs carried out after its foundation brought to light numerous new finds, and the original museum soon became too small to display such a vast number of exceptional masterpieces.
The idea of building a new museum dates to 1976; it took 33 long years and numerous designs to complete the museum you can visit today. When a location had finally been decided upon, the excavation work for the foundations revealed new remains of Christian Athens, so the construction work had to take these new discoveries on board and display them.
The actual construction work did not begin until 2007, and the museum was inaugurated in summer 2009, thanks to the innovative project of the Swiss architect Bernard Tschumi, in collaboration with his Greek colleague, Michalis Photiadis.
The museum has a surface area of around 25,000 square meters, of which over 14,000 are given over to exhibits, ten times the space of the earlier museum. The building has been conceived so that visitors can admire its over 4000 objects in natural light, just as you might have seen them hundreds of years ago in sunlight.
The building is a simple construction, in concrete, glass and steel, built on three levels resting on a hundred anti-seismic columns in reinforced concrete, positioned in such a way as not to interfere with the archeological findings below.
From the outside, you can already see how open the new museum is, and how much natural light floods in through the glass walls. As you enter, there is a transparent ramp that allows you to observe the archeological digs underfoot. Reminiscent of the climb up to the Acropolis, it accompanies you to the central area, linking past, present and future.
An interesting fact: the glass walls also allow visitors to have constant visual contact with the Acropolis; the museum is just 200 meters as the crow flies and 400 meters on foot from the Parthenon, and it is the most modern construction built near the Acropolis.