BASILICA OF SAN FRANCESCO, Cloister And Upper Basilica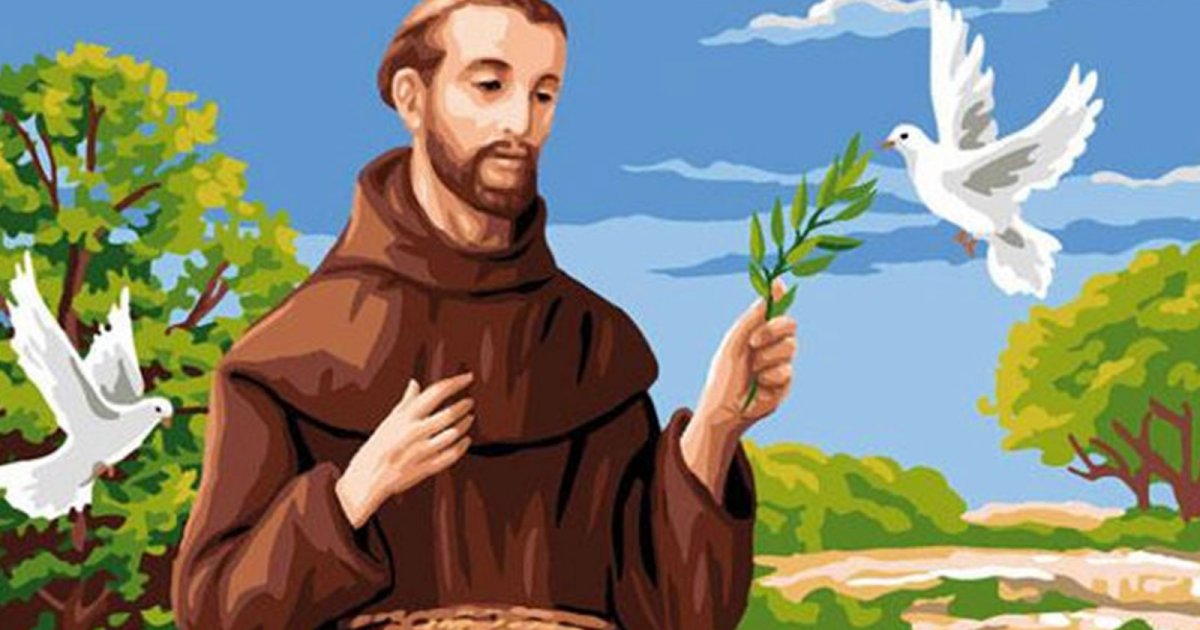 Audio File length: 2.44

Language: English / USA
Here we are in the large Cloister, where you can see the magnificent apse of the basilica in all its striking glory. The cloister can be considered the heart of the convent, linking the church to the buildings for sleeping, eating, meeting and studying. Here the friars can walk and pray: the enclosed, covered space represents the church and the earthly world, while the open, central area, into which light floods from the sky, epitomizes the infinite dimension of God.
Now press pause and go up to the terrace to enjoy the view, visit the Treasure Museum and then enter the Upper Church.
The atmosphere here is completely different from the Lower Church. The many large, stained-glass windows allow a warm, shifting, mystic light to flood in throughout the large interior, sweeping triumphantly through the apse. It's as if the building of the two churches on top of one another was an attempt to illustrate the experience of human existence: the Lower Church represents our experience on earth, obscure and painful, while the Upper Church symbolizes life illuminated by faith.
Thus, a single construction is able to combine both worldly and spiritual experience, signifying that only voluntary, joyful acceptance of sacrifice, represented by the Lower Church, can bring the absolute happiness symbolized by the Upper Church.
You're finally about to see the frescoes that tell the story of Saint Francis's life: the most famous paintings of the Middle Ages, the work of the finest artists of the time, from the beginning of the 13th century, especially Cimabue, who painted the visionary works at the back of the church, and Giotto, who painted the Stories along the walls.
Unfortunately, in 1997, a violent earthquake seriously damaged the basilica, causing the collapse of sections of the vault and killing four people. At least 200,000 paint fragments were recovered from the rubble, lovingly divided up and then pieced back together like a gigantic jigsaw, after which they were put back in place and glued onto supports.
An interesting fact: do you know what made Jorge Bergoglio choose the name Pope Francis? In his own words: "I would like a poor Church, a Church for the poor! I chose the name Francis because Francis of Assisi was a man of poverty, a man of peace, a man who loved and protected Creation. Right now, our relations with Creation are not going very well..."