THE WONDERS OF LOCAL CUISINE, Introduction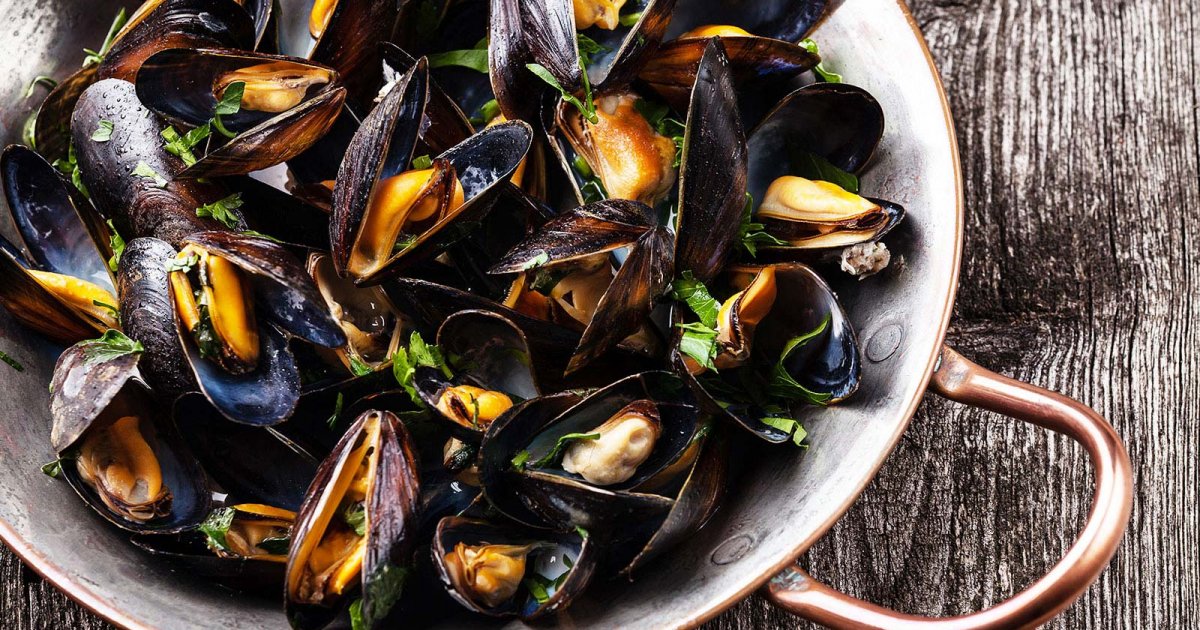 Audio File length: 2.49

Language: English / USA
Hi, my name's Rick, and I'm your personal guide. Along with MyWoWo, I'd like to welcome you to the wonderful flavors of La Spezia and the Cinque Terre, where you'll have the chance to enjoy plenty of specialties featuring typical local produce.
The wide range of seafood starters include Monterosso anchovies, served raw with crushed garlic, parsley and olive oil, sea snails stewed with tomatoes, octopus salad with potatoes, olives and capers and, above all, poached mussels with garlic and parsley. The mussels are farmed in the gulf, as are the oysters, which I can highly recommend.
You can also choose from numerous savory pies and quiches, with vegetables or rice, or the sgabei, strips of leavened dough fried and served with stracchino cheese or salami.
Other seafood dishes that you must try include spaghetti allo scoglio, with mussels and clams, and in particular spaghetti ai muscoli, served with a sauce of chopped mussels and tomato.
The most famous local specialty, however, are testaroli, which are piadine (flat bread) cooked on a wide terracotta griddle, then boiled and dressed with a walnut sauce, or with a pesto sauce made of basil, garlic, pine-nuts, olive oil and Parmigiano and pecorino cheeses.
Another typical local dish is mesciua, a soup made with barley, cannellini beans and chickpeas. I can also recommend ravioli con la borraggine: a very fine, almost transparent pasta, filled with meat, cheese and borage, an herb that grows locally.
In addition to fried or grilled fish, seafood main courses include the delicious muscoli ripieni: mussels stuffed with chopped mussels, bread crumbs, parsley, garlic, cheese and mortadella and cooked in a tomato sauce. Another specialty you might like to try is mullet baked in foil, or baked anchovies stuffed with bread crumbs, eggs and cheese.
If you're not keen on seafood, a tasty alternative is rabbit alla cacciatora, stewed with olives, or panigacci, a kind of flat bread similar to piadina, served with stracchino cheese or salami, or farinata, a sort of very thin pancake made with chickpea flour and water and baked in a wood-fired oven.
An interesting fact: the invention of the mesciua soup dates back to the days when poor folk would head down to the port to gather up the dry cereals that fell out of the sacks as they were unloaded from the ships.
What else can I say but… Buon appetito!