THE WONDERS OF LOCAL CUISINE, Introduction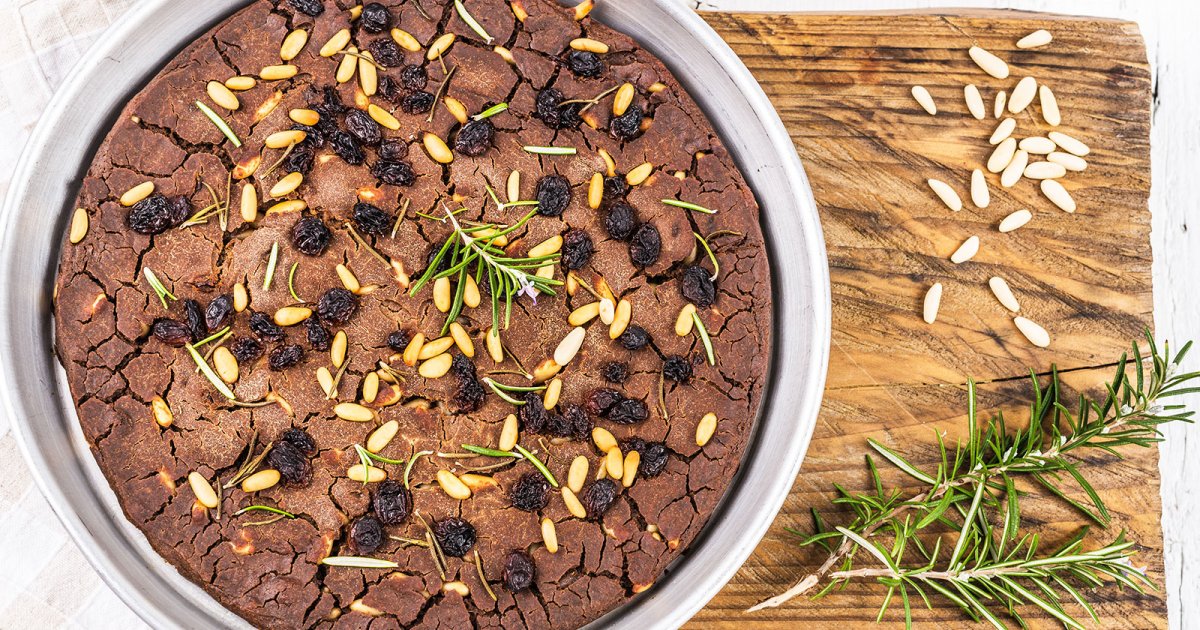 Audio File length: 2.24

Language: English / USA
Hi, my name's James, and I'm your personal guide. Along with MyWoWo, I'd like to welcome you to the wonderful flavors of Florentine cuisine.
Florence is the home of the famous Fiorentina, a thick, grilled T-bone beef steak from the Chianina breed of cattle raised in Tuscany.
There are numerous other typical dishes you can try here, however.
The best-known starters are the crostini, slices of unsalted Tuscan bread toasted and spread with a pâté made from rabbit liver and anchovies, or the bruschetta, a slice of toasted bread spread with oil and garlic. You'll also find both served as a snack with an aperitif.
The typical unsalted Tuscan bread is also the main ingredient in pappa al pomodoro and ribollita: two soups, one with fresh tomato and the other with Tuscan kale and beans, in which dry bread is soaked. There is also an older version of ribollita that is simply known as bread soup.
Popular first courses you're likely to find include pappardelle: a broader type of egg tagliatelle served with a meat ragout, mushrooms or wild boar sauce.
It's the main courses that are the pride of Tuscan cuisine, especially the meat dishes braised in wine, which are typical of the region. In Florence, the wine used is Chianti, because the city is surrounded by hills where the grapes are grown.
You'll also be invited to try trippa, beef tripe, stewed with onions, carrots and tomatoes, and cervello, slices of cow brains fried in butter.
The only seafood main course typical of Florence is baccalà alla fiorentina. Salted cod was the only sea fish able to reach the city before the invention of the fridge. In the traditional local recipe, the cod is first fried and them stewed with tomatoes.
The most common Florentine dessert dates back to the Renaissance, and is called castagnaccio or migliaccio. This is a thin cake baked in the oven with dry chestnut flour, water, oil, sugar, pine-nuts and raisins.
An interesting fact: since the Middle Ages, an unusual food has been sold in the streets in Florence: lampredotto. Although the name derives from lamprey, which is a fish, lampredotto is actually a bread roll filled with a particular kind of tripe, with a shape that resembles the head of the fish.
What else can I say but… buon appetito!