CHURCH OF SAN NICCOLO', Introduction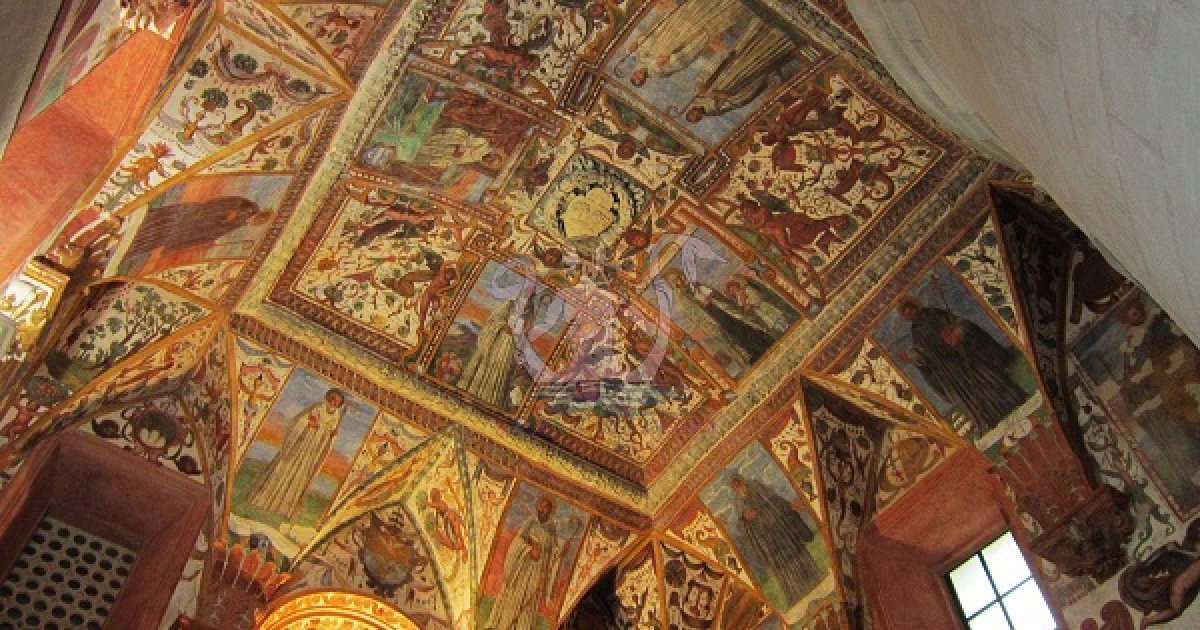 Audio File length: 2.33

Language: English / USA
Hi, my name's Scott, and I'm your personal guide. Along with MyWoWo, I'd like to welcome you to one of the Wonders of the World: the Church of San Nicolò and San Cataldo.
This magnificent Romanesque church lies outside the city walls, in the Monumental Cemetery. It was built in 1180 on the orders of Tancredi d'Altavilla, Count of Lecce and the last king of the Normans, to give thanks after he survived a shipwreck near Otranto.
Changes were made to the facade by Giuseppe Cino in the early 18th century. The upper rose window and the magnificent, exquisitely decorated portal, in characteristic Romanesque style, were the work of skilled craftsmen who had learned their trade in Arab-influenced Sicily, aided by local sculptors. The repeated geometric elements, with arabesques and plant motifs crafted in the soft Lecce stone, bear a resemblance to Islamic wood carving patterns.
The sides, with the large statues of the saints protruding from the pedestals, and the entire upper part, called a fastigium, date to the Baroque renovations carried out in 1716.
Now take a look at the dome, which rises above the tall octagonal base: this is a fine example of the Arab-Norman architecture typical of Palermo.
To the left of the church, don't miss the splendid sixteenth-century cloister by Gabriele Riccardi, to whom Lecce owes much of its marvelous architecture, and the seventeenth-century upper part supported by four columns in a twisted shape, emulating the baldachin of Saint Peter's Basilica in Rome.
Now press pause and press play once you're inside the church.
The original Romanesque triple-nave interior from the Norman age was lavishly redecorated in the Baroque period. The superb frescoes covering virtually the entire surface of the church date to the early 17th century, and show episodes from the life of Saint Nicholas. Of particular interest are the statues of blessing Saint Nicholas, in the left nave, and the two holy water fonts with bizarre decorations, attributed to Gabriele Riccardi and dating to the mid-16th century.
Let me leave you with an interesting fact: at the end of the right nave is a funeral monument dedicated to the great seventeenth-century Homeresque epic poet from Lecce, Ascanio Grandi.