FAGGIANO MUSEUM, Introduction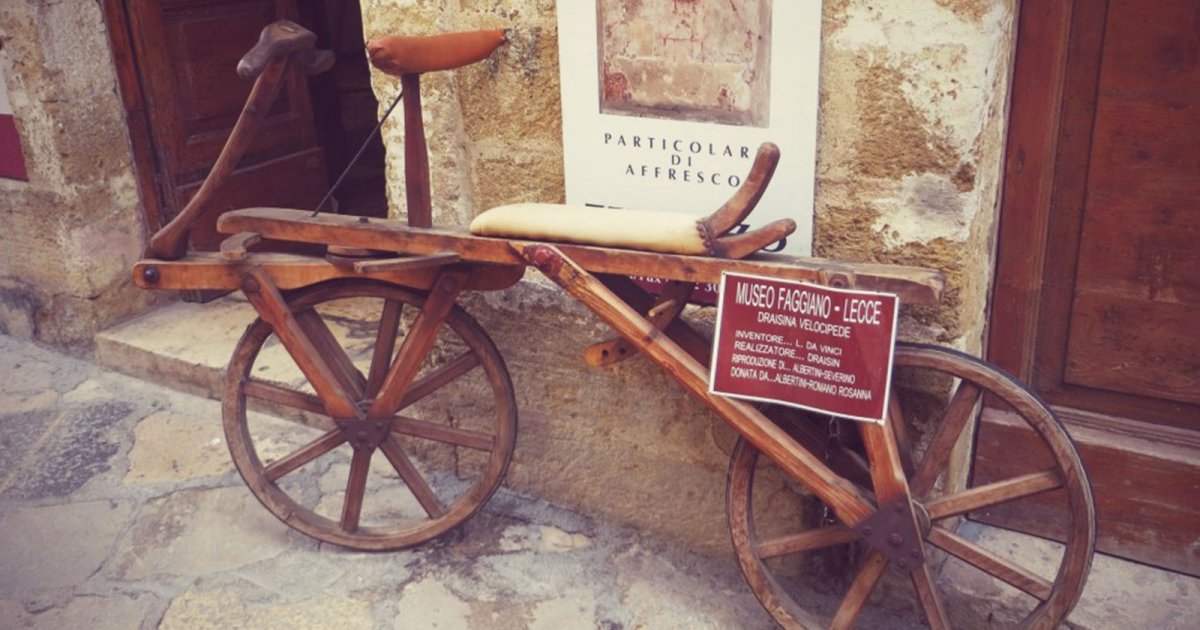 Audio File length: 2.21

Language: English / USA
Hi, my name's Marcy, and I'm your personal guide. Along with MyWoWo, I'd like to welcome you to one of the Wonders of the World: the Faggiano Museum, the most recent and most original of the city's museums.
The Faggiano Museum is a magnificent, privately owned building in the heart of Lecce, belonging to the Faggiano family. It dates to the 12th century, to the time of the Knights Templar, and during its history it has also housed a convent.
The Museum has a particularly interesting history, and the most exciting part of it is almost entirely underground. In 2001, the owner, Luciano Faggiano, embarked on a renovation of the building's plumbing and a number of impressive archeological finds came to light during the excavation work.
Faggiano decided to restore these archeological treasures at his own expense, in collaboration with the Superintendence Office for Archeological Heritage of Taranto. Further excavations were carried out, taking care to recover the findings from the previous centuries. Today, thanks to the work carried out on the passageways and spaces below the building, you can visit an extraordinary archeological site, entirely underground, taking you on a fascinating journey through over 2000 years of history.
Guides will accompany you through the various rooms and cellars of the centuries-old convent, and even a settlement of the Messapians, the people who lived here 2500 years ago. You can still see the circular holes dug into the rocky ground, where wooden poles were inserted to support the huts made of branches and boughs, as well as two cisterns, one of them bell-shaped, and a circular silo dating to the Middle Ages, used for storing food.
As you explore the maze of rooms and passageways, you'll discover an area used as a burial ground, with the tomb of a child, a large mass grave, a drying room for the decomposition of corpses, and even an ancient stretch of road.
Let me leave you with an interesting fact: the story of this museum and how it came into existence purely by chance has appeared in the New York Times, and it is rumored that it could even be made into a book or a movie.