BASILICA OF SANT'EUSTORGIO, Introduction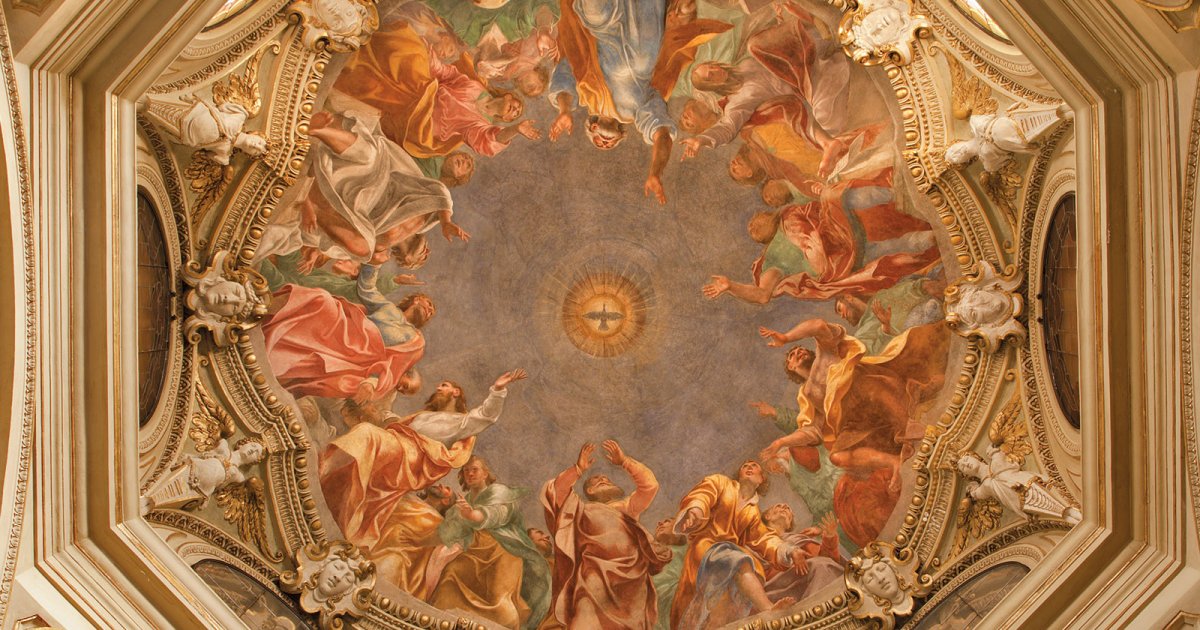 Audio File length: 3.29
Author: STEFANO ZUFFI E DAVIDE TORTORELLA

Language: English / USA
Hi, I'm Alyson, your personal guide. Together with MyWoWo, I'd like to welcome you to one of the wonders of the world.
Today I'll take you on a tour of the Basilica of Sant'Eustorgio in Milan.
Sant'Eustorgio is one of the most particular churches of Milan!
Following down Corso di Porta Ticinese and leaving the historical center behind, you'll reach a church that overlooks a pleasant tree-lined square near the dock of the canals and the Diocesan Museum: this is the Basilica of Sant'Eustorgio. It is a very ancient church rich in art and history that is also connected to the worship of the Three Kings; it was founded in the fourth century AD and rebuilt almost a thousand years later when it became the headquarters of the Dominican Order in Milan.
It is a fine example of Romanesque architecture, even more beautiful thanks to the unmistakable bright red color of its Lombard bricks. The gabled façade is partly the result of a restoration that brought back its thirteenth century aspect, while the right side has retained its medieval appearance.
I suggest walking along its exterior until you reach the beautiful architectural complex formed by the elegant Portinarie Chapel at the circular end of the basilica.
The clock within the 75-meter tall bell tower is clearly visible: look at it carefully because it's not just any clock. It was installed in 1309 and is Milan's first public clock and also the oldest in Italy. Instead of the usual cross atop the bell tower, you can see an 8-pointed star in memory of the comet that guided the Three Kings.
The basilica's interior is supported by robust pillars and is an example of solid, solemn Romanesque architecture. Have a look at the beautiful thirteenth-century crucifix painted on a wood panel hanging above the central nave, and especially the so-called "Ancona della Passione". The latter is located behind the main altar and is an impressive complex of marble bas-reliefs that various artists collaborated on around 1400: it depicts nine scenes of Christ's Passion.
The chapels on the right side of the basilica are exquisite. The first on the right is from the end of the fifteenth century and is shaped like an elegant Renaissance building. It houses artwork from the same period, and in particular the Brivio family tomb, which is a fine example of Lombard sculpture from the Sforza family era.
Continuing down the nave on the right, you'll pass chapel after chapel containing fourteenth-century sepulchral monuments of some members of the Visconti family. The fourth is the most important chapel and is shaped like a canopy.
FUN FACT: the clock in the tower did not have a happy start. In fact its original mechanism, which was probably wooden, was so fragile that it broke as soon as they tried to start it the first time.