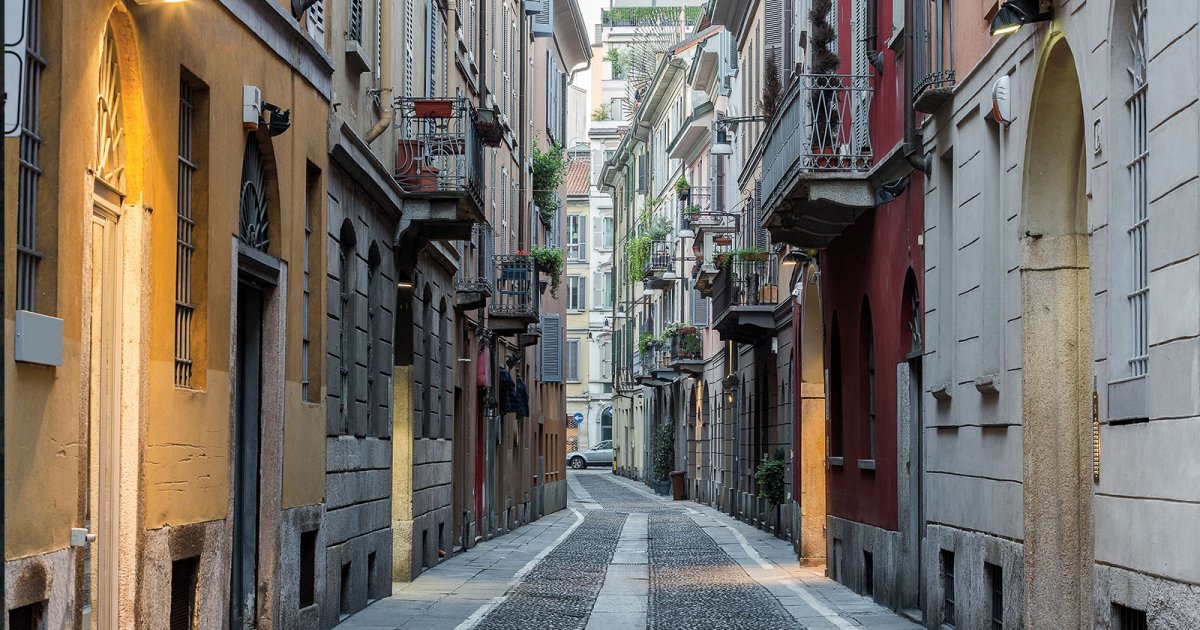 Audio File length: 2.21
Author: STEFANO ZUFFI E DAVIDE TORTORELLA

Language: English / USA
Hi, I'm Ed, your personal guide. Together with MyWoWo, I'd like to welcome you to one of the wonders of the world.
Today I'll take you on a tour through Brera.
Brera is one of the most characteristic neighborhoods of Milan!
The Brera district will definitely be one of the areas of Milan that will most fascinate you thanks to its cobbled streets, ancient palaces, hidden gardens, and literary and artistic atmosphere influenced by the main Art Gallery and the Academy of Fine Arts. I'd also like to point out two interesting Gothic churches in the district, Saint Maria del Carmine and Saint Mark's.
Go for a nice stroll among the restaurants with outdoor seating, the most refined and unusual fashion boutiques, antique dealers, and stores specializing in fine arts, and you'll uncover secret treasures. Stop in to see the small, lovely Botanical Garden, which can be accessed either from inside Brera palace, or from the back on Via Fratelli Gabba. This beautiful garden for studying plant species was re-opened to the public a few years ago and offers a very unusual scenario in the city's historic center. If you look up while inside the Botanical Garden, you can see the metal dome of the eighteenth-century astronomical observatory, which houses a collection of antique instruments.
There are many elegant eighteenth-century palaces along Via Brera, one of which will soon become a satellite of the Art Gallery, which is always looking for new spaces in order to offer the public better services and host temporary exhibitions. Various exhibitions are displayed and performances are given in the former and presently desecrated Saint Carpoforo Church near the main entrance of the museum.
The district's clear epicenter is the imposing Brera palace with its stern appearance. Its robust portal with columns is the work of Giuseppe Piermarini, the same architect who designed La Scala Theater and the Royal Palace.
FUN FACT: one of the main streets of the Brera district, Via Fiori Chiari, was once a sort of red light district with many pleasure houses. One of them was famous because it was so luxurious that the faucets and bidets were gold-plated!