MILAN INTRODUCTION, Introduction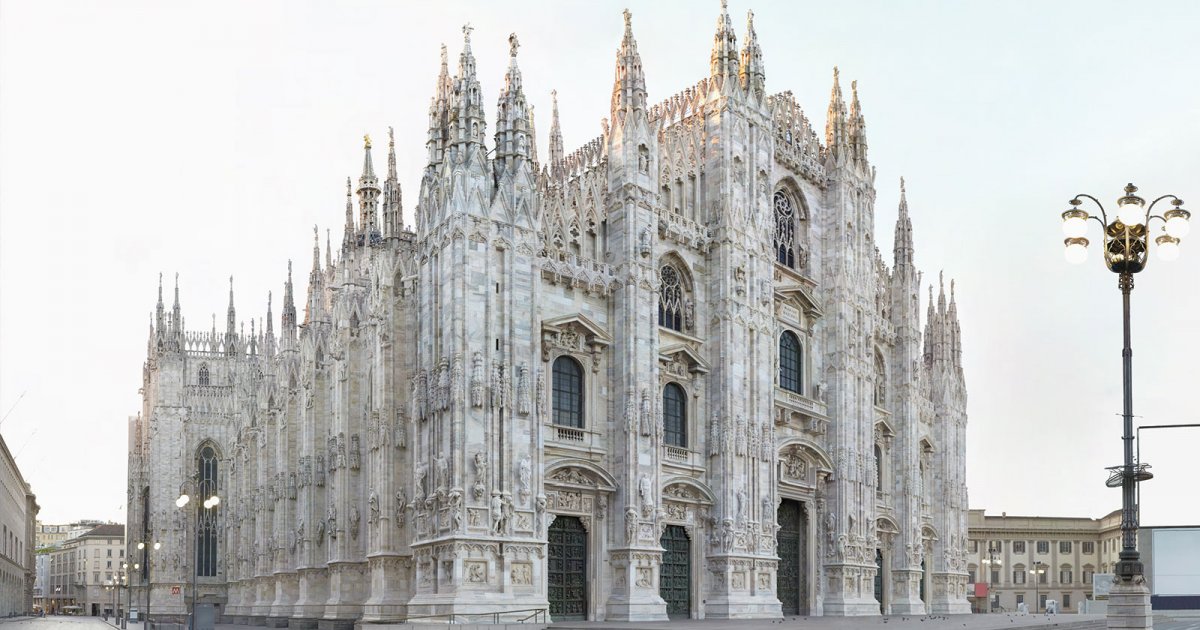 Audio File length: 2.26

Language: English / USA
Hi, my name's James, and I'm your personal guide. Along with MyWoWo, I'd like to welcome you to one of the wonders of the world: Milan, the capital of the Lombardy region and the second largest city in Italy, with a population of 1,400,000.
Milan is a truly cosmopolitan city: more than 20% of its population is non-Italian, representing over 300 ethnic groups, and almost 60% of its inhabitants are originally from other regions in Italy.
Considered one of the four most dynamic cities in Europe, the capital of fashion, design and finance, it is visited by millions of tourists and is always busy during the various trade fairs held here throughout the year. In April, the Salone del Mobile engages the whole city, turning it into the largest design museum on the planet, while in spring and in fall, during the high fashion shows, the city is invaded by hundreds of splendid models.
Milan is famous for its Quadrilatero della Moda shopping district, where you can find all the top high fashion brands, for its aperitifs - this is the home of Campari and the Negroni cocktail – and its two football teams, Inter and AC Milan. But there's more to Milan, and the city also boasts a rich history and impressive artworks.
Founded by the Celts around 500 BC, it was conquered by the Romans in 222 BC, and gradually grew in importance, becoming the residence of the Emperor Maximilian half a century later.
It was here that the famous Edict of Milan was proclaimed, in which the Emperor Constantine granted freedom of worship to the Christians.
The city is also home to three absolute masterpieces: The Last Supper, by Leonardo da Vinci, the Rondanini Pietà by Michelangelo, and the Lamentation of Christ by Mantegna.
Heavily bombed during the Second World War, Milan expanded considerably following the period of reconstruction, gradually becoming a metropolis dominated by modern architecture, especially following the rebuilding of the Porta Garibaldi and Fiera districts.
An interesting fact: Do you know what's hidden under the Milan Stock Exchange?
A Roman theatre from the first century BC, the remains of which are visible through glass floors.
So get ready to visit the wonders of this splendid city.
Enjoy your stay!