SFORZA CASTLE, Art Galleries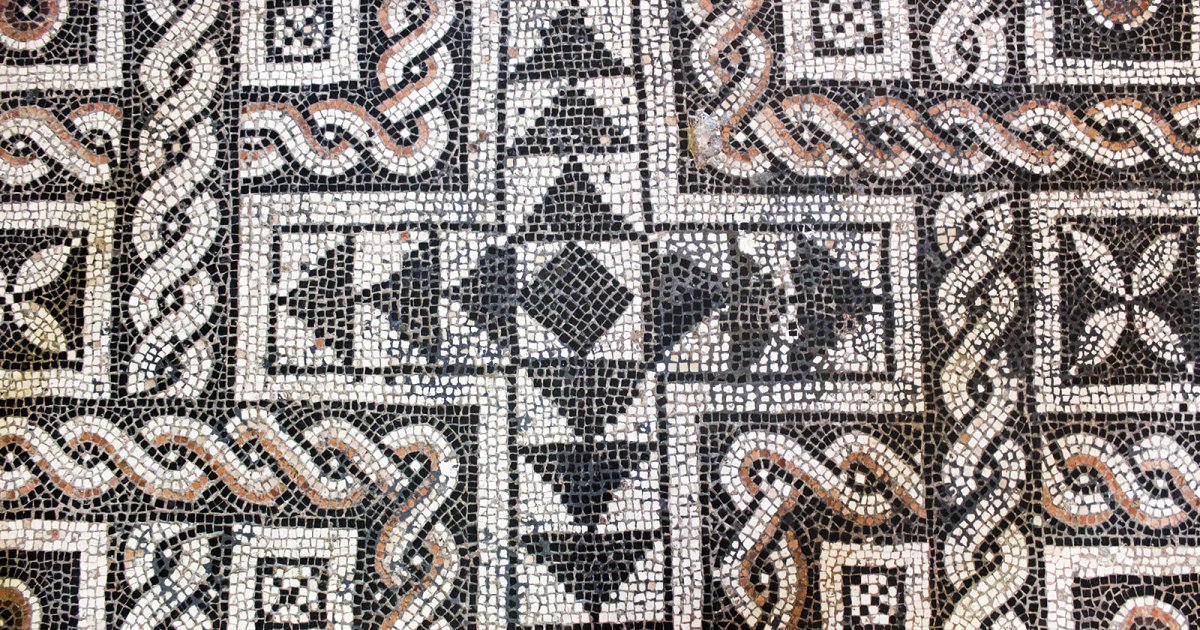 Audio File length: 3.23
Author: STEFANO ZUFFI E DAVIDE TORTORELLA

Language: English / USA
From the tiny yard with the fountain, you can reach the staircase that takes you to the first floor where the Dukes' apartment was located. There you'll find an important display of furniture. There's something for all tastes, from the ancient to the most modern, which today we call design.
Now pause the audio and go into Griselda's room.
This hall is called Griselda's room because its frescoes illustrate a Boccaccio novella which tells of a nobleman who falls in love with a commoner and marries her, a real scandal in those times! Also, if you look up you'll see that the ceiling is completely decorated with beautiful images of the zodiac.
Now pause the audio and go to the gallery's first hall.
You can admire various Italian paintings from the fifteenth century in this collection, including Filippo Lippi's Madonna and Saints, the refined Madonna and Child by Giovanni Bellini and the monumental Madonna and Saints painted at the end of the 1400s by Andrea Mantegna. Now pause and go to the Lombard painters room.
Among the works of Renaissance Lombard painting, look closely at the great altarpiece with the Martyrdom of Saint Sebastian.
Did you know that the great Leonardo influenced at least two generations of Lombard painters? You can see it in the Altarpiece of St. Rocco, Cesare da Sesto's last work, and in the works of Bernardino Luini. Don't miss the two beautiful paintings from the first half of the 1500s made by Correggio from Parma: the Madonna and Child and young St. John, as well as the portrait by Giulio Zandemaria depicting a gentleman ensconced in the green of a park.
The art gallery also holds some beautiful portraits of Venetian painters of the 1500s: the Young man with Gloves by Lorenzo Lotto, Monseigneur d'Aramont by Titian and the elderly aristocrat Jacopo Soranzo by Tintoretto.
Now pause the audio and go to the first Baroque painting hall.
As you can see, in addition to the numerous paintings made by Milanese artists of the seventeenth century, the Castle has some great works from the Venetian painters of the eighteenth century, and an interesting Milanese curiosity: the faithful image of the ancient Merchant's Square in Milan by Bernardo Bellotto. Merchant's Square is only a few minutes from here by foot, if you haven't seen it yet you can pass by there after your tour of the Castle!
FUN FACT: did you notice how wide the staircase leading to the Dukes' apartment is? Since there weren't any elevators in those times, the gentlemen would go up on horseback!