SFORZA CASTLE, Sculpture Museum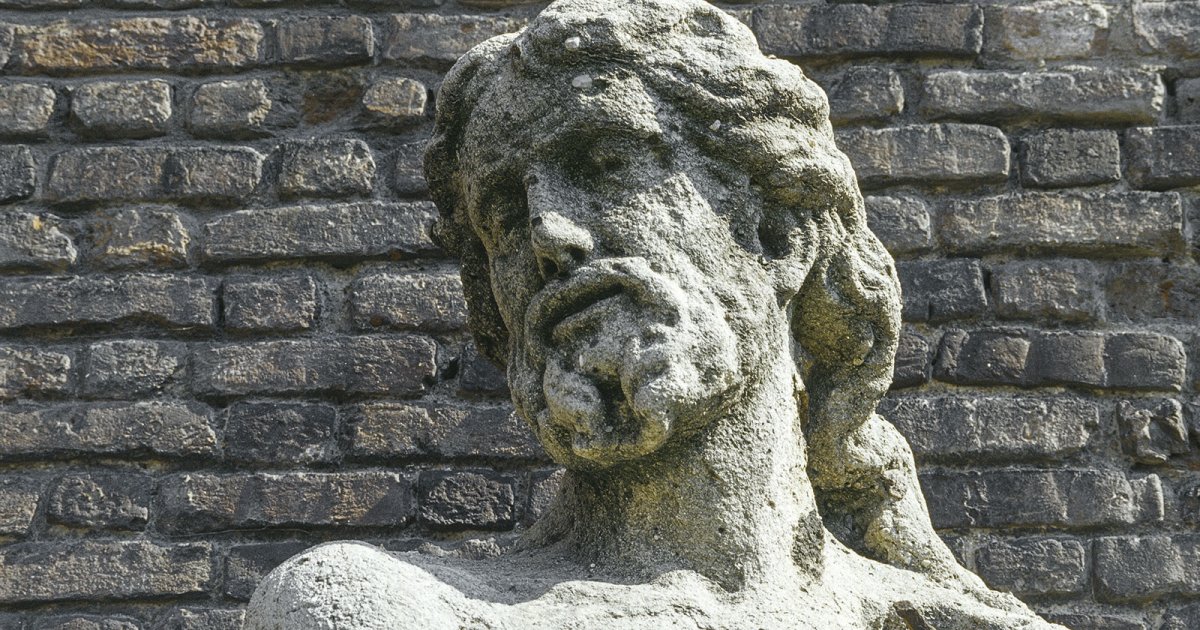 Audio File length: 2.36
Author: STEFANO ZUFFI E DAVIDE TORTORELLA

Language: English / USA
You are on the ground floor of the Ducal Court. Many art collections are preserved in the halls here and in the Rocchetta's basement. If you have limited time, the most interesting parts are the sculptures on the ground floor and the art gallery on the upper floor, but there are also other excellent collections, for example of ceramics, jewelry, and musical instruments. I recommend looking at a map of the museum before you set off.
Starting from the ground floor of the Ducal Court, you'll cross a series of huge halls where you'll see lots of large sculptures in chronological order, passing from the early years of Christianity up to the Renaissance.
The oldest sculpture dates back to the 4th century AD, when Milan was the capital of the Roman Empire, with a massive tomb that belonged to a fur merchant. Stop to look at the beautiful Head of Empress Theodora, a rare portrait from the medieval period depicting one of the most famous women of the Eastern Roman Empire.
Now pause the audio and go to the San Donato chapel.
Now you're in the San Donato chapel. A real masterpiece rests among the fifteenth-century frescoes in this ancient chapel: the Mausoleum of Bernabò Visconti. This mournful monument is one of the most important sculptures of the late Italian Middle Ages. It's clear that this man joked around very little: he was a tyrannical ruler of Milan, and here you see him in his armor decorated with the coat of arms with a snake, riding a rugged battle-horse.
Now pause and go to the Romanesque sculpture hall.
This room has the Romanesque sculptures from one of the city gates, which are particularly interesting because they celebrate the restoration of the Free City of Milan's independence after the wars with Emperor Frederick I, so-called Barbarossa. Pay attention in here: there's a portrait of Emperor Barbarossa that almost seems to be a caricature.
FUN FACT: according to legend, Barbarossa isn't dead, he's just asleep and sitting at a table. His beard continues to grow and has already grown around the table twice. Once it finishes its third round, the emperor will wake up and the Last Judgement will commence.