CAPPELLA SANSEVERO, Introduction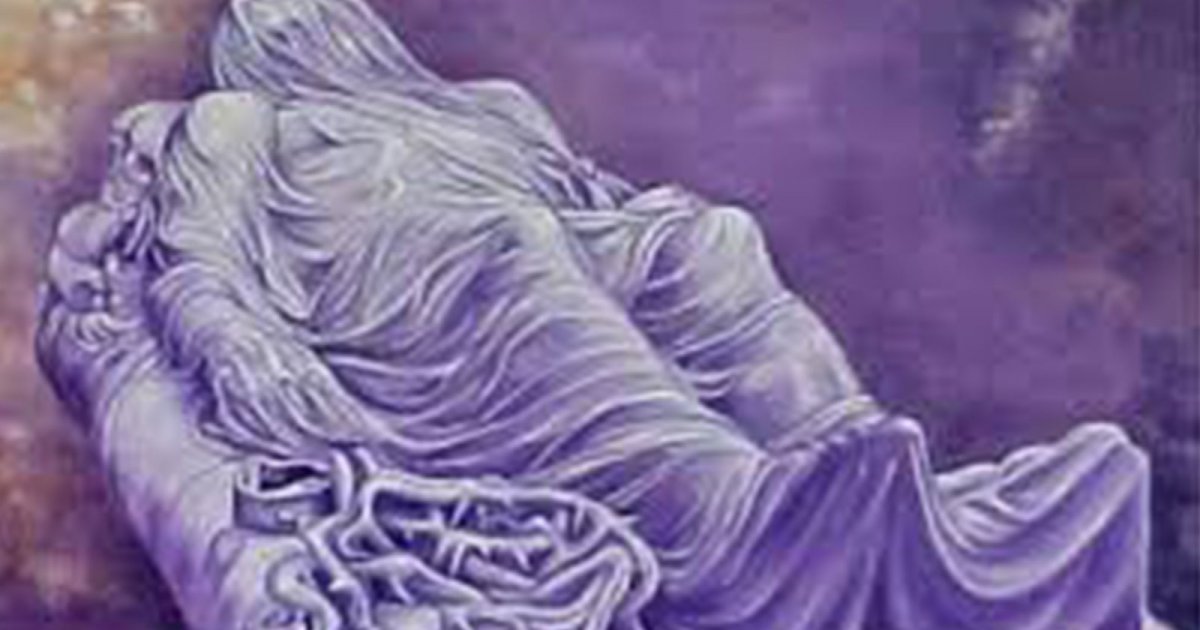 Audio File length: 2.30
Author: STEFANO ZUFFI E DAVIDE TORTORELLA

Language: English / USA
Hi, I'm James, your personal guide. Together with MyWoWo, I'd like to welcome you to one of the wonders of the world.
Today I'll accompany you through the Sansevero Chapel, one of the most mysterious places in Naples!
Here is a brief version of its history: starting in 1749 Raimondo di Sangro, the prince of Sansevero, began seeing to the restoration of the family mausoleum called "Pietatella", or Santa Maria della Pietà, which dated back to the late 1500s. Passionate about alchemy and a great master of masonry and research, the prince did more than just restore the building: he transformed this burial site into a laboratory of mysterious inventions.
Even today, the chapel is famous for the impressive sculptures at the base of its pillars, which alternate with funeral monuments in the lateral niches; it was conceived as a dynastic celebration, but perhaps above all to show off his absolute and innovative artistic virtuosity. For over 20 years, Prince Raimondo managed every aspect of the chapel's creation, choosing the sculptors, indicating the subjects, suggesting solutions, and recommending the long commemorative plaques at the base of the statues. He is also responsible for the mysterious chemical formula in the colors used for the ceiling frescoes, which have never really needed any restoration or cleaning and have remained like new up to today.
As soon as you enter the chapel, you'll immediately feel like you've entered a spectacular gallery of marble sculptures: in fact, you'll see ten large statues that symbolize, incredibly, the particular "virtues" of the wives of ten of the prince's ancestors.
Immediately above the front door you'll see the tomb of Cecco di Sangro, a soldier who had been considered dead due to battle wounds. He had already been laid in a coffin, when he suddenly recovered and jumped out of it, terrorizing his enemies and knocking them down. The sculpture precisely depicts the "resurrected" prince who furiously jumps out of the sepulcher. The creator of the sculpture also made the chapel's main altar depicting the group of the Deposition of Christ.
FUN FACT: Raimondo di Sangro spent an enormous amount of money decorating the family chapel. When he had exhausted the family's wealth, he began to accumulate ever-greater debts. He was going to ruins, but was saved by his eldest son when he married a wealthy woman. So with the dowry of his new daughter-in-law, he managed to pay off his debts!