CERTOSA SAN MARTINO, History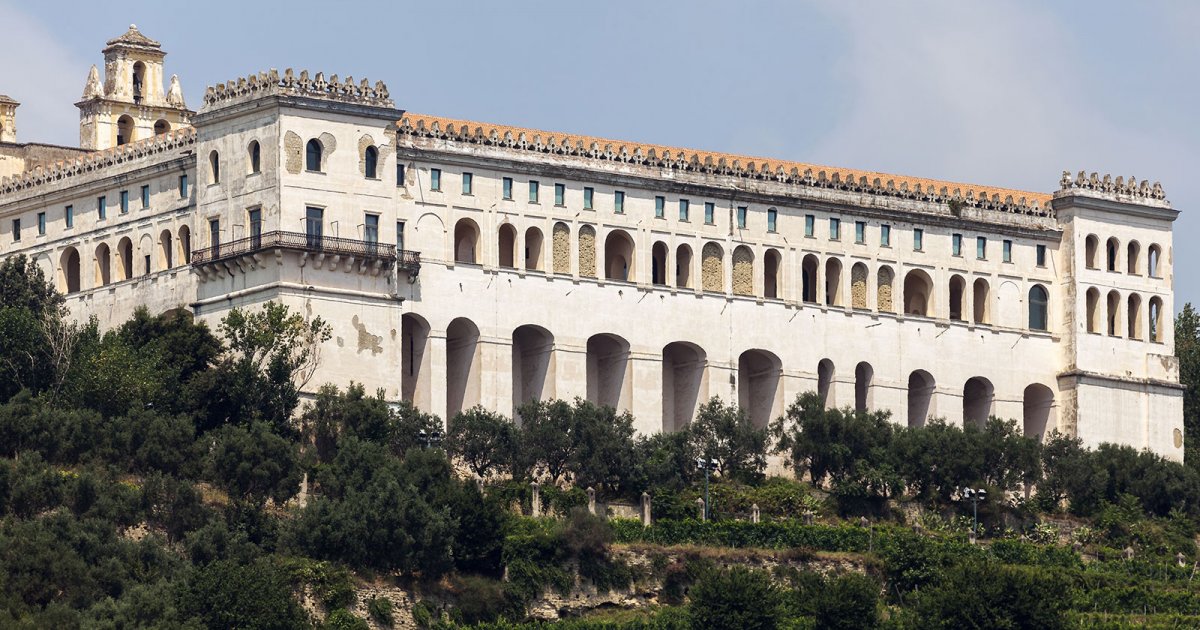 Audio File length: 2.46
Author: STEFANO ZUFFI E DAVIDE TORTORELLA

Language: English / USA
Hi, I'm Alyson, your personal guide. Together with MyWoWo, I'd like to welcome you to one of the wonders of the world.
Today I'll accompany you through the Certosa di San Martino, one of the most fascinating places in Naples!
You've surely already seen it atop Vomero Hill, dominating the historic center and the Gulf: you absolutely must visit the Certosa, not only for its wonderful panoramic view, but also because no other place in Naples has Baroque paintings and decorations as beautiful as here.
From the historic center of Naples, two funicular lines bring you up to the top of Vomero Hill. Even though today it is almost completely covered in cement, keep in mind that for a long time this area was an elegant residential suburb with villas, gardens, orchards, vineyards, and two main buildings, one next to the other: Castel Sant'Elmo and the Certosa di San Martino.
If you don't feel like climbing up on foot, the Montesanto funicular will take you very near the Certosa. To reach it you will pass next to Castel Sant'Elmo, which was rebuilt in the mid-1500s by the Spanish viceroy, with a robust star layout and architectural reinforcements that can withstand a ship's cannons. After being used for a long time as a military garrison and a prison, today it is home to public offices, but you can still go up to its terraces and enjoy the panorama.
The stern wall of the Castle almost acts as an entrance hall to the vast complex of the Certosa, whose inner dimensions will surprise you.
Even though it was founded by Charles of Anjou in 1325, keep in mind that all that remains of the early monastic complex are the Gothic basements and some parts of the church. The Certosa underwent radical renovations between the end of the 1500s and the beginning of the 1600s, with the participation of the greatest Neapolitan artists of the time. Various architects led the works, but the most important name to recall is Cosimo Fanzago, who had the greatest influence on the monument; the architectural and decorative works continued until the beginning of the 18th century.
FUN FACT: in the small panoramic square that precedes the entrance and overlooks Spaccanapoli, you can visit the "church of the women", dedicated precisely to women. In fact up until the 1800s entry to the Certosa was strictly for men only.