MUSEO DI CAPODIMONTE, Farnese Collection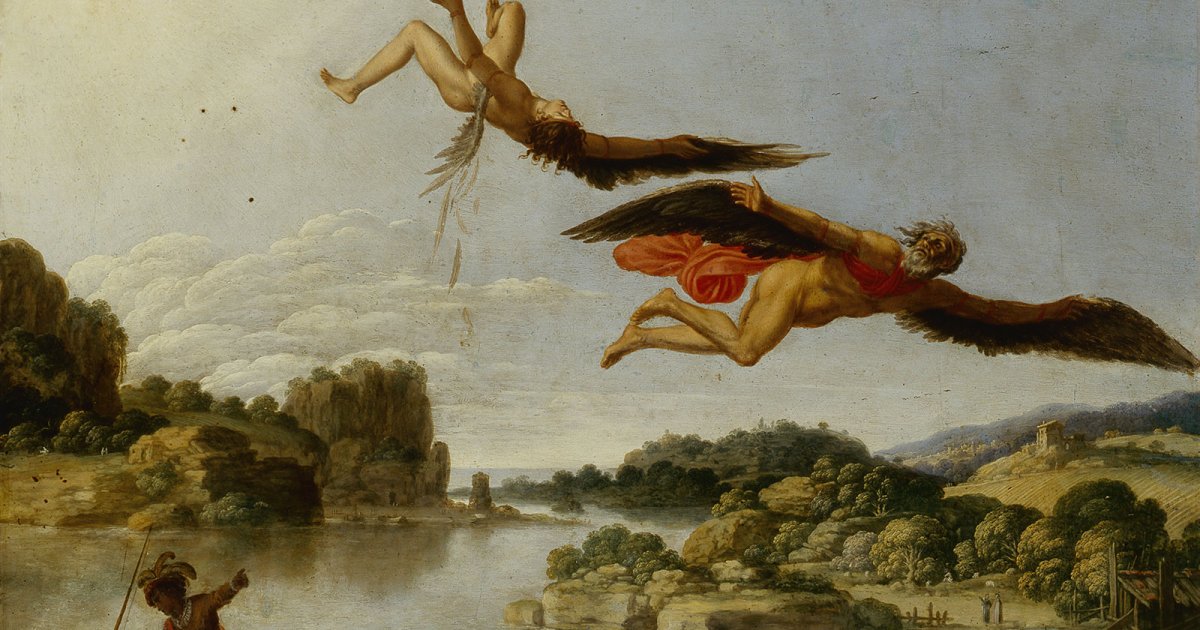 Audio File length: 2.37
Author: STEFANO ZUFFI E DAVIDE TORTORELLA

Language: English / USA
The Galleries of Capodimonte not only offer a fantastic review of Neapolitan art, but also Italian and international art from the Middle Ages up to present day. Their most prestigious nucleus is the so-called Farnese Collection, which includes a thousand paintings and numerous objects of incomparable beauty. As Charles of Bourbon personally decided three centuries ago, today the works are still exhibited in the rooms overlooking the Mediterranean garden and the sea of ​​Naples.
Elisabeth Farnese was the Duchess of Parma and Piacenza, and her firstborn son Charles of Bourbon became the King of the Two Sicilies in 1734. The Farnese palaces in Parma and Piacenza held all the paintings from the family's Lazio residences, including some Titian masterpieces, and were completely emptied of their artwork, furniture, and furnishings. Once the collection reached Capodimonte, it took years for all the paintings to be unpacked and exhibited in the palace's most beautiful halls.
After Charles III left for Spain and became its king in 1759, some artwork and a lot of furniture was moved to the new Royal Palace in Caserta.
During the revolutionary period of 1799, about 300 works were stolen and wound up in France; only part of them have been recovered.
After the end of the Kingdom of the Two Sicilies, a good deal of furnishings were also moved to the Quirinale Palace in Rome. Other works were earmarked for the Roman government offices in Palazzo Madama and Montecitorio, and even some diplomatic residences abroad.
In 1880 the collection of paintings was transferred to the National Museum of Naples, and in the Fascist era some of the Farnese collection paintings of historical or dynastic subjects were sent back to Piacenza and Parma as a deposit, but were never returned, and Naples continues to ask for them back.
FUN FACT: while waiting for the spectacular Capodimonte Palace to be completed, the Farnese masterpieces were left in their packages and abandoned in total negligence. In his letters from Naples, a French traveler disappointedly mentioned that the storage area where Correggio and Guido Reni's paintings had been kept was used as a public latrine!