MUSEO DI CAPODIMONTE, Presentation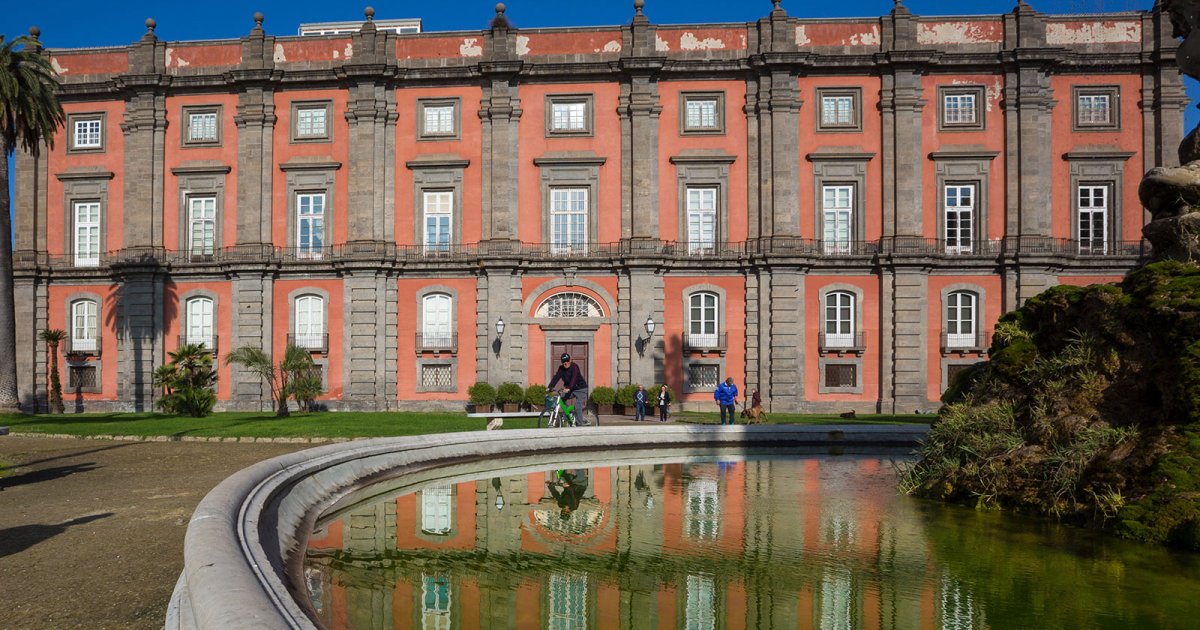 Audio File length: 3.05
Author: STEFANO ZUFFI E DAVIDE TORTORELLA

Language: English / USA
Hi, I'm Alyson, your personal guide. Together with MyWoWo, I'd like to welcome you to one of the wonders of the world.
Today I'll accompany you through the Museum of the Royal Palace of Capodimonte, the most scenic and spectacular museum in Naples!
I'll tell you about the beautiful eighteenth-century, richly decorated palace, its series of art collections ranging from Gothic to Contemporary Art as well as including Renaissance and Baroque masterpieces: this museum has the most complete collection of art from the Neapolitan school from the 1400s to the 1800s.
We'll see a collection of tapestries, jewelry, and objects of absolute beauty displayed on an itinerary that passes through more than a hundred rooms, and that's not even all: there's also a wonderful 120-hectare historic park overlooking Naples and one of the finest porcelain workshops in all of Europe... in short, could you even ask for more? You could spend an entire day at Capodimonte if you have the time, also because the hill the palace stands on is connected to the historic center by a shuttle service.
You've surely heard about the famous porcelain of Capodimonte: well, you should know that this palace was built thanks to an initiative of King Charles of Bourbon, who in 1738 decided to set up a porcelain workshop here as well as build a home for the extraordinary collection of artwork he had inherited from his mother Elisabeth Farnese. This immense palace has undergone various alterations and had various owners until it was restored as a museum in 1957, when the works were brought back here from the National Archaeological Museum.
Capodimonte's porcelain workshop was specialized in the production of delicate statuettes that reinterpreted the Neapolitan favorite of nativity scenes and commedia dell'arte in Rococo style. There is still a professional institute for the production of ceramics and porcelain in the park, while in the museum you can admire the incomparable "porcelain parlor": an eighteenth-century masterpiece entirely covered with about 3,000 panels inspired by Chinese art.
FUN FACT: the Farnese Collection is still the subject of debate between Parma and Naples. In 2015, the then-Minister of Culture declared that: "Some items of the Collection should be returned to Parma because they come from the Farnese Palace". It has prompted some Emilian newspapers to discuss "stolen goods", but the works of the illustrious Roman family were never stolen, they were simply brought to Naples by their legitimate owner and heir Charles of Bourbon.