MUSEO DI CAPODIMONTE, The 16Th Century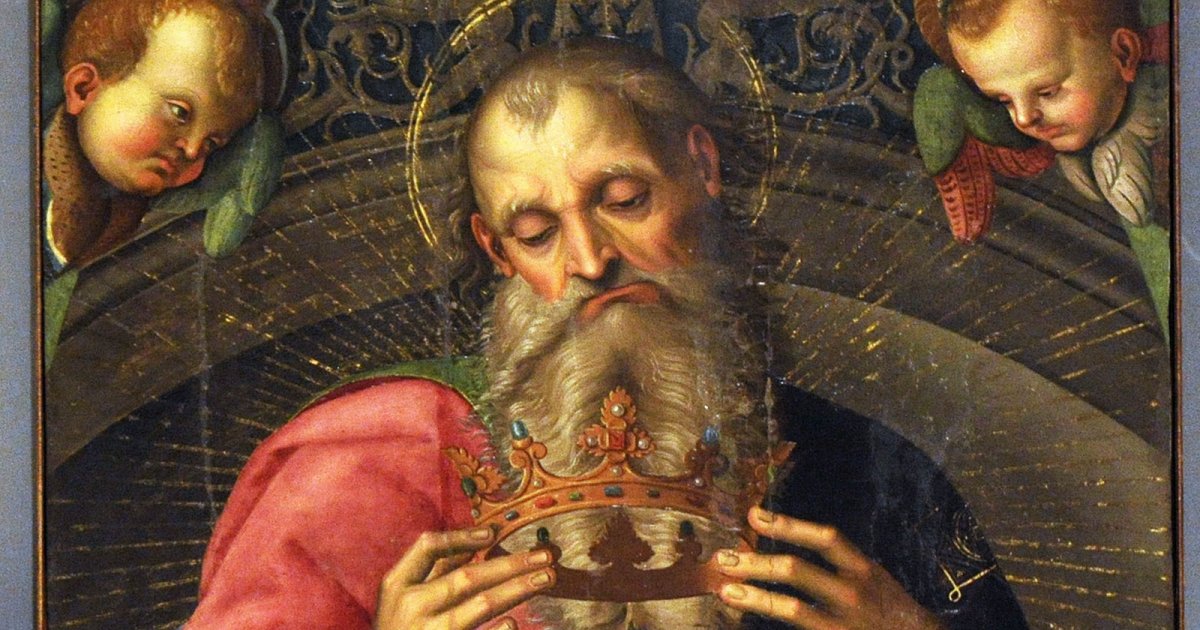 Audio File length: 2.58
Author: STEFANO ZUFFI E DAVIDE TORTORELLA

Language: English / USA
At Capodimonte you can admire a vast amount of Renaissance works: part are from the Farnese collection that I've already talked about, and part are from donations and purchases.
Begin with the figures of Father Eternal and the Virgin, which are fragments of a composition Rapahel painted when he was just sixteen. I'd especially like to point out two portraits by Venetian artists: The Portrait of Bishop Bernardo de' Rossi by Lorenzo Lotto, and the Franciscan Friar Luca Pacioli, a renowned mathematician depicted while giving a student geometry lessons. This last work is probably by the Venetian Jacopo de' Barbari, who is little known but no less important.
Two other extraordinary portraits you can't miss were both painted by Sebastiano del Piombo and depict Pope Clement VII. The first shows the Pope shortly after his election, full of energy and a sense of power; the other shows him after the dramatic Sacking of Rome, when German mercenaries devastated the city in 1527. The grizzled beard you see in the second portrait is not random: the pope grew it long as a sign of penance.
Now admire the small and smiling canvases of the painter Correggio from Parma, including a delightful Madonna and Child that's so simple and such a part of popular culture that it's known by the nickname "la Zingarella".
There are some international gems among the paintings from the second half of the 1500s. The painter El Greco, born in Crete, trained in Venice, and affirmed in Spain, offers a fascinating experiment of night illumination in his picture titled A Boy Blowing on an Ember to Light a Candle. Now move on to two masterpieces by the Flemish Pieter Brueghel the Elder full of bitter humor: the first is titled The Blind Leading the Blind and was inspired by the Gospel; it is a reminder that if you don't choose your guide well you'll end up like these blind men in a ditch. The second painting is titled The Misanthrope and depicts a scowling figure strolling along as a little boy mocks and robs him.
And to finish off with a bang, go admire the tapestries woven in Brussels a few years after The Battle of Pavia, where in 1525 the Spaniards defeated Francis I of France: as well as an outstanding work of art, these tapestries are also a precious historical testimony.
FUN FACT: in the painting The Misanthrope, if you look carefully at the bag that the child is cutting, you'll notice it has the shape of a heart. What a bitter message: living among men dries up your feelings.