NAPLES INTRODUCTION, Introduction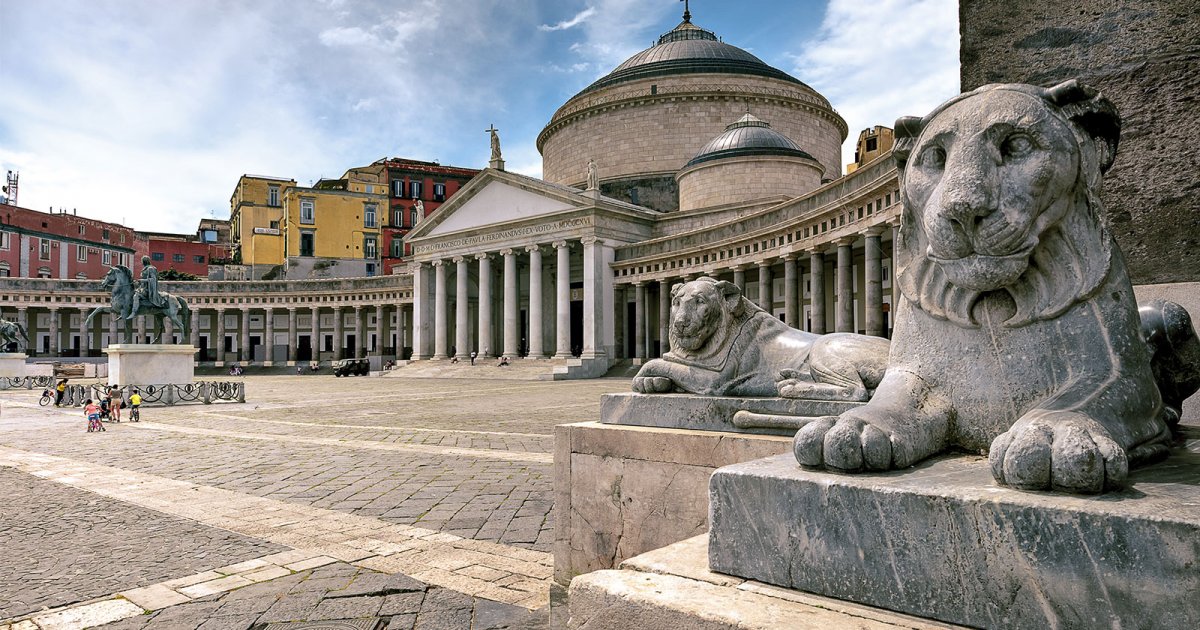 Audio File length: 2.45

Language: English / USA
Hi, my name's James, and I'm your personal guide. Along with MyWoWo, I'd like to welcome you to one of the wonders of the world: the ancient city of Naples.
Founded almost four thousand years ago, Naples was already a large city when it became a Greek colony, and for almost five hundred years was the capital of a kingdom that at one point comprised the whole of southern Italy.
Naples Old Town is the largest in Europe, and along the famous Spaccanapoli, the road that splits the city into two, you'll find monuments, buildings from the Middle Ages, the Renaissance and the Baroque period, and many of the city's legendary 500 churches, each with its own history and unique style.
Today Naples is a metropolis with over a million inhabitants, and the city as it stands today is the result of two major periods of reconstruction. The first followed a severe cholera epidemic in 1884, when, in order to safeguard the population's health, numerous buildings, including some fine constructions, were demolished and replaced with new bourgeois buildings, in the umbertino style, named after the King of Italy Umberto I.
Two of the city's main streets, Via Duomo and Via del Rettifilo, also date back to this period.
The second period of reconstruction came after 1945, because Naples had been heavily bombed during the Second World War, due to the importance of the city's port.
Naples is famous not only for its beauty or for the splendid gulf it looks onto, but also for its inhabitants, who for centuries have made the city one of the most important cultural centers in Europe.
Governed over the years by the Germans, the Spanish and the Austrians, the people of Naples have succeeded in taking the best of their conquerors and turning those resources into philosophy, art and entertainment. The noble classes of Naples have always been among the most refined and enlightened in Europe, and the working classes have also made an important contribution to culture, having conquered the world with their cuisine, theatre and music. The Neapolitan spirit, with its popular traditions and its devotion to Pulcinella and to Maradona, is just waiting to be experienced and enjoyed as you visit the city's characteristic narrow side streets, picturesque markets, restaurants and pizzerias, which run into their thousands.
An interesting fact: Naples is a city of magic and superstition. Particularly famous is the ancient Smorfia Napoletana, a sort of dictionary you can consult to choose your lottery numbers, based on the interpretation of your dreams.
So get ready to visit the wonders of this splendid city.
Enjoy your stay!