THE WONDERS OF LOCAL CUISINE, Introduction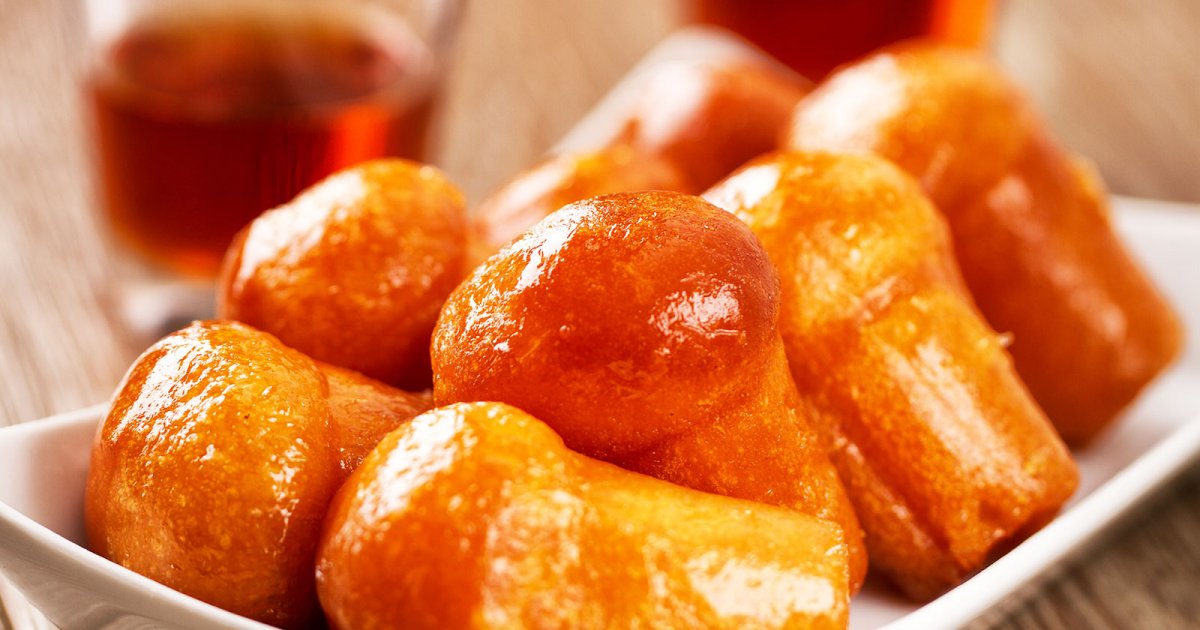 Audio File length: 2.36

Language: English / USA
Hi, my name's James, and I'm your personal guide. Along with MyWoWo, I'd like to welcome you to the wonderful flavors of Neapolitan cooking.
Naples has an incredibly rich culinary tradition, and a number of world-renowned dishes originated here.
As I'm sure you know, pizza originated here in ancient times. Mozzarella – another Neapolitan invention - was added in 1889 by Raffaele Esposito, who created the pizza Margherita in honor of Queen Margherita di Savoia. Here in Naples you'll find fried pizza as well as the oven-baked variety.
Naples is also the home of spaghetti and maccheroni, which may be served with pummarola, a tomato sauce; with ragù, chopped beef cooked in tomatoes, or with la genovese, meat slow-cooked in onions.
And of course, as in any other Mediterranean city, you'll also find plenty of seafood first courses, with the ingredients fresh from the Gulf, as well as fish soup.
A typical specialty of Naples is calamarata, a short pasta served with squid sauce.
Fish is the key ingredient in the local main courses. Visitors can try frittura di Paranza, a selection of fried fish, or anchovies marinated in oil and lemon, or coated in eggs and breadcrumbs and then fried.
You'll also find anchovies in the city's numerous friggitorie, where you can sample a variety of fried specialties, such as mozzarella in breadcrumbs, potato croquettes, purè di patate fritto (fried mashed potato) or frittata con le cipolle, an onion omelet.
Main courses with meat are less common, but you'll find tasty lamb and beef stews, and other popular options including parmigiana di melanzane, fried eggplant seasoned with pummarola and parmigiano, or gattò, from the French gâteau, an oven-baked dish made with potatoes, salamis and cheese.
Another typical Neapolitan specialty is sartù, a timbale of rice filled with meat, meatballs, cheese, vegetables, liver, sausages and hard-boiled eggs. This one-course meal was invented in the royal kitchens in the 18th century.
Although the best-known Neapolitan dessert is babà, the most typical is sfogliatella, puff or shortcrust pastry stuffed with ricotta, cinnamon and candied peel.
An interesting fact: pastiera napoletana is a shortcrust pastry dessert typically eaten at Easter. As well as ricotta and candied peel, the filling contains cooked wheat, because in ancient times it was believed to aid fertility.
What else can I say but… buon appetito!