TEATRO MASSIMO OPERA HOUSE, Presentation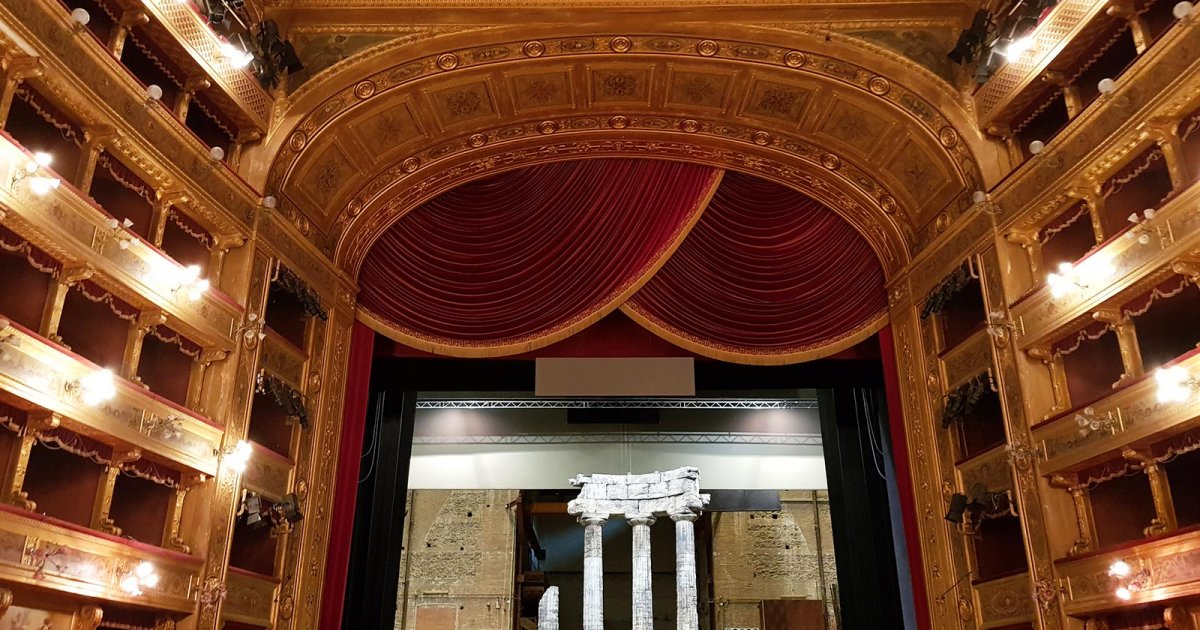 Audio File length: 2.57

Language: English / USA
Hi, my name's Marcy, and I'm your personal guide. Along with MyWoWo, I'd like to welcome you to one of the Wonders of the World: the Teatro Massimo opera house
The prestigious Teatro Massimo Vittorio Emanuele is the largest opera house in Italy, with a surface area of over 7700 square meters. It is the third largest in Europe after the Opéra in Paris and the Staatsoper in Vienna.
The decision to build the opera house was taken by the city council, and it was named after the King of Italy, Vittorio Emanuele, a clear symbol of Palermo's new identity as a city of unified Italy, and of the influential role its ruling class was to have on the new nation.
The construction, supported and funded by some of the most enlightened businessmen of the age, took place from 1875 to 1897, based on a project by Giovanni Battista Filippo Basile, an architect from Palermo.
After the architect's death, the work was continued by his son Ernesto, a rising star of the architectural culture of the Belle Époque, the period immediately preceding the First World War when everything seemed to be going great and there was a desire to transmit a sense of confidence in progress through art and architecture.
The impressively large facade of the building is marked by the monumental colonnade that tops the high stairs at the entrance, reminiscent in shape of a classic temple in order to give the idea of a "temple of music". Rising up behind the colonnade is a huge semi-spherical dome, while the sides of the building open to house the galleries.
The luxurious interior, designed by Ernesto Basile, is in the classic horseshoe shape, with five rows of boxes plus the galleries, and it is famous for its perfect acoustics. It could originally hold 3000 spectators, but this number has been reduced to 1381 for safety reasons.
The ceiling is composed of the "Symbolic Wheel", a smart technical solution formed by eleven mobile parts that open upwards to allow air to circulate.
Let me leave you with an interesting fact: the Teatro Massimo is the setting for the dramatically enthralling finale of the famous 1990 film The Godfather III by Francis Ford Coppola, in which Michael's son, Anthony Corleone, played by the great Al Pacino, is performing the role of Turiddu in Mascagni's work Cavalleria Rusticana. On the stairs of the opera house, Michael's daughter Mary Corleone is mistakenly killed by a hired assassin in the dramatic final scene.