VATICAN MUSEUMS, Introduction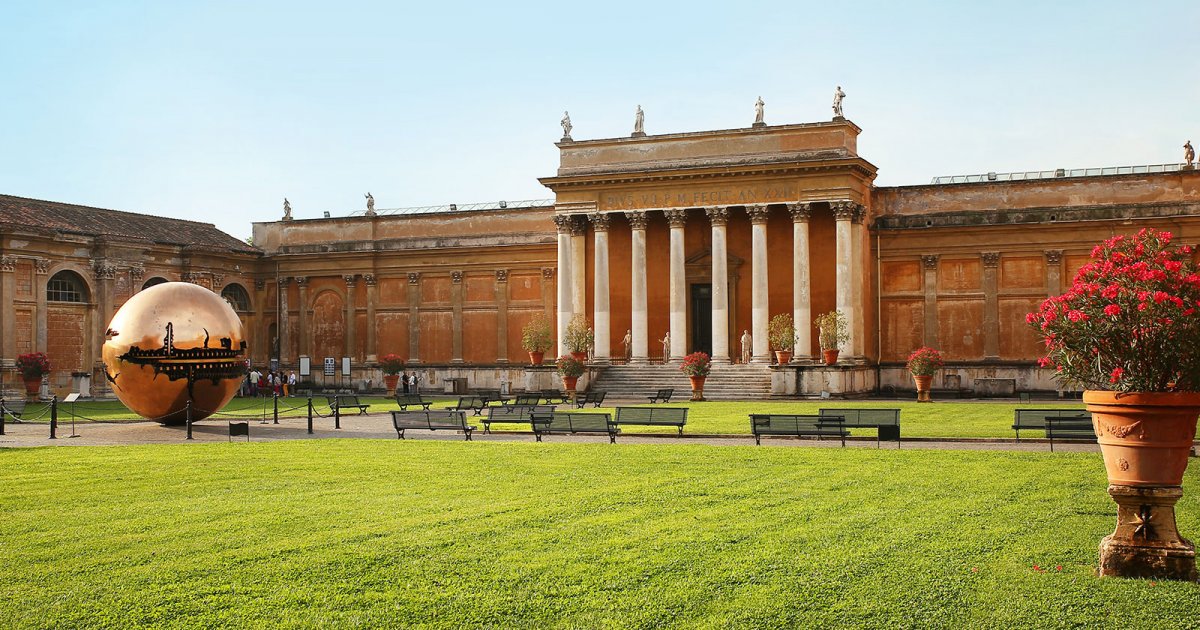 Audio File length: 2.46
Author: STEFANO ZUFFI E DAVIDE TORTORELLA

Language: English / USA
Hi, I'm Gale, your personal guide. Together with MyWoWo, I'd like to welcome you to one of the wonders of the world.
Today I'll accompany you through the Vatican Museums, which is one of the world's most overflowing museums!
Every day millions of people wait in line along the Vatican's walls to visit this collection of art, history, and archaeology that has few equals in the world, and is framed by Renaissance palaces connected to Saint Peter's Basilica. Of course everyone wants to see the Sistine Chapel and the Raphael Rooms, but to reach them you have to pass through a stunning array of halls, collections, galleries, and courtyards. A parade of artwork that's truly moving.
The Vatican Museums have good indications in different languages: once inside you won't have any difficulty getting oriented and going straight to the exhibitions that interest you most. But since you're probably standing in line right now, in this and the next audio file I'll start telling you about the buildings and the museum's history, then I'll point out the various sections you can go to and the masterpieces you can't miss.
The Vatican Museums are largely housed inside the Vatican Palaces, which are the result of continuous enlargements and embellishments from the 1300s to the 1800s, but most were carried out by Bramante in the early 1500s. In summary, the museum has a rectangular shape that's formed by the succession of three courtyards: the square Cortile del Belvedere, the Cortile della Biblioteca that's sandwiched between the transverse structures of the Salone Sistino and the "New Wing" that was built around 1820, and finally the grandiose Cortile della Pigna, which takes its name from the colossal Roman bronze pine cone that you'll see at the center of the spectacular niche created for it by Bramante.
To organize the flow of visitors, access to the museums takes place on escalators or in elevators, while the exit takes you down a spectacular spiral staircase that was built at the end of the 19th century.
FUN FACT: in the Divine Comedy, Dante Alighieri described the giant Nembrot, who had built the tower of Babel, by saying that his face was as tall as "St. Peter's pine cone". Since the pine cone is nearly 4 meters tall, it's been estimated that the giant was at least 25 meters tall!