VATICAN PALACE - RAPHAEL ROOMS, Raphael Rooms - Introduction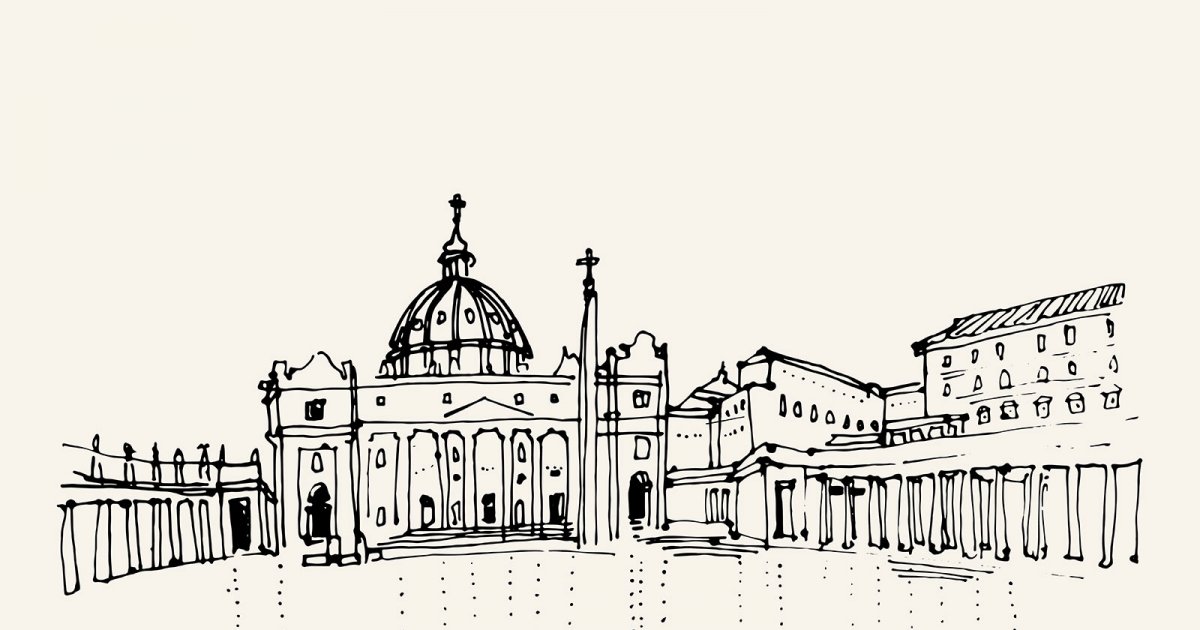 Audio File length: 2.50
Author: STEFANO ZUFFI E DAVIDE TORTORELLA

Language: English / USA
Hi, I'm Gale, your personal guide. Together with MyWoWo, I'd like to welcome you to one of the wonders of the world.
Today I'll accompany you through the Raphael Rooms, one of the most precious treasures of the Vatican Palaces!
You'll find them at the end of the long walk through the Vatican's corridors. They are often very crowded, but if you chose the right time to come (I suggest between one and two in the afternoon), you'll be able to peacefully enjoy one of the most profound and moving experiences offered by Italian art: four rooms, one after the other, where Raphael's genius in the purest moment of the Italian Renaissance is displayed in all its splendor.
To understand how Raphael's painting style changed over the years, I suggest admiring the works in chronological order, and not how they've been exhibited. So start with the third room, Stanza della Segnatura or Room of the Signatura, then proceed with Stanza di Eliodoro or Room of Heliodorus, then Stanza dell'Incendio di Borgo or The Room of the Fire in the Borgo, and finish off in the largest room, Sala di Costantino or Room of Constantine.
Pope Julius II was very concerned with quickly setting up his own private apartment in the Vatican Palaces: in fact, he couldn't bear the memory of his predecessor, Alexander VI Borgia, who had had his rooms decorated by Pinturicchio a decade before.
The new papal apartment was completed very near the Sistine Chapel and the construction site of Saint Peter's Cathedral. The work began in the room which was subsequently renamed Room of the Signatura, because it was where the papal documents were signed. To decorate it quickly, a group of painters was recruited from various regions.
The then 25-year-old Raphael also took part, and began by painting fake mosaics with a gold background on the ceiling. It didn't take the pope very long to realize that the young man was out of his league; in fact, so much so that he dismissed the others and entrusted all the work to him. Raphael worked on the apartment for more than a decade, but the decoration of the four rooms was only completed after his death by students from his workshop.
FUN FACT: even though he died at the young age of 37, Raphael was more famous abroad than any other sixteenth-century painter because his trusted engraver made prints from his paintings. At the bottom of these prints the Latin phrase: Raphael invenit was printed, which means "Raphael's work".